May Edition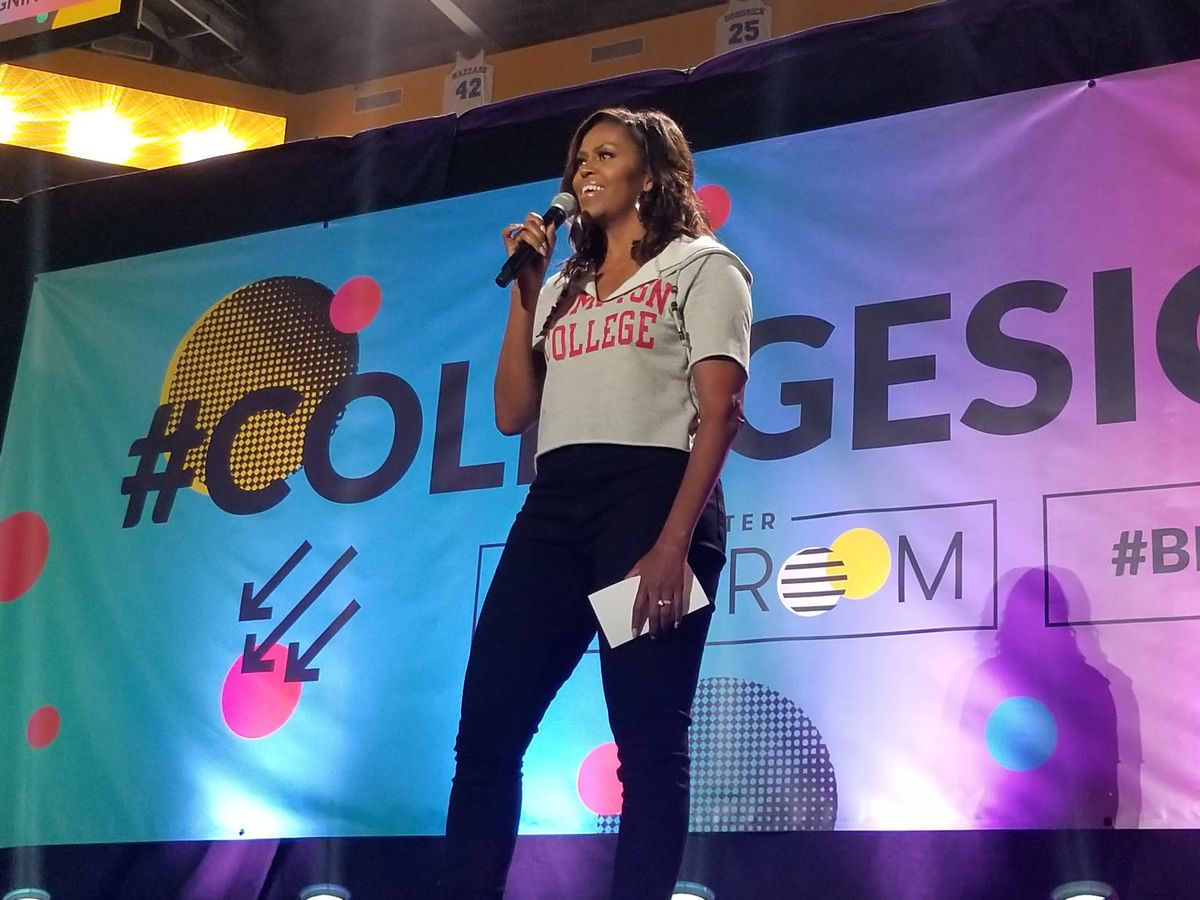 On May 1, former First Lady Michelle Obama and several stars spoke at UCLA to encourage 10,000 future college students at College Signing Day, hosted by UC and Reach Higher.
March Edition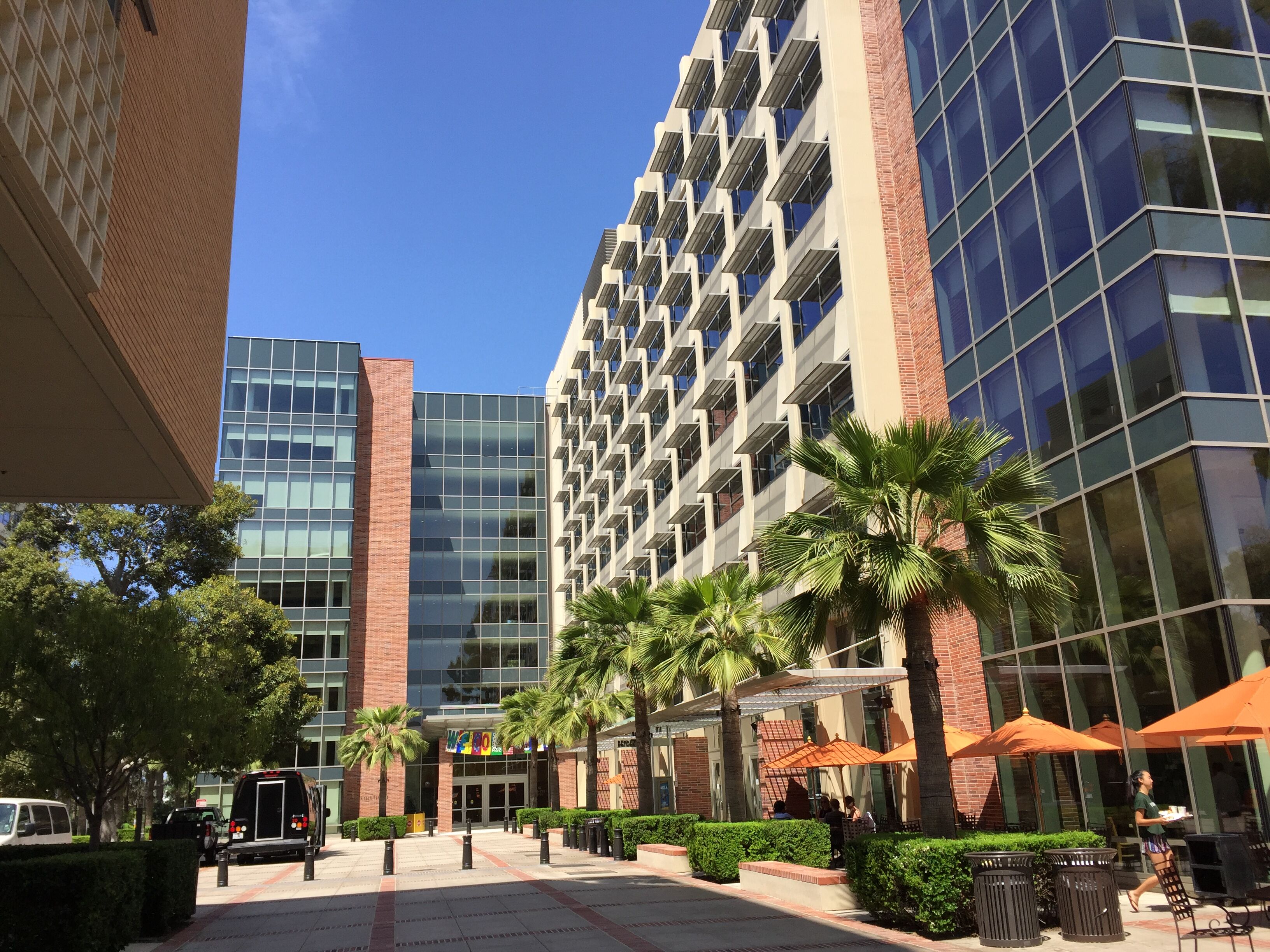 You know their names, you've passed them hundreds of times, but do you know about the people behind the buildings' namesake? Peruse this glossary of campus landmarks and learn the meaning behind their names.
November Edition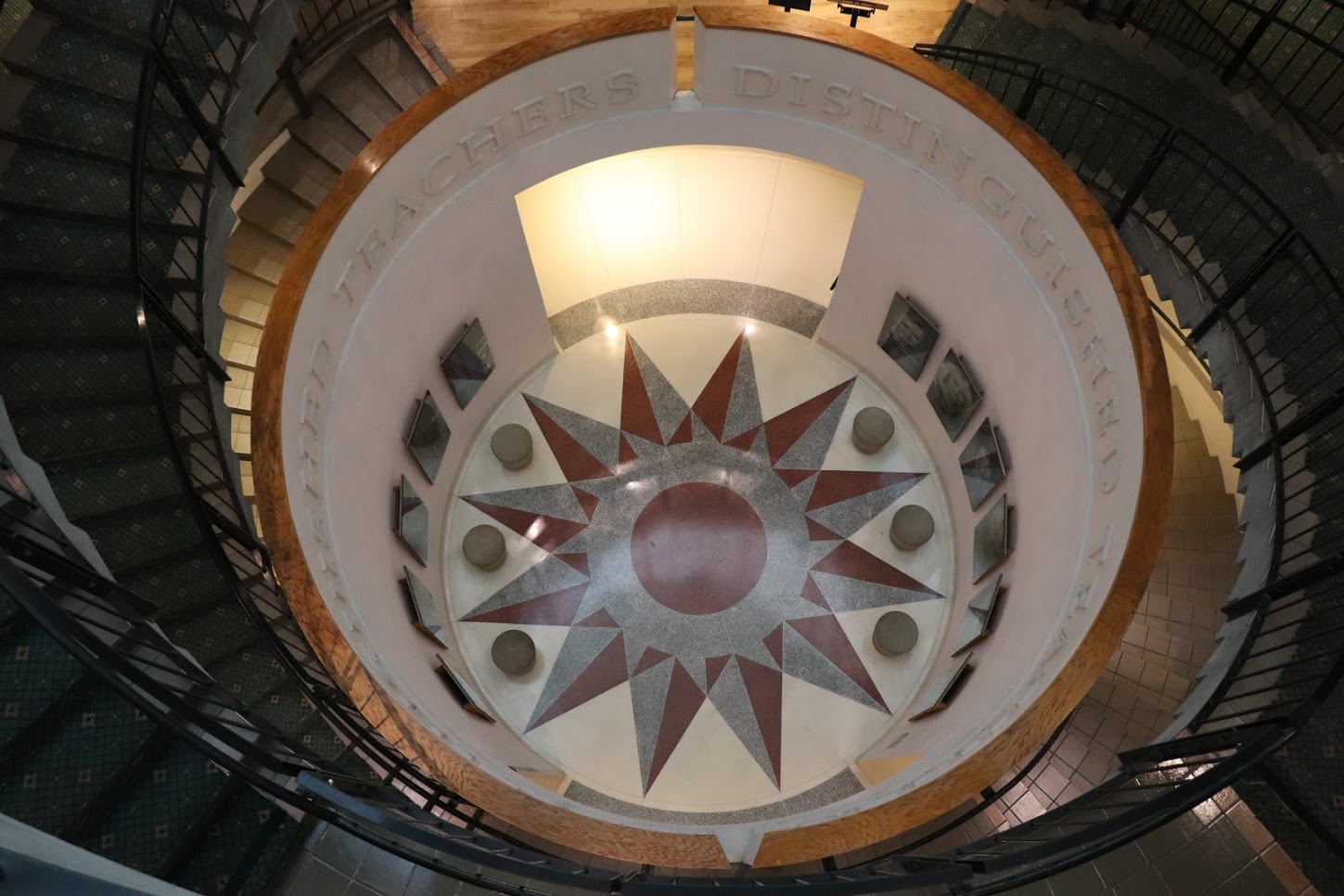 How well do you think you know the UCLA campus? Take this multiple choice quiz to test your knowledge and memory of familiar sites throughout campus.
May Edition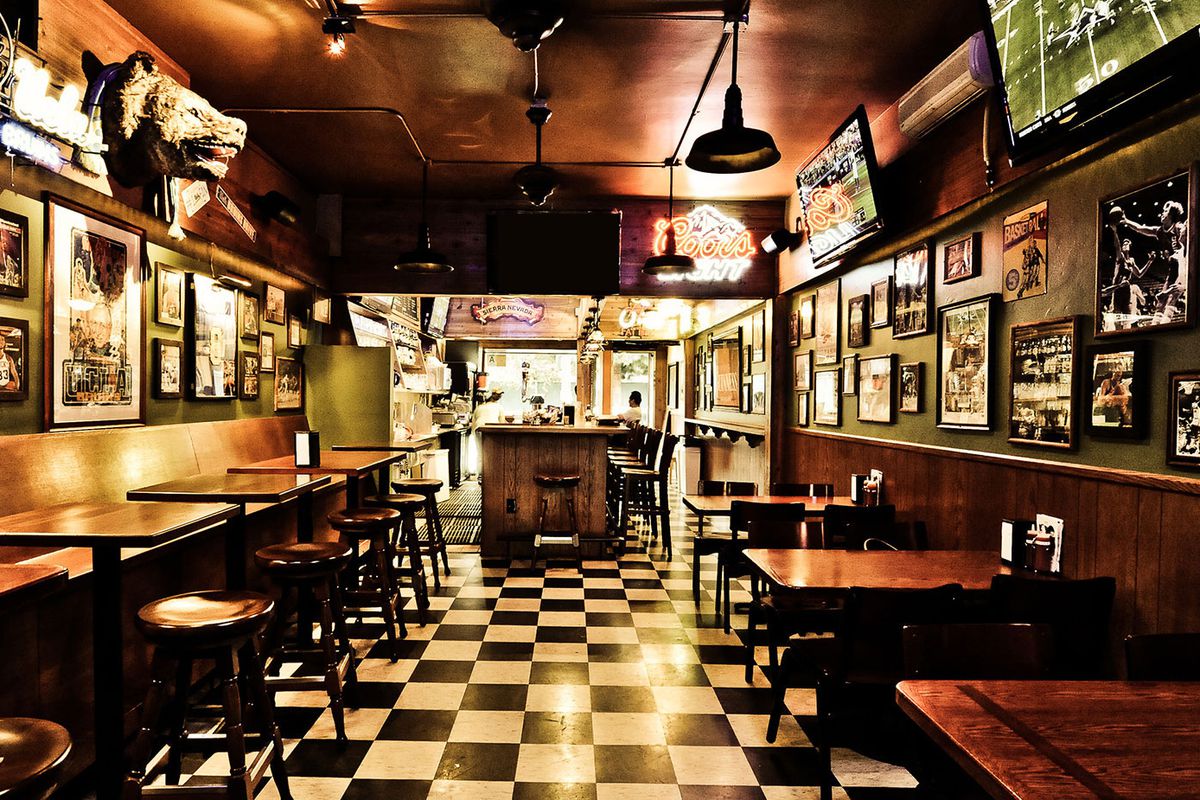 Sepi's, a sports bar on Le Conte Avenue, announced it would close at the end of April after 50 years in Westwood.
July Edition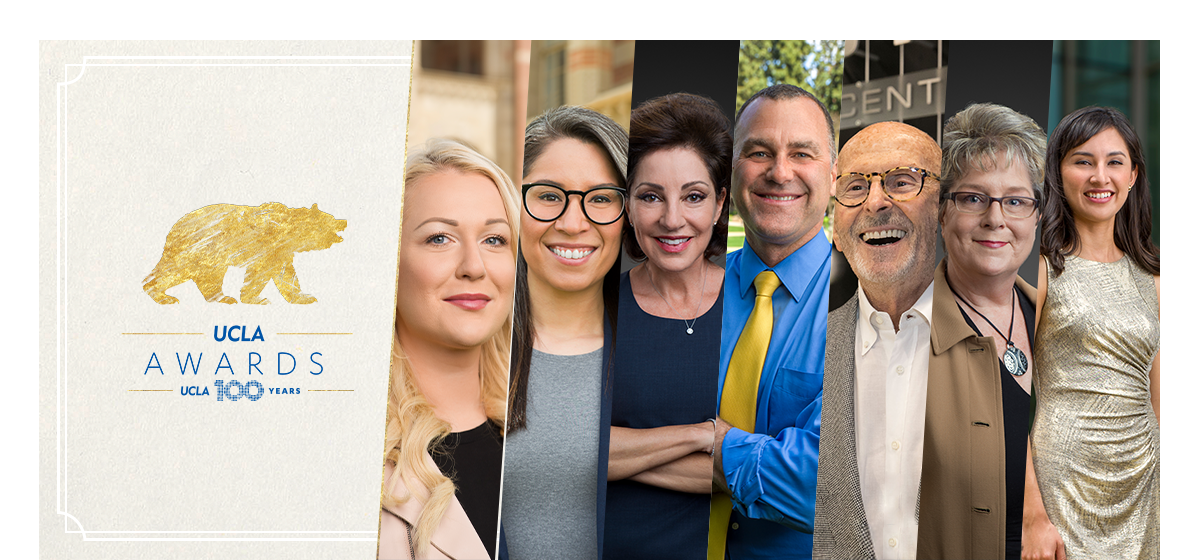 On June 8, the UCLA Awards Ceremony, held at the UCLA Renee and Meyer Luskin Conference Center, celebrated six outstanding individuals and one alumni network for their achievements and contributions to our community. Hear their inspiring stories in their own words.
February Edition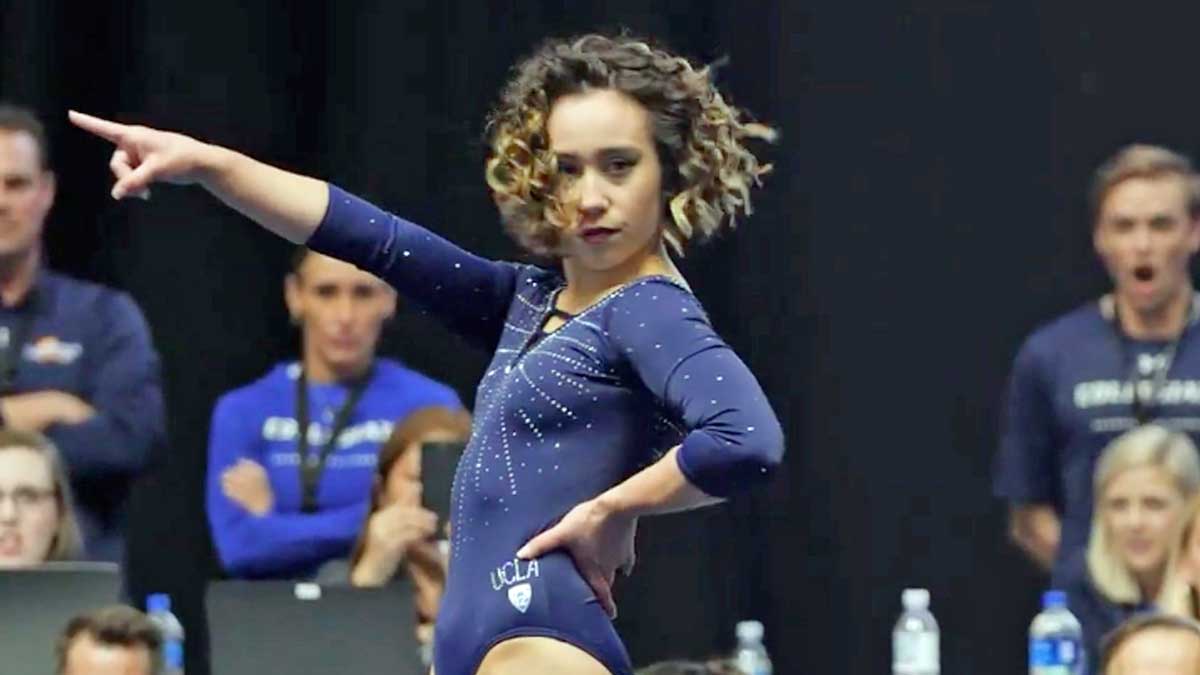 Performing to a mashup of Earth, Wind and Fire, Janet and Michael Jackson, and Tina Turner, Ohashi pulled off an infectious, dance-and-flip-filled routine that had everyone cheering wildly. Not to mention over 75 million views on YouTube.
September Edition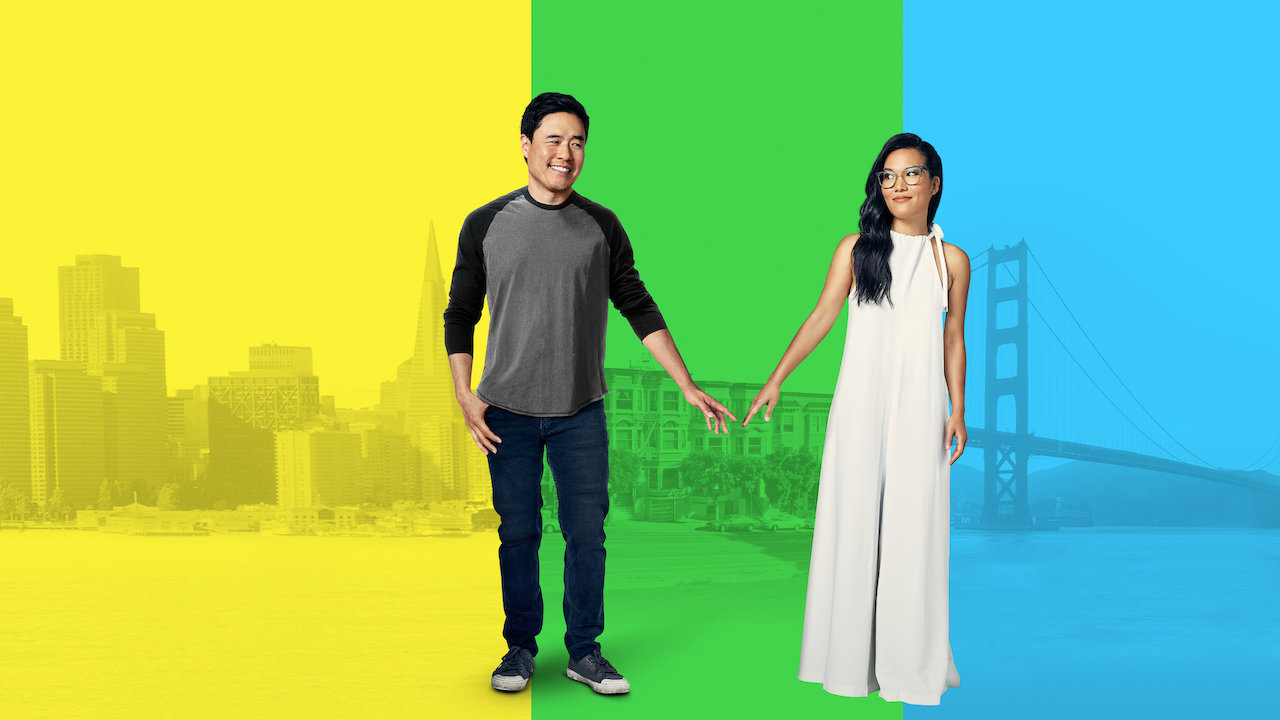 Many Bruin celebrities have made the trek through Bruin Walk all the way to the Hollywood Walk of Fame. Some are well-known alumni, but you may be surprised to learn you share an alma mater with some as well. Check out what these famous Bruin faces have going on right now.
March Edition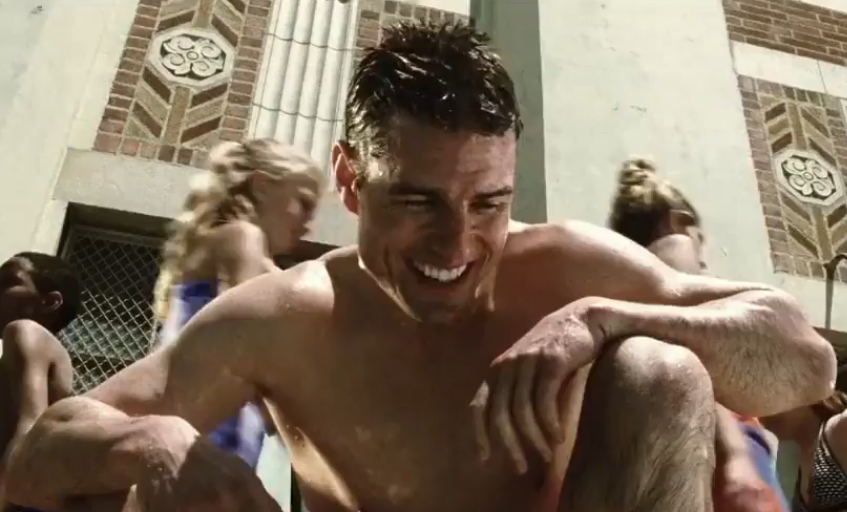 Ever watch a movie scene and think, "Was that UCLA?" Chances are it was, since Hollywood has used UCLA's iconic campus for films and television shows for decades. Watch the sequel to the 2017 hit video "Filmed at UCLA."
February Edition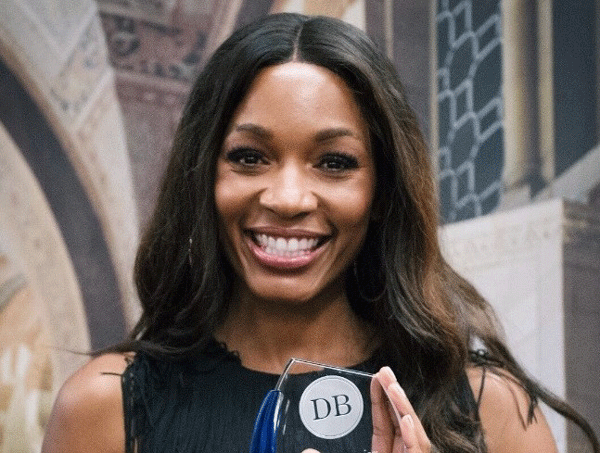 Since 1919, the Daily Bruin has served as a training ground for generations of student journalists and launched the careers of many successful alumni. How many of these Daily Bruin alumni do you recognize?
January Edition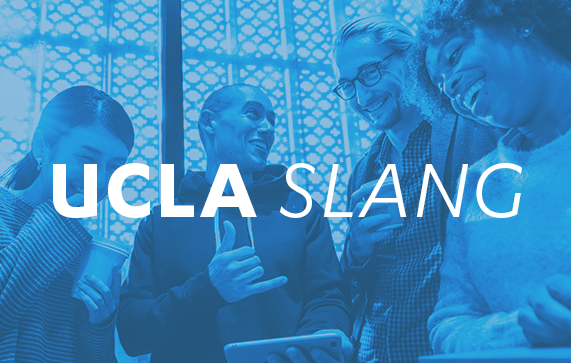 Bruintized, 8-Clap, Bear Wear - if you didn't think twice about what these words meant, you undoubtedly went to UCLA. You probably incorporated these Bruin acronyms and nicknames into your vernacular. How many of these UCLA slang terms do you know?
---