Influential LGBTQ Bruins
On June 15, 2020, the United States Supreme Court issued an historic judgement clarifying that Title VII of the United States Civil Rights Act applies to sexual orientation and gender identity. The finding that firing a person on the basis of sexual orientation or gender identity is unlawful is a significant step in breaking the cycle of discrimination. UCLA students, staff, faculty and alumni have been at the forefront of advocating for and advancing representation of the LGBTQ community. From the university's first "Gay Awareness Week" in 1974; to Outfest, founded by UCLA students in 1982, as a way to share LGBTQ stories on film; to the Williams Institute, impacting public policy on important LGBTQ issues accomplishments and individuals at UCLA have made campus, and beyond, a more welcoming and inclusive place. We celebrate UCLA's influential LGBTQ Bruins for the role they've played in moving us forward.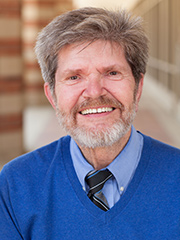 Albert Aubin
Albert Aubin, Ed.D. '71, a pioneer for social justice, has been an active force in the UCLA community since he was a graduate student in the 1970s. Recently retired from the UCLA Career Center after 40 years of service, Aubin was a key participant in the development of the UC-wide policy that defined the status of domestic partners and led to the decision to extend a wide range of benefits previously limited to married couples. In addition, he played a key role over the years in the LGBT Campus Resource Center, the Professional Awards Task Force, the Dependent Care Task Force, the Chancellor's Advisory Committee on Disabilities, the University Credit Union, and the Black Staff and Faculty Association.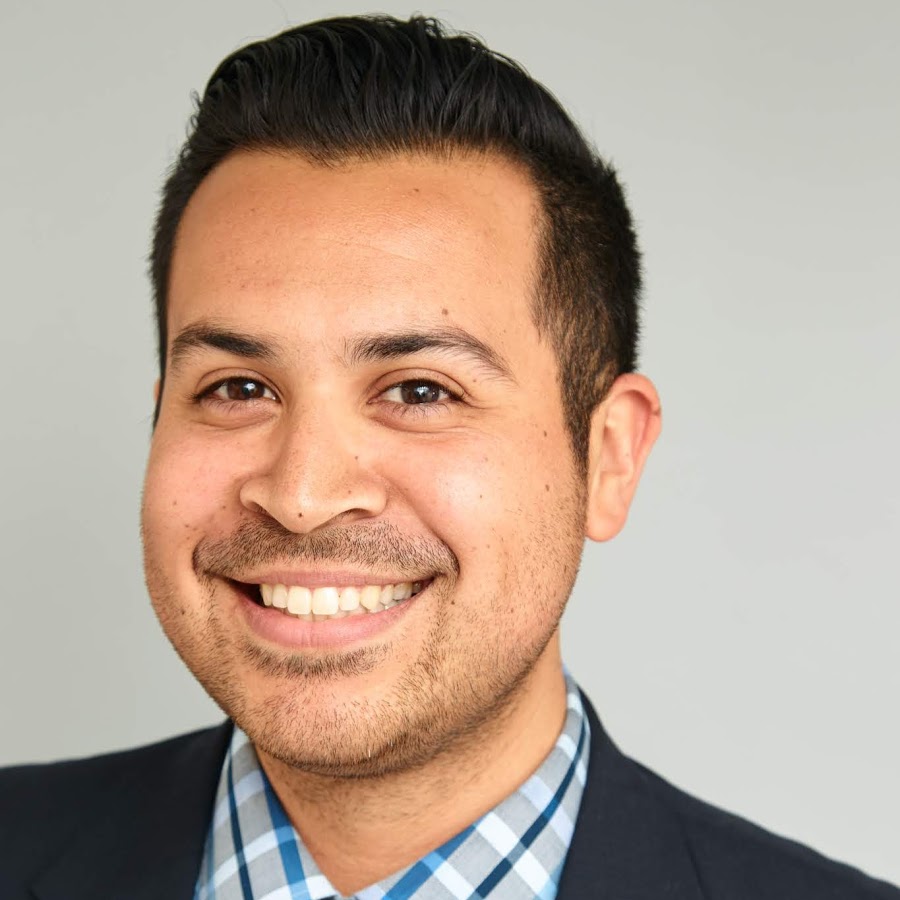 Michael Avila
Michael Avila '09, is an entertainment professional who works in unscripted content development. In 2016, Avila was accepted into an executive training program through NBCUniversal Cable Entertainment developing unscripted series for E! Entertainment. Beyond his professional life, he served as president and co-chair of the UCLA Lambda Alumni Association and continues to give back to the UCLA and larger Los Angeles LGBT community. Avila co-hosts a podcast with a former colleague focusing on pop culture and politics from the LGBT Latino perspective.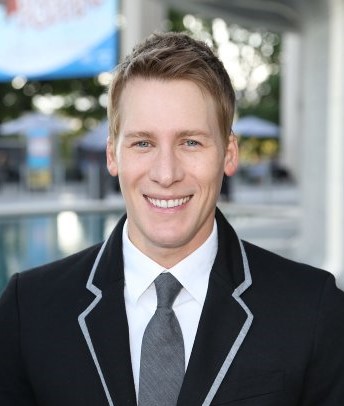 Dustin Lance Black
Screenwriter, director, film and television producer, and LGBT rights activist Dustin Lance Black '96, won a Writers Guild of America Award and an Academy Award for "Milk," a 2008 film based on the life of politician and gay rights activist Harvey Milk, the first openly gay person to be elected to public office in California. Black, a founding board member of the American Foundation for Equal Rights, also wrote the best-selling memoir "Mama's Boy."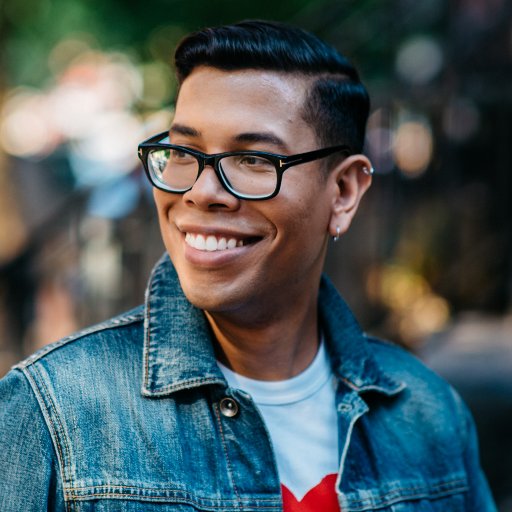 Steven Canals
Screenwriter Steven Canals, M.F.A.'15, is best known as the co-creator and executive producer of the critically acclaimed "Pose" (2018), a show about the Black and Latinx ballroom subculture in the LGBTQ community during the 1980s. Winner of numerous awards nominations including the Golden Globe Award for Best Television Series - Drama and the Golden Globe Award for Best Actor - Television Series Drama, the show has been renewed for a third season.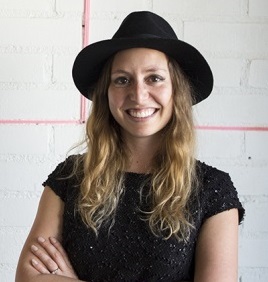 Natasha Case
Natasha Case, M.Arch. '08 is the founder of Coolhaus, a leading women-founded ice cream and frozen dessert brand, known for its innovative flavors. As the chief executive officer, Case has overseen the business's growth to a national fleet of trucks, a couple of brick and mortars in L.A. and distribution in more than 5,000 supermarkets across the country. She has been named Forbes 30 Under 30 for Food and Beverage, and Zagat 30 Under 30 in New York City.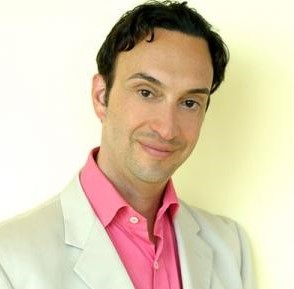 Paul Colichman
Media entrepreneur Paul Colichman '83, MBA '85, founded Here Media, the world's leading multimedia company serving the LGBT consumer. Colichman has produced and/or distributed films, including the Academy Award-winning film "Gods and Monsters." Here Media also includes television networks, including the first LGBT network to win a nomination for a Daytime Entertainment Emmy Award, and has owned the largest LGBTQ+ publishing brands.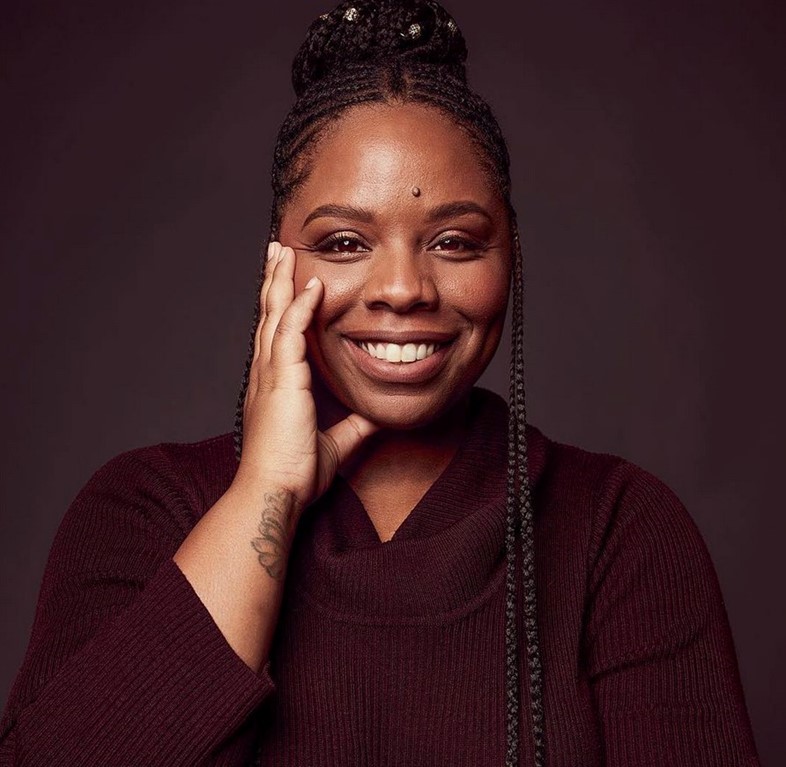 Patrisse Cullors
Black Lives Matter co-founder, Patrisse Cullors '12, is an artist, activist, popular public speaker and a New York Times bestselling author. The founder and board chair of Dignity and Power Now, Cullors has received many awards for activism and movement building, including being named by the Los Angeles Times as a Civil Rights Leader for the 21st Century and the Sydney Peace Prize for her work with Black Lives Matter. This year, Cullors is working on producing "Resist," a docu-series following her Los Angeles grassroots community's efforts to stop a $3.5 billion jail expansion plan.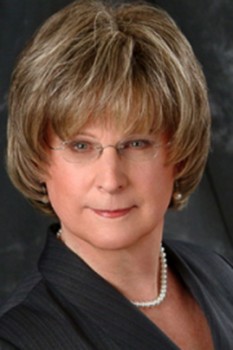 Michelle Dennis
As an undergraduate at UCLA, Michelle Dennis '64, M.P.A. '65, was the first costumed UCLA mascot, the beloved Joe Bruin. Following a career in public service, Dennis returned to teach at on campus. Today, she is a lecturer in the UCLA Luskin School of Public Affairs' Public Policy Department. In 2001, Dennis was among the first group nationally to receive the Certified Public Finance Officer (CPFO) certification from the Government Finance Officers Association (GFOA).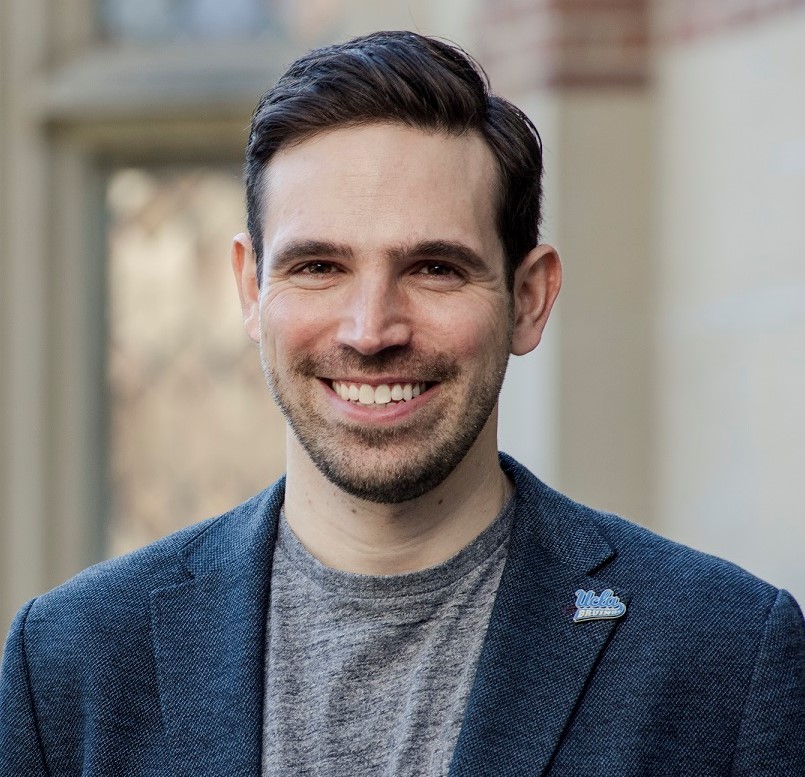 Devon Dickau
"Double Bruin," mentor, volunteer and philanthropist, Devon Dickau '07, MBA '15, received the 2018 UCLA Award for Young Alumnus of the Year. As a manager in Deloitte's Human Capital Consulting practice and chief of staff for the Diversity & Inclusion Client Service Center of Excellence, Dickau is passionate about nurturing and empowering communities in challenging environments, and facilitates design-thinking workshops and advises clients across sectors on diversity and inclusion, culture, talent and leadership. He formerly served as co-chair of the UCLA Lambda LGBTQ Alumni Association.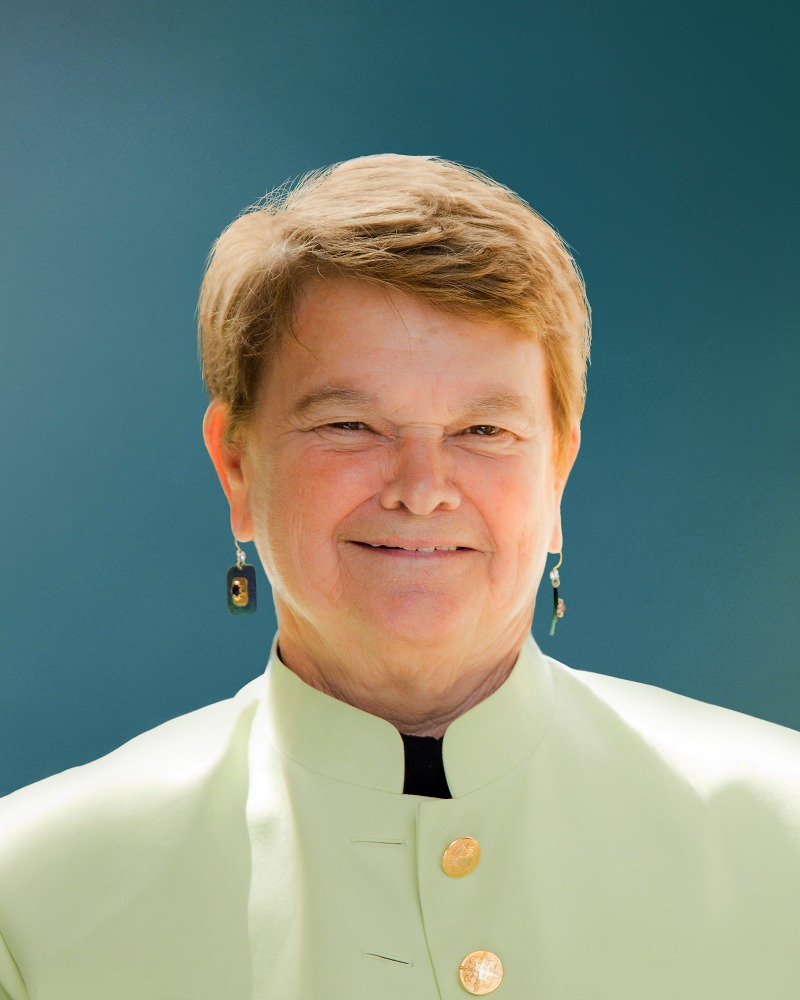 Sheila James Kuehl
Sheila Kuehl '62, is currently a member of the Los Angeles County Board of Supervisors for the 3rd District, serving as chair of the board. She has led several initiatives to address issues including minimum wage, homelessness, justice system reform and green initiatives. In 1994, she became the first openly gay or lesbian person elected to the California Legislature and served eight years in the State Senate and six in the State Assembly, becoming the first woman Speaker Pro Tempore.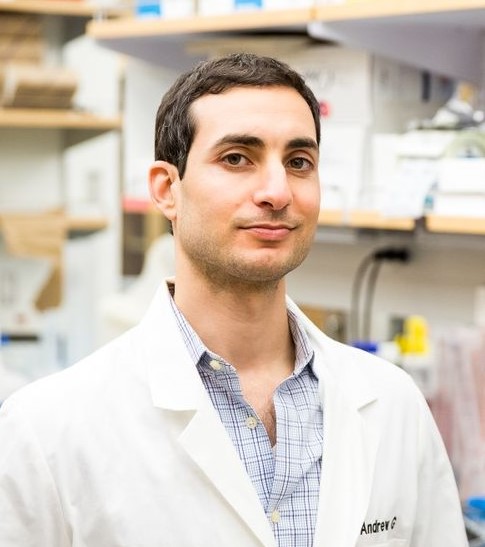 Andrew Goldstein
The first American male team-sport professional athlete to be openly gay during his career, Andrew Goldstein, Ph.D. '11, played goaltender for the Long Island Lizards lacrosse team. A two-time All-American at Dartmouth College, in 2013, Goldstein was inducted into the inaugural class of the National Gay and Lesbian Sports Hall of Fame. He is currently a UCLA assistant professor in the departments of Urology and Molecular, Cell & Developmental Biology, where he is investigating the cellular origins of prostate cancer.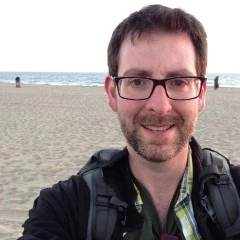 Drew Z. Greenberg
Television producer and writer Drew Z. Greenberg '93, has written for some of television's most iconic shows including "Buffy the Vampire Slayer," "Smallville," "The O.C.," "Dexter," "Warehouse 13," "Arrow" and "Agents of S.H.I.E.L.D." Greenberg makes it a priority in his scripts to tell inclusive stories and tries to incorporate LGBTQ characters and storylines. He has written several comic books, among them are "Green Arrow" and "Buffy the Vampire Slayer."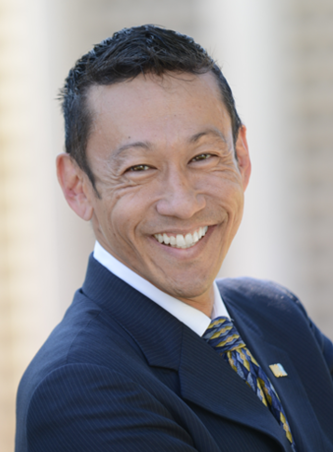 Peter Hayashida
Peter Hayashida '88, is vice chancellor of university advancement and president of the UCR Foundation for the University of California, Riverside and a member of the Chancellor's leadership team. Hayashida oversees alumni relations, fundraising, communications and marketing, and special events for the campus. Before joining UC Riverside in 2009, Hayashida served as assistant vice chancellor for external affairs and executive director of The UCLA Foundation since 2000.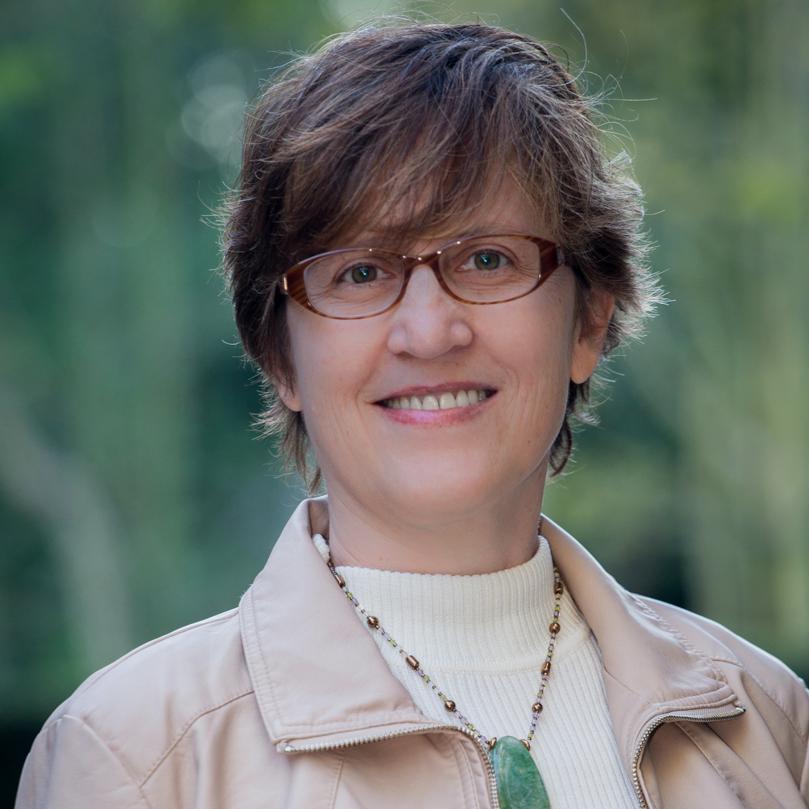 Corinne Lightweaver
Artist, author and editor Corrine Lightweaver '85, co-founded the UCLA Lambda Alumni Association. She is currently the annual fund director for the TLC Foundation for Body-Focused Repetitive Behaviors, and previously worked for RaiseAChild.US where she educated the public about the well-being of children raised by LGBT parents, as well as the marriage equality movement. Since 1996, Lightweaver's artwork has been exhibited at various universities and galleries illustrating her lived experiences which she shares to reduce stigma about mental illness.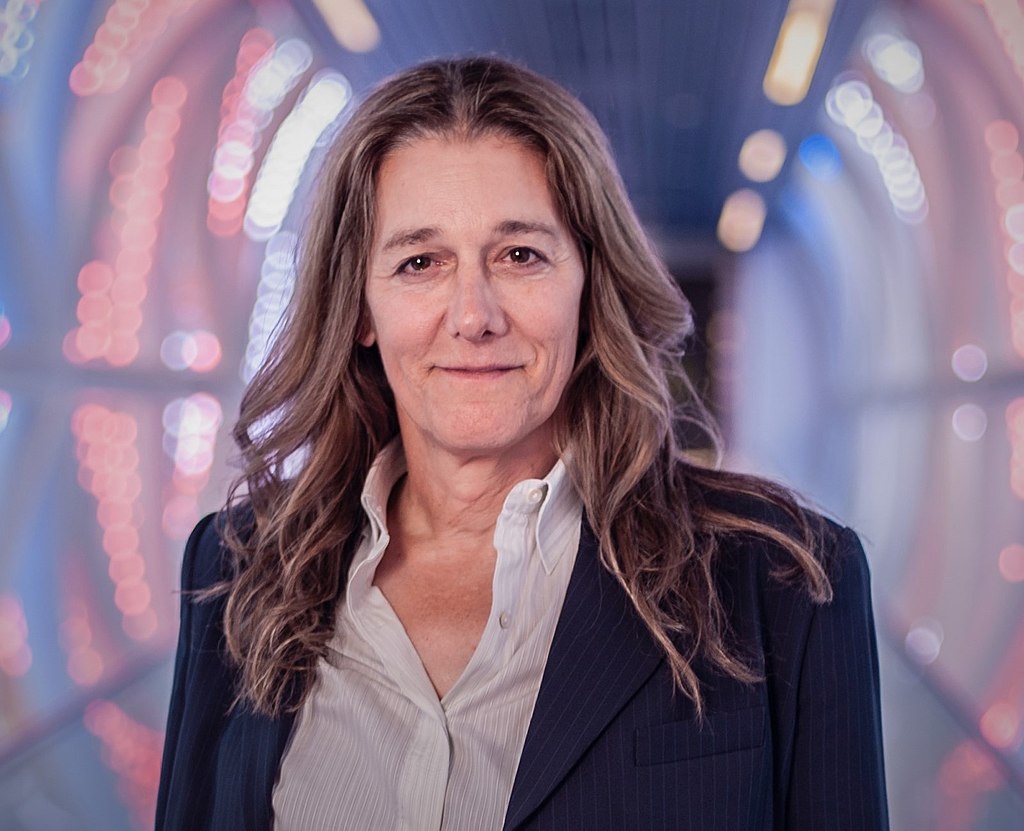 Martine Rothblatt
Martine Rothblatt '71, J.D. '81, MBA '81, is one of the most exciting and innovative voices in the worlds of business, technology and medicine. Rothblatt launched satellite navigation company GeoStar in 1986, which continues to provide service to government agencies. She also created SiriusXM Satellite Radio in 1990, serving as its chair and CEO. After her daughter was diagnosed with life-threatening pulmonary hypertension, Rothblatt entered the world of medical biotechnology earning her Ph.D. in medical ethics. As the CEO of a billion-dollar pharmaceutical company, United Therapeutics, Rothblatt has become the highest-paid female CEO in America.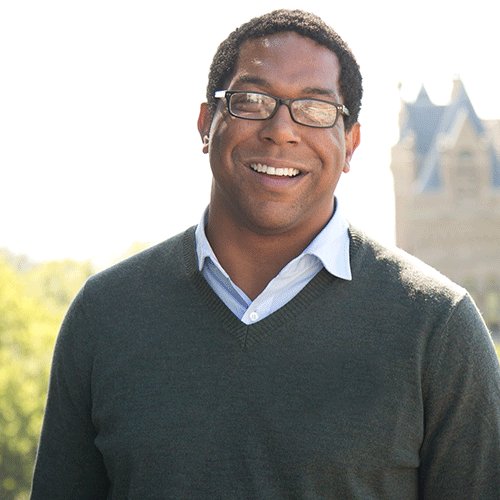 Eric Shaw
Eric Shaw '98 works as the director at the Mayor's Office of Housing and Community Development in San Francisco. He previously served as an advisor in the California Governor's Office of Emergency Services in Sacramento, and the director of the DC Office of Planning. As an urban planning professional with extensive experience in the areas of community and economic development, Shaw has been recognized for his work establishing strategic initiatives that support inclusive development and resilience in communities throughout the nation. In addition to serving on the UCLA Alumni Association Board of Directors, he was recognized in 2017 in the OUTstanding Leading LGBT+ Public Sector Executives List.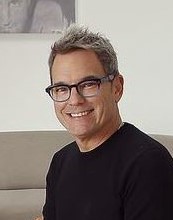 Curt Shepard
Currently working as a consultant specializing in the nonprofit sector, child welfare systems and fund development, Curt Shepard, Ph.D. '89, played a key role in advocating for LGBTQ students at UCLA. Shepard together with Albert Aubin and UCLA Director of Admissions Rae Lee Siporin formed the steering committee that would become the Chancellor's Advisory Committee on Lesbian and Gay Community, now the Chancellorial Advisory Committee on LGBT. The committee worked for, and achieved, a non-discrimination policy and domestic partner benefits for faculty and staff, effective in 1998. Shepard's proposal to start a LGBTQ resource center on campus, provided a template for LGBT centers at campuses around the country.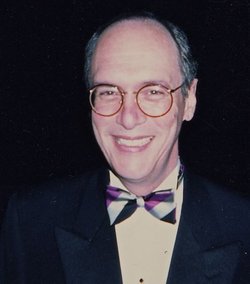 Rand Schrader
AIDS and gay rights activist, Rand Schrader, J.D. '73, served as a judge of the Los Angeles Municipal Court. He became the first openly gay staffer to work in the Los Angeles City Attorney's office after he was hired by Los Angeles City Attorney Burt Pines. Serving as chairman of the Los Angeles County AIDS Commission from 1989 to 1991, Schrader advocated for the establishment of an AIDS/HIV clinic at the Los Angeles County - USC Medical Center, which was recently renamed in Schrader's honor.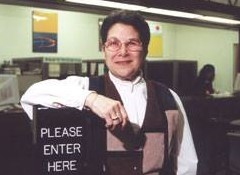 Rae Lee Siporin
Rae Lee Siporin served as the admissions director during the 1980s and '90s, opening the academic door for nearly 250,000 students, revolutionizing the university admission process and ultimately reshaping the UCLA student body. In this role, Siporin created a more holistic application review process that took into account an applicant's social and economic conditions. She was also the co-founder of the UCLA Lesbian Gay Bisexual Transgender Faculty & Staff Network and served on the Chancellor's Advisory Committee on Lesbian and Gay Community. The Alumni Association created the Rae Lee Siporin Scholarship Fund and the UCLA LGBTQ Resource Center named a library in her honor.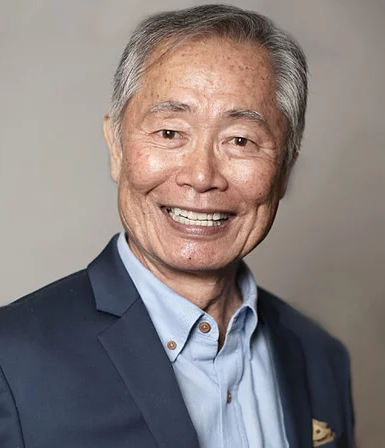 George Takei
Actor, social justice activist and proponent of LGBT rights, George Takei '60, M.A.'64, is best known for his portrayal of Mr. Sulu in the acclaimed television and film series "Star Trek" and for originating the role of Sam Kimura and Ojii-Chan in the Broadway musical "Allegiance." Takei's acting career has spanned five decades, with more than 40 feature films and hundreds of television guest-starring roles to his credit. As a child during World War II, Takei endured American internment camps, and has been active in state and local politics. As the featured speaker at UCLA's virtual commencement ceremony on June 12, 2020, Takei called on graduates to build a better world.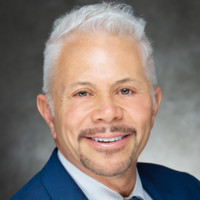 Doug Walters
UCLA's first openly gay ASUCLA Board Director, Doug Walters '90, has been an HIV/LGBT advocate for more than 30 years. As a student, he spoke to packed auditoriums in his efforts to combat misinformation about the AIDS epidemic and helped secure funding for UCLA's first same-sex dances, AIDS literature and condom availability. To gain an equal footing for gay students who were routinely expelled from the Greek system, Walters, and seven other students, co-founded the first University-approved gay fraternity chapter, Delta Lambda Phi. Upon graduating, he co-founded Lambda Alumni to create visibility for the alumni community through LGBT scholarships.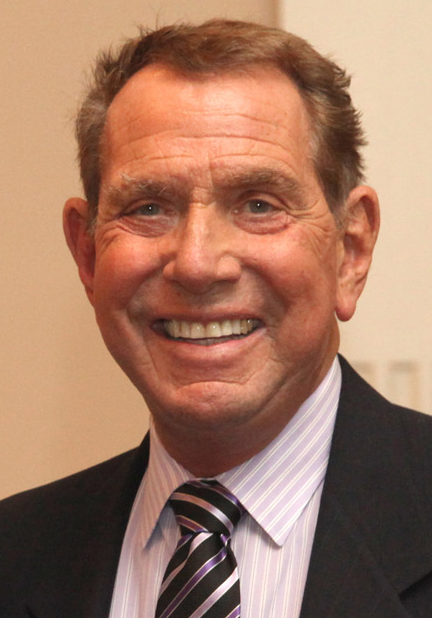 Charles R. Williams
Businessman and philanthropist, Charles R. Williams '57, MBA '58, founded the Williams Institute at the UCLA School of Law with an inaugural donation of $2.5 million, the largest donation ever given to any academic institution in support of a gay and lesbian academic program in any discipline. The Institute performs independent research on LGBT issues to combat pervasive bias against LGBT people in law, policy and culture. Williams has given over $12 million to support the organization's programs. Because of his generosity and support, the Institute has impacted policy throughout the country on important LGBT issues.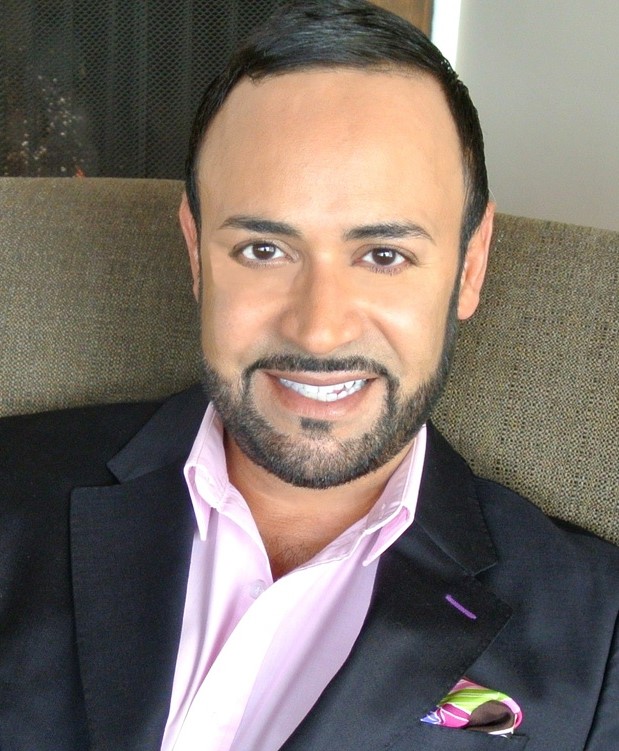 Nick Verreos
Fashion designer and educator, Nick Verreos '91, gained fame after appearing on the fashion competition show "Project Runway" and "Project Runway: Under the Gunn," where he was the winning mentor. He has dressed celebrities including Heidi Klum, Katy Perry, and Beyoncé, and has showcased his collections across the world. Verreos is a successful red carpet fashion expert and correspondent for several networks' awards coverage, including the Academy Awards.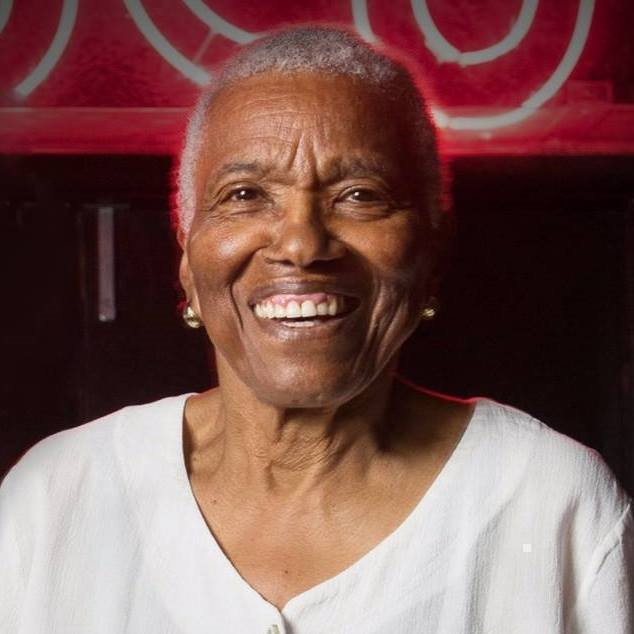 Jewel Thais-Williams
Jewel Thais-Williams '71, founded Catch One, the first Black gay disco in Los Angeles, in 1973. Hosting performers from Whitney Houston to Madonna, the club has a legacy of overcoming barriers to discrimination. Thais-Williams also co-founded the Minority AIDS Project, the Imani Unidos Food Pantry in South Los Angeles and Rue's House, which provides vital services to women and children living with HIV/AIDS. To honor her contributions to the LGBT community, Thais-Williams was appointed the Grand Marshall of the 2016 Los Angeles Pride Festival. In 2015, the intersection of Pico Blvd. and Norton Ave. where the nightclub resides was renamed after her, the first Black lesbian to receive this honor.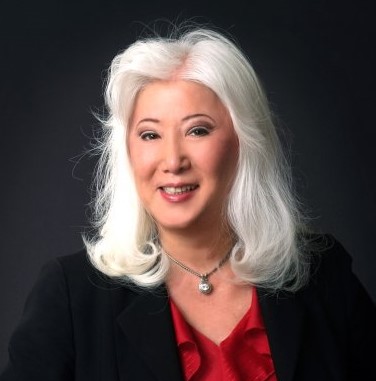 Mia Frances Yamamoto
Lawyer and criminal defense attorney, Mia Frances Yamamoto, J.D. '71, is one of the few openly transgender lawyers in the country. Born in Poston Relocation Camp, Arizona, she has been named one of the "100 Most Influential Lawyers in California," by the Daily Journal in 2002. Yamamoto has fought to elevate the profile of transgender people in the court system. While at UCLA School of Law, she co-founded the Asian Pacific Islander Law Student Association (APILSA). She also served in the army during the Vietnam War from 1966 - 1968, and was awarded the National Defense Service Medal, Army Commendation Medal and Vietnam Campaign Medal.