This March, UCLA recognizes the trail-blazers and groundbreakers for Women's History Month. We salute women who forged ahead in diverse disciplines—from economics to acting to athletics—and overcame challenges to become firsts in their chosen fields. For many, their journey began on campus at UCLA, where they discovered the passion that became their life's work. Here we celebrate a selection of our notable alumni—inspiring women who are creating pathways for future generations.
Click on the name to learn more.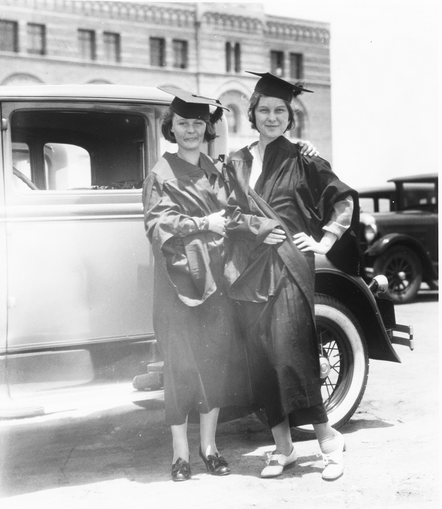 In 1925, the College of Letters and Science awarded the first bachelor of arts degrees to 100 women and 24 men. In 1919, the Normal School, an elementary teacher training program, became the Southern Branch of the University of California, including a two-year junior college and teacher's college, which quickly grew into a four-year degree-granting university. Women outnumbered men in the first graduating class due to the school's history as a teacher's college; however, women in the class of 1925 participated in clubs like the Architecture Society, Press Club and Pre-Medical Association and earned degrees in fields as diverse as political science, mathematics and history.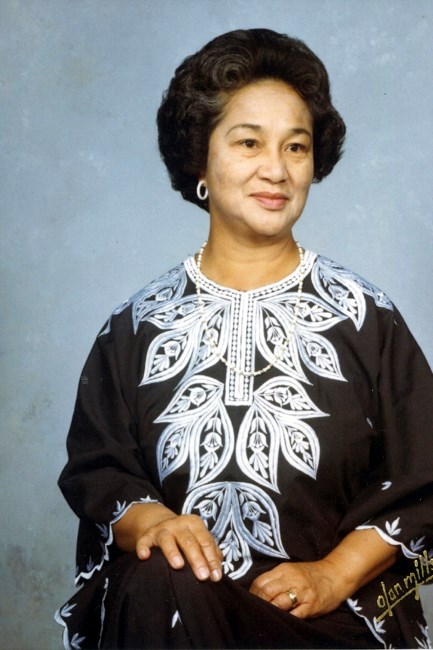 Flora Arca Mata broke new ground as one of the first Filipino-American teachers in the state of California, paving the way for other minority educators. She attended UCLA with financial help from her older sister, who labored as a farmworker and paid Mata's tuition. A beloved and gifted educator, Mata became the first Filipino-American woman to graduate from UCLA. Hired during a time when it was difficult for minorities to secure teaching positions, she taught in the Stockton Unified School District for 32 years and continued to substitute teach into her 80s.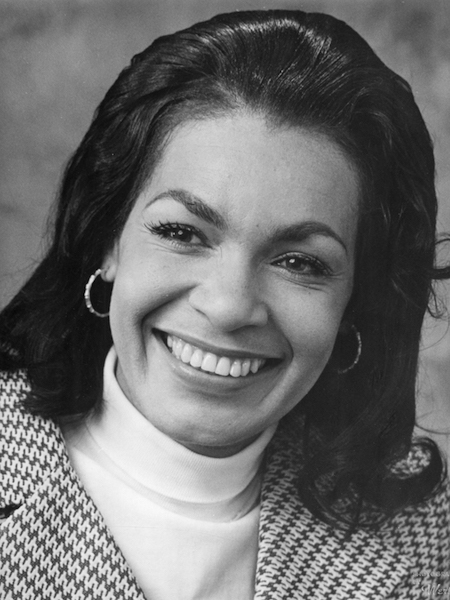 In the 1950s, during an era when not many women pursued careers in meteorology, June Bacon-Bercey became the first African American woman to earn a degree in the field from UCLA. She went on to become the first female television meteorologist in the country and was a founding member of the American Meteorological Society's Board on Women and Minorities. An international expert on weather and aviation, Bacon-Bercey continues to mentor and encourage African American women and minorities to pursue careers in meteorology.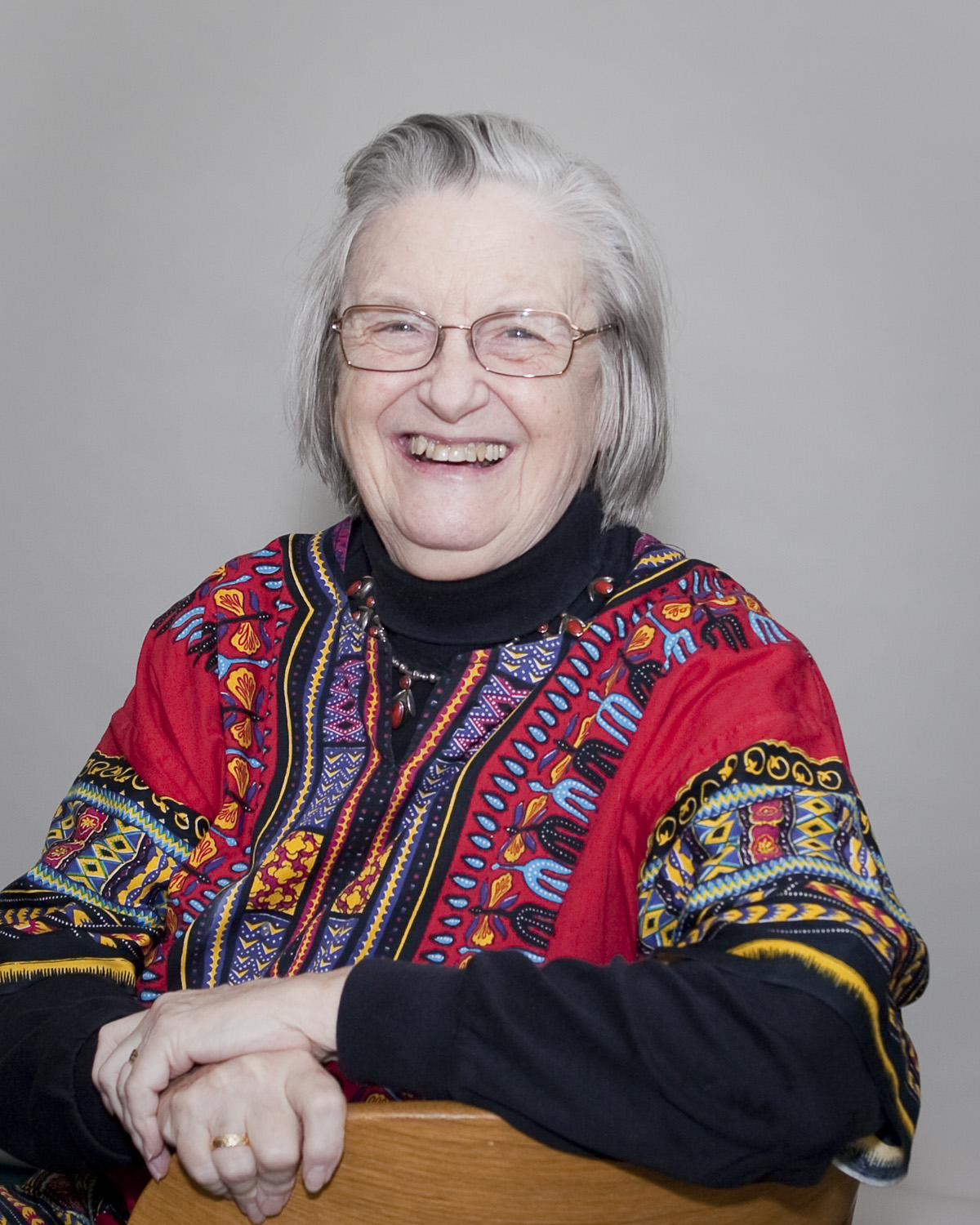 In 2009, Elinor Ostrom became the only woman to win the Nobel Prize in economics for her work in economic governance. Her groundbreaking research, based on case studies, found that people can work together to manage shared resources, like air and water, without regulation by authorities. Ostrom earned her B.A., M.A., and Ph.D., all in political science, from UCLA at a time when there were few women in the field. Ostrom was often recognized for her important work on the world's most pressing issues, and was featured in the 2012 Time magazine annual list of the world's 100 most influential people.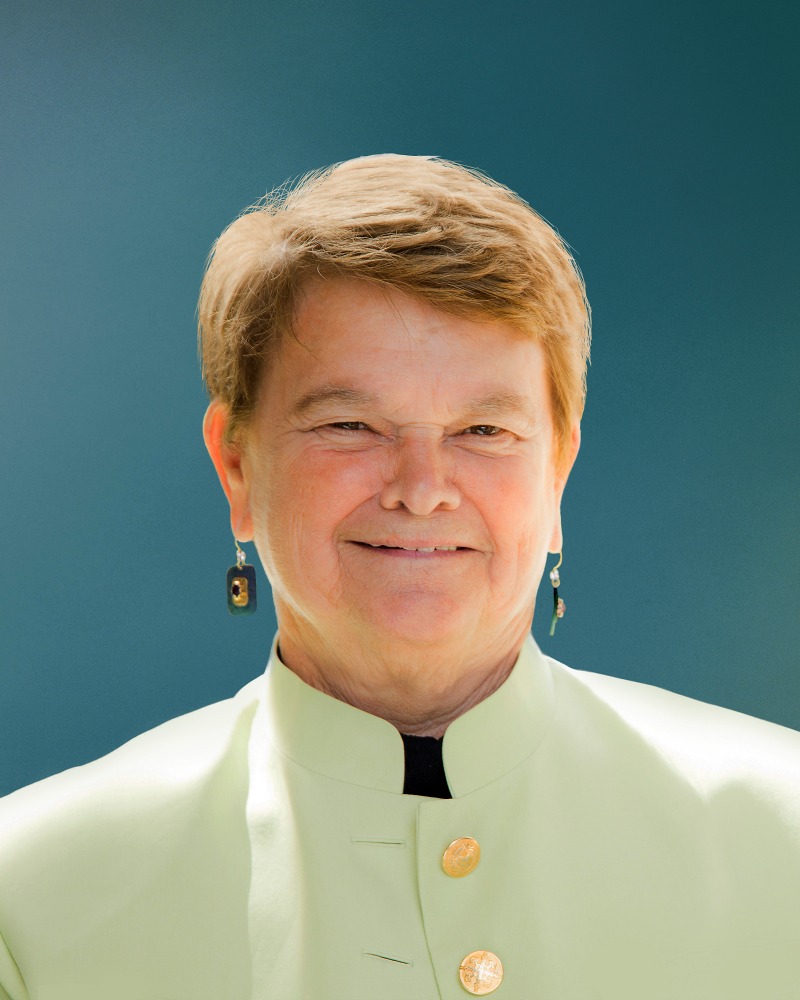 Sheila Kuehl has worked tirelessly to improve her constituents' quality of life on issues including minimum wage, homelessness, justice system reform and green initiatives. In 1994, she became the first openly gay or lesbian person elected to the California Legislature and served eight years in the State Senate and six in the State Assembly, becoming the first woman Speaker Pro Tempore. Kuehl is currently a member of the Los Angeles County Board of Supervisors for the 3rd District.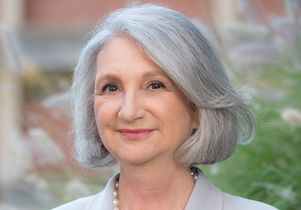 Dr. Linda Sarna, professor and dean for the UCLA School of Nursing, holds the Lulu Wolf-Hassenplug Endowed Chair in Nursing and was the first nursing professor elected to serve as chair of the UCLA Academic Senate. Dr. Sarna is internationally recognized for her research on nicotine addiction and lung cancer. She received her B.A. and M.A. in nursing from UCLA, and early in her career became passionate about tobacco control among nurses, spearheading the Tobacco-Free Nurses initiative. In 2013, she led the campaign to make UCLA a tobacco-free campus, a plan eventually adopted by all ten UC campuses.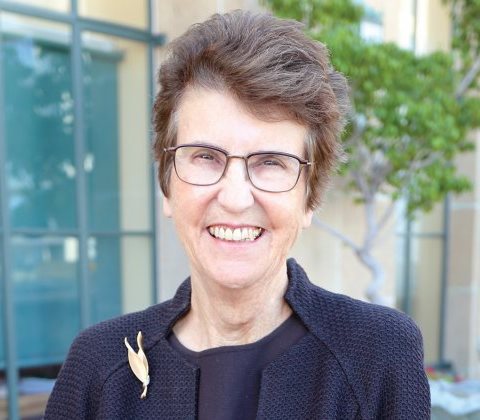 Susan Prager was the first UCLA graduate to become dean of the UCLA School of Law and one of the first female law school deans in the country. As a student, she was editor-in-chief of the UCLA Law Review, and later returned as a faculty member focusing on family law, community property and historic preservation law. A leading legal scholar, Prager is recognized for expanding the curriculum and enhancing the school's campus during her tenure. She is known as a leader in national legal education and as an advocate for diversity.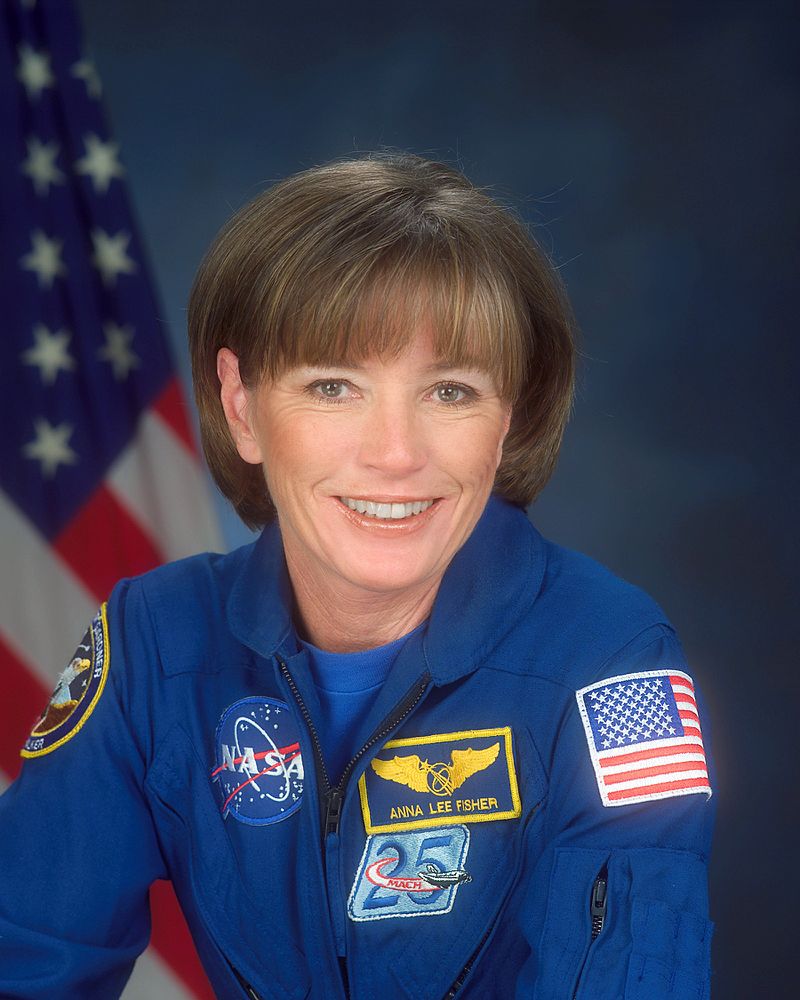 Astronaut Anna Lee Fisher became the first mom in space with her journey as a mission specialist on the space shuttle Discovery on Nov. 8, 1984. Fisher's daughter was nine months old when the astronaut completed 127 Earth orbits before returning to the Kennedy Space Center. The chemist, emergency doctor and NASA astronaut graduated cum laude and with honors in chemistry from UCLA, and went on to earn her Doctor of Medicine and Master of Science in Chemistry also from UCLA. At NASA, she logged a total of 192 hours in space and worked on the Space Shuttle as NASA Chief of Space Station Branch for the International Space Station, and on the development of the Orion spacecraft.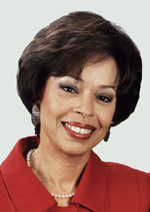 DDr. Gail Wyatt was the first African-American woman to be licensed as a psychologist in the state of California. Also, she was the first person of color to receive a National Institute of Mental Health Research Scientist Career Development Award. Her early research into the context of sexual decision-making among African Americans established the path for her career as a clinical psychologist, sex therapist and professor at UCLA. She has authored more than 250 publications, co-edited or written six books, and provided Congressional testimony nine times. Dr. Wyatt's research incorporates gender and cultural beliefs, trauma and mental health, and provides clinical information to assist men and women in understanding their bodies and sexuality.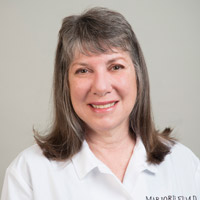 Marjorie Fine was the first woman to complete the general surgical residency at UCLA, becoming one of St. John's first women surgeons. Always an active Bruin, Fine volunteers for the David Geffen School of Medicine at UCLA on the admissions committee and travels with the UCLA Medical Alumni Association, where she leads missions to perform surgery in underserved countries. She joined the UCLA faculty in 2012 and was chief of surgery at UCLA Medical Center, Santa Monica, and general-surgery section chief at Providence Saint John's.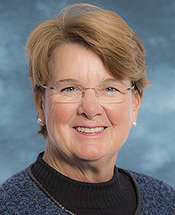 Joanne Maguire became the first executive vice president and the first woman to serve as an officer of Lockheed Martin, a company that makes government and commercial advanced-technology systems. With an M.A. in engineering from UCLA and completion of the executive program in management at UCLA's Anderson School of Management, Maguire was responsible for development of sensitive U.S. national security space systems, human space flight systems and weather satellites. She has been commended for outstanding work in aerospace engineering and her pioneering vision as a role model in increasing the number of women in leadership positions.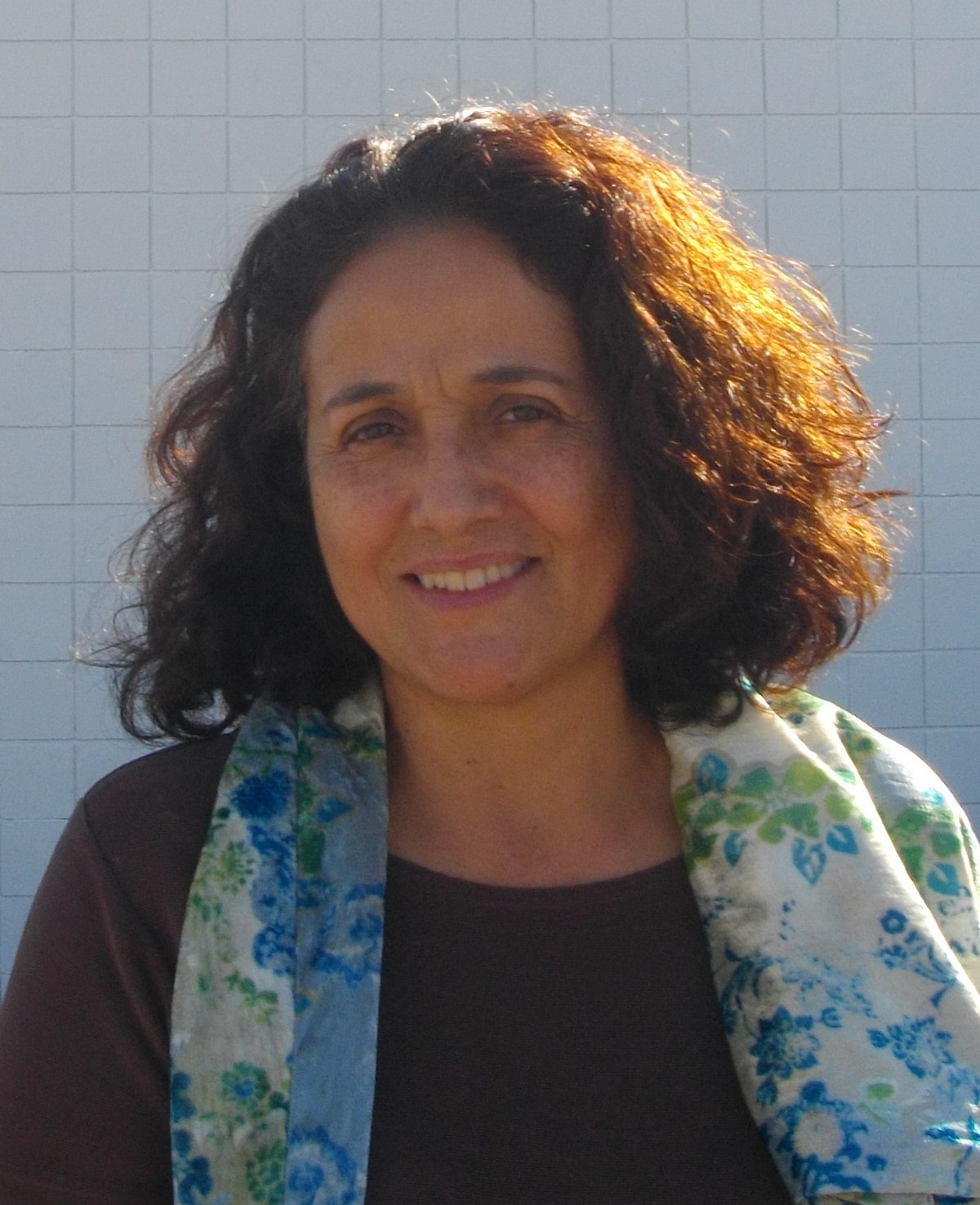 Maggie Peña has used her education and experience to create positive opportunities for others. While studying for her MBA at UCLA, Peña and her Latino classmates formed an informal group which became the Latino Management Students Association. After graduation, Peña became the first Latina manager at Paramount Studios, working as a financial analyst managing multi-million dollar budgets. On entering the workforce she and her fellow Anderson School graduates found a lack of Latinos in management positions. The group reconnected to build a grassroots movement to increase enrollment in business school among Latinos. Peña was a founding member of the National Society of Hispanic MBAs, which now has 25,000 members and is called Prospanica, the Association of Hispanic Professionals.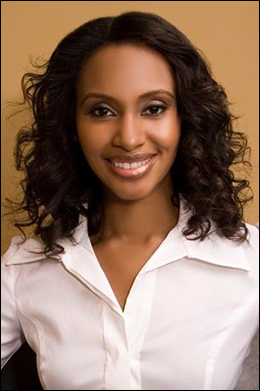 Kim Hamilton Anthony is the second gymnast ever to be inducted into UCLA's Athletic Hall of Fame. Inspired to become a gymnast by watching the Olympics on television, she was a member of the U.S. National Team, and became the first African-American gymnast to be recruited and receive a full athletic award from UCLA. At UCLA, her talent led her to become the first female gymnast to win three consecutive NCAA titles and six All-American honors. Hamilton Anthony currently uses her passion and experience to inspire others as a leadership coach.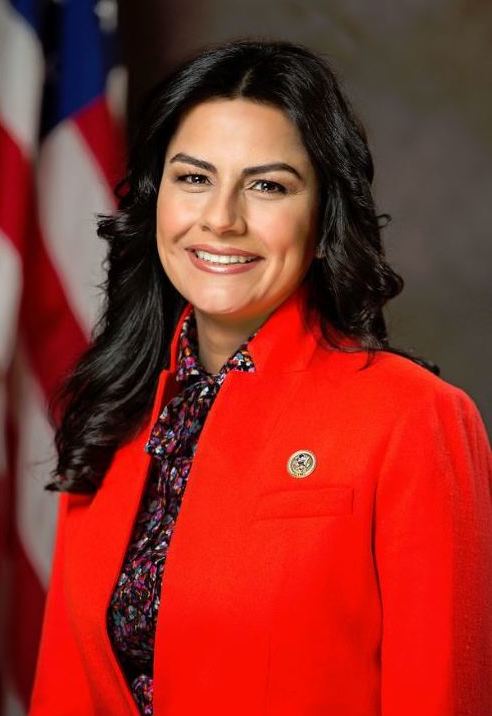 In a series of firsts by this Latina politician, Nanette Barragan began her career in politics as the first Latina elected to the Hermosa Beach City Council, and then the city's first Latina mayor. A daughter of Mexican immigrants, she currently serves as the first Latina Representative for California's 44th district. Barragan began her career in public service at UCLA, where she earned a B.A. in political science. She uses her platform to champion environmental and health justice, immigration reform, and affordable and accessible education.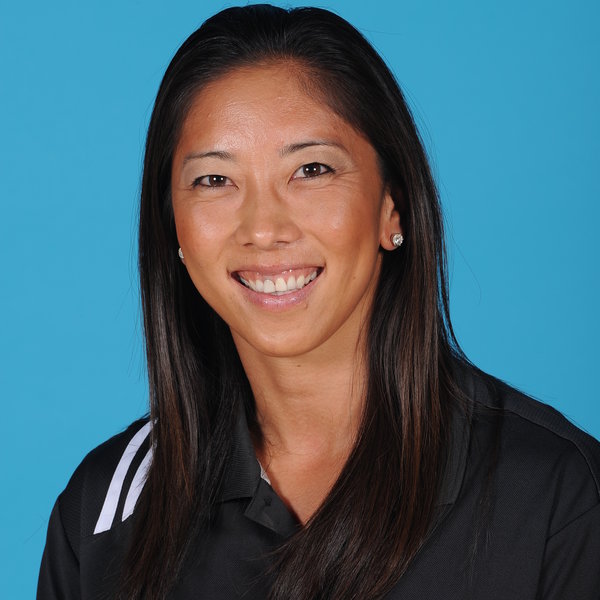 Natalie Nakase turned down a scholarship offer from another school to attend UCLA. At UCLA she earned a walk-on spot on the women's basketball team, becoming team captain and a starting point guard, finishing her college career ranked eighth in assists and 10th in steals. After college, she was the first Asian-American to play in the National Women's Basketball League. Nakase's hard work and perseverance earned her the opportunity to work her way from intern to assistant video coordinator to the first female to sit on an NBA team's bench, as assistant coach for the L.A. Clippers during Summer League play. In 2018-19, Nakase became the fourth woman ever to coach during the NBA's regular season.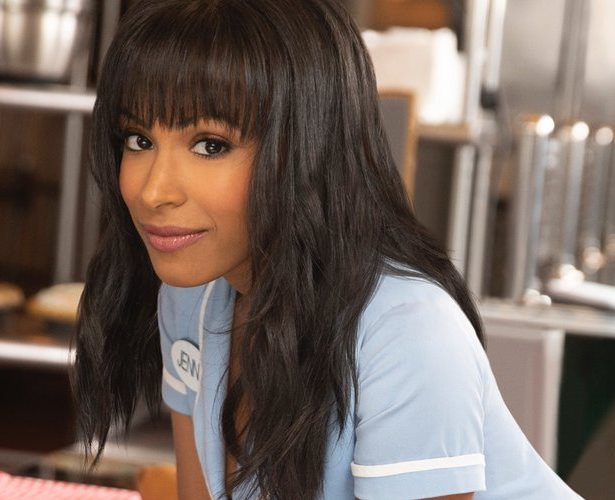 Star of stage and screen, Nicolette Robinson aspired to act in musicals from a young age. The actress made history in her Broadway debut in "Waitress," becoming the first woman of color and the first real-life mother to play Jenna in the popular musical. Robinson, known for her television role as Jane in "The Affair," majored in musical theater at UCLA where she developed her love of acting, performing in multiple stage productions and singing with Awaken A Cappella.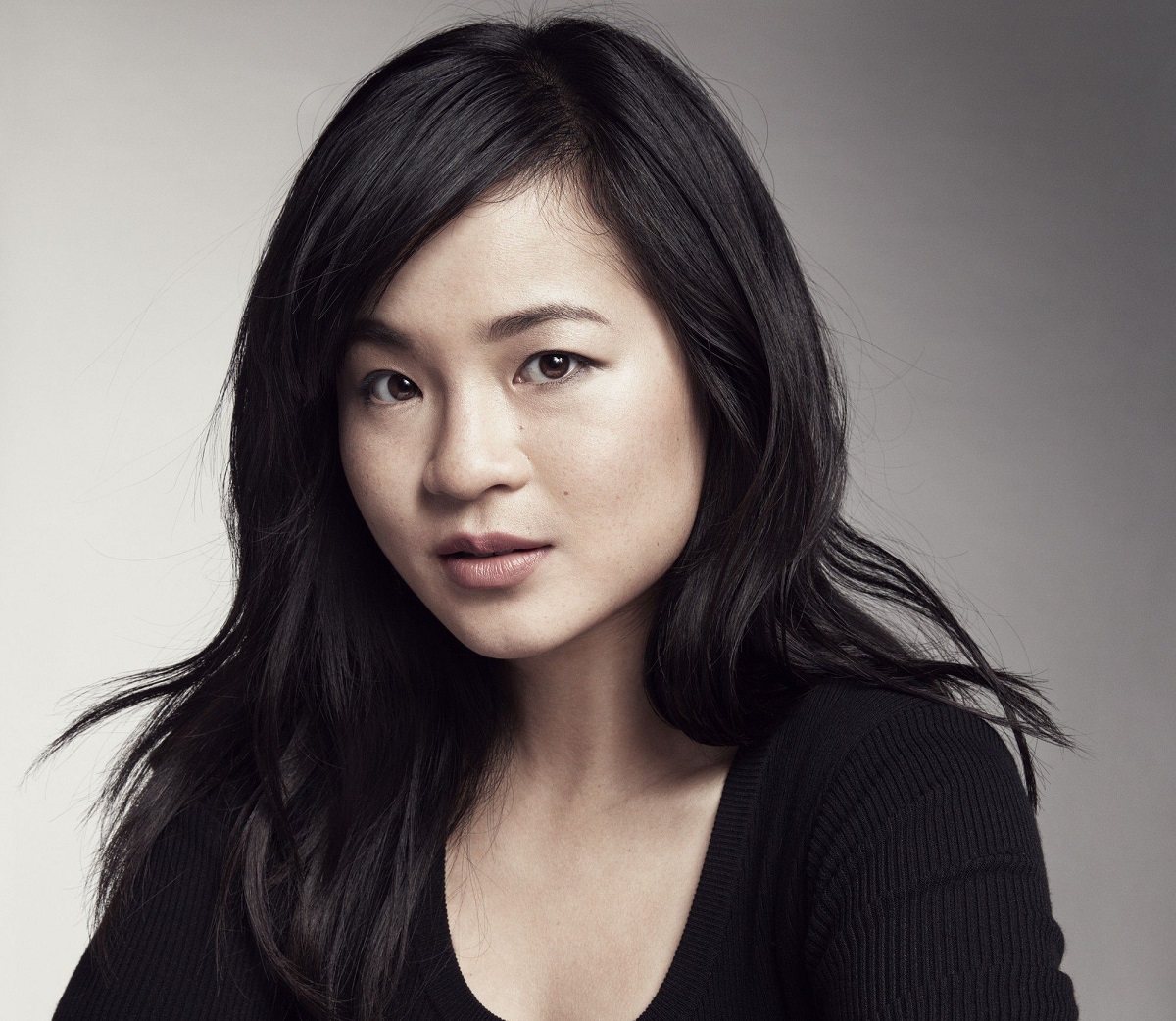 A daughter of Vietnamese refugees, Kelly Marie Tran graduated with a B.A. in communications from UCLA, where she sang in an a cappella group and supported her passion for acting working odd-jobs. After a five-month audition process, she landed the part of Rose Tico in 2017's "Star Wars: The Last Jedi," a role so secretive she couldn't tell her family while shooting was underway. Tran became the first Asian-American woman to star in a "Star Wars" film, becoming part of the highest-grossing film franchise of all time. She was also the first Asian-American woman to appear on the cover of Vanity Fair.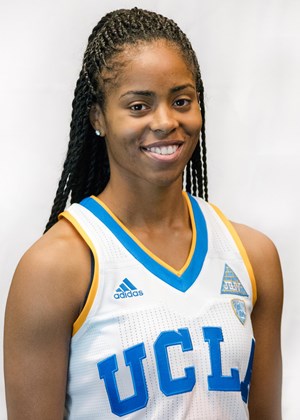 An L.A. native, Jordin Canada led the Bruins to the Elite Eight for just the second time in their history. A four-year starter at UCLA, Canada was a two-time Pac-12 defensive player of the year, leader in steals for three seasons, and was the first woman in Pac-12 history to score 1,800 points and dish out 700 assists. As a senior, Canada's teammates voted her team captain. With a commitment to defense and a pass-first mentality, she was chosen by the Seattle Storm with the fifth overall pick of the 2018 WNBA draft.
---
These remarkable women are part of a long history of notable alumni making a positive impact on our world. You can read more about the Bruins we've profiled for previous Women's History Month stories here: