What could be better at UCLA than the start of another school year? Excited students, football mania, a sea of dreams and opportunities. After an 18-month closure, the campus has reopened and Bruins are back!
But this won't exactly be the same place we left in March of 2020. COVID made sure of that. If you're returning to campus, here are 10 things that are new or changed.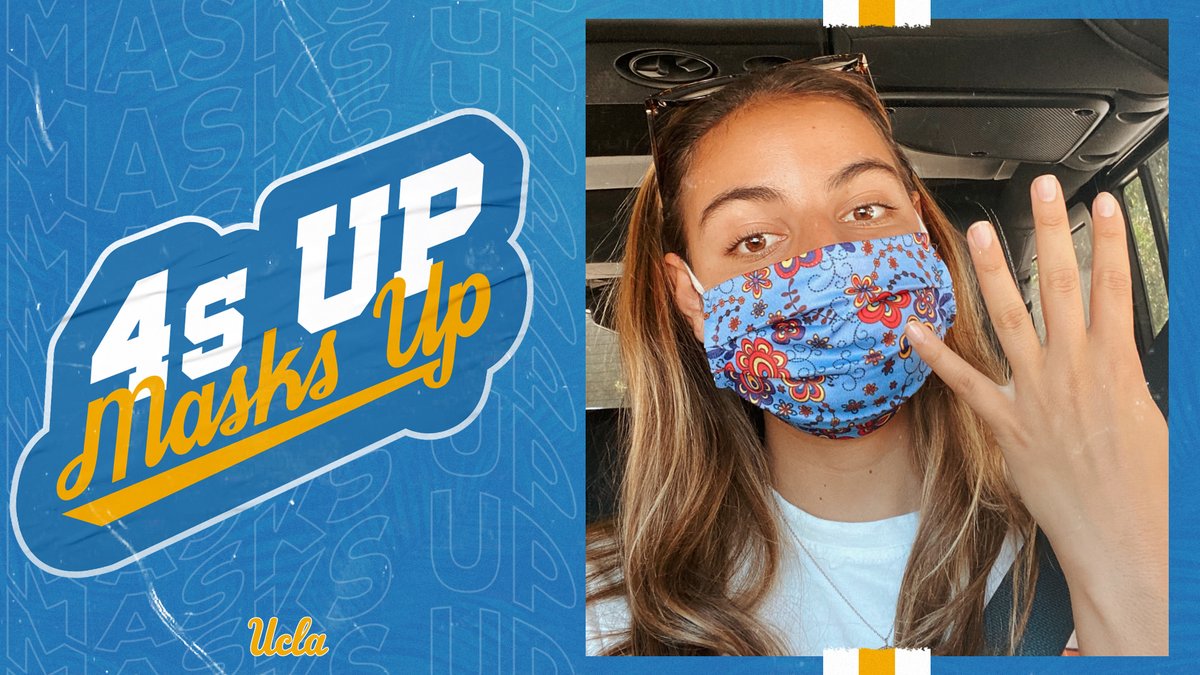 Indoors, that is. In Southern California, it's considered a no-brainer that masks help prevent the spread of COVID. So at UCLA, the number one rule is for everyone to mask up when you're inside, whether you're vaccinated or not. And if you're outdoors, be smart and wear one in crowds or in close quarters.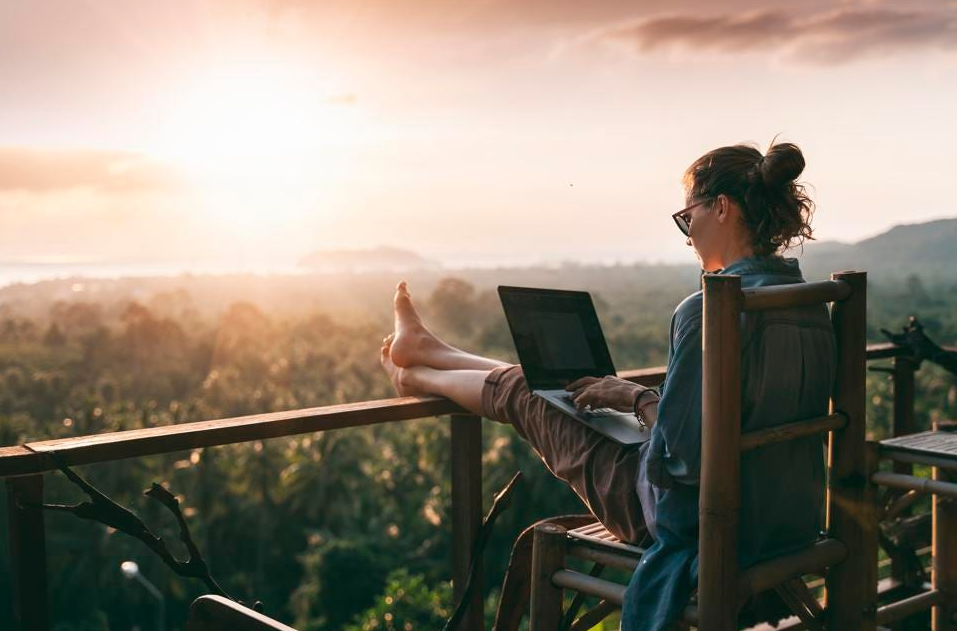 While more staff will be returning to campus this fall, many will still continue to work remotely or on a hybrid schedule. There'll be no disruption in services but there may be a little less face-to-face time than before for some places. The upside: slightly shorter food lines, a little less traffic and more available parking spaces.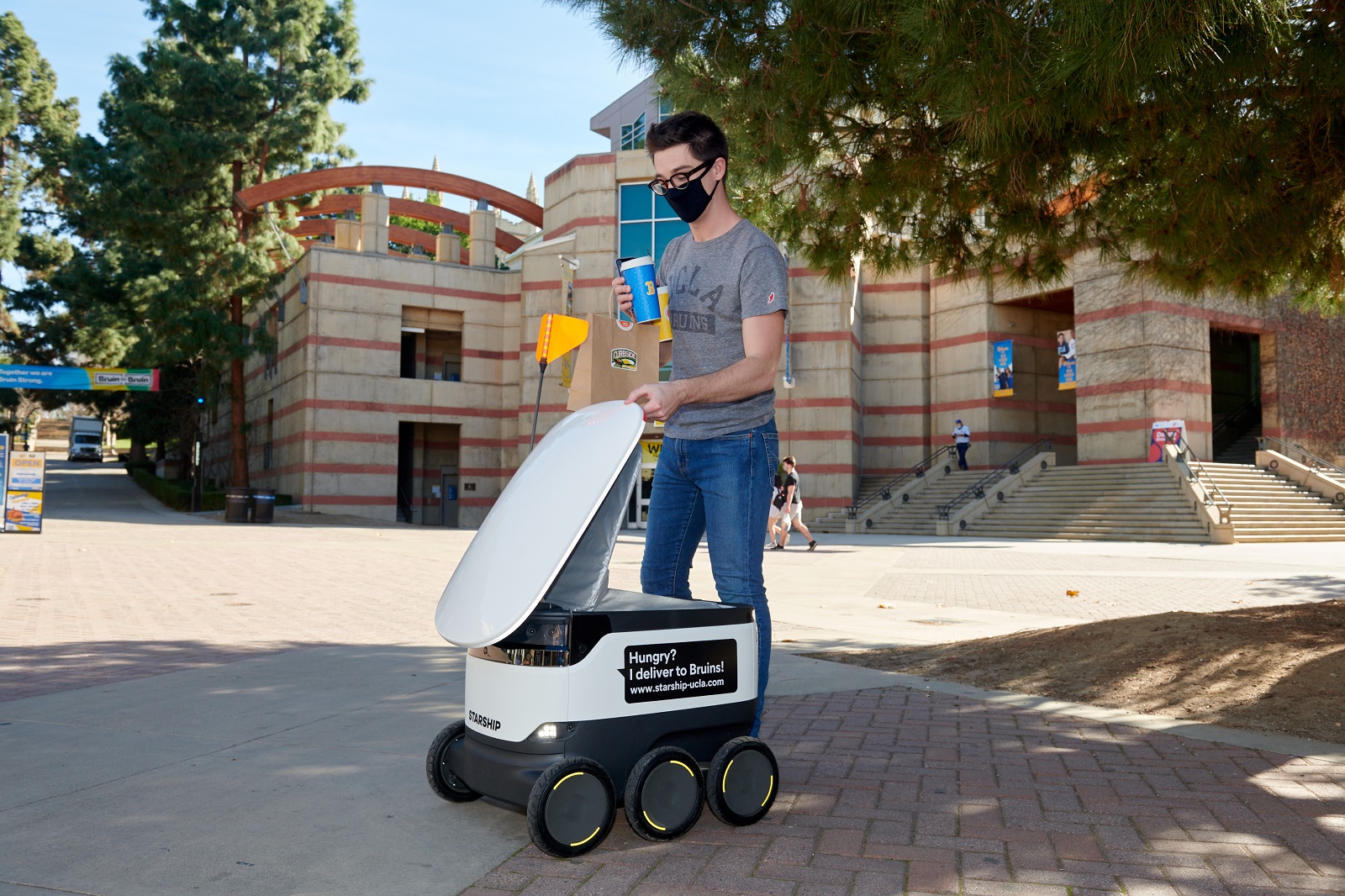 The future is here…and so is the food you ordered. Several UCLA restaurants are using these cute, little, autonomous Starship robots to deliver food to any location on campus. They travel 4 mph, climb curbs and can be tracked with an app. Try to block their path and they'll stop and go around you. How's that for common courtesy?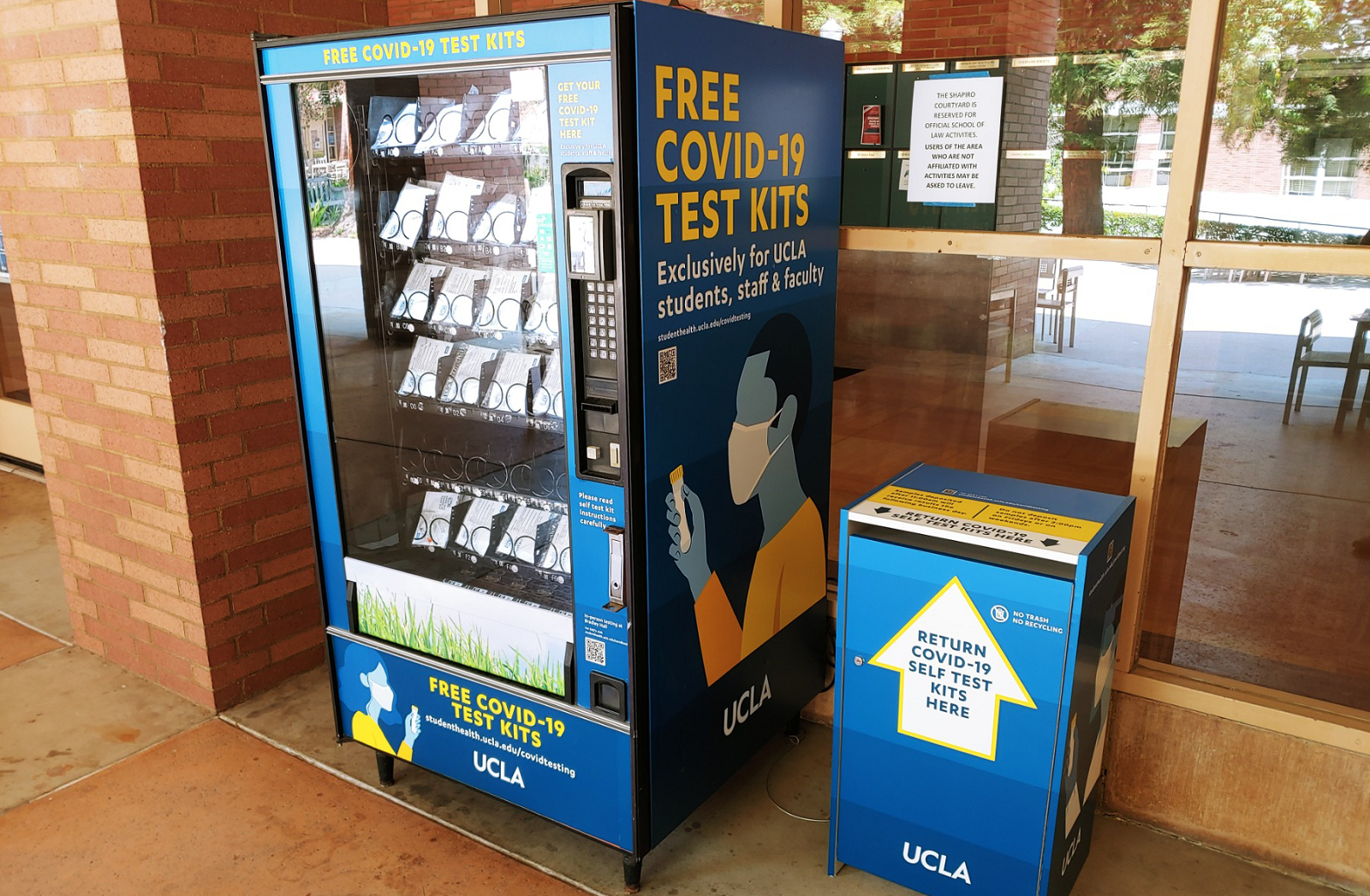 Remember when COVID testing meant waiting in line for hours and several days for the results? Well, at UCLA, getting a self-applied COVID test kit is as easy as getting a candy bar at any of the 19 vending locations on campus. With a swipe of your BruinCard and a spit in the tube, your peace of mind is less than 36 hours away. And it's free for up to two tests a week.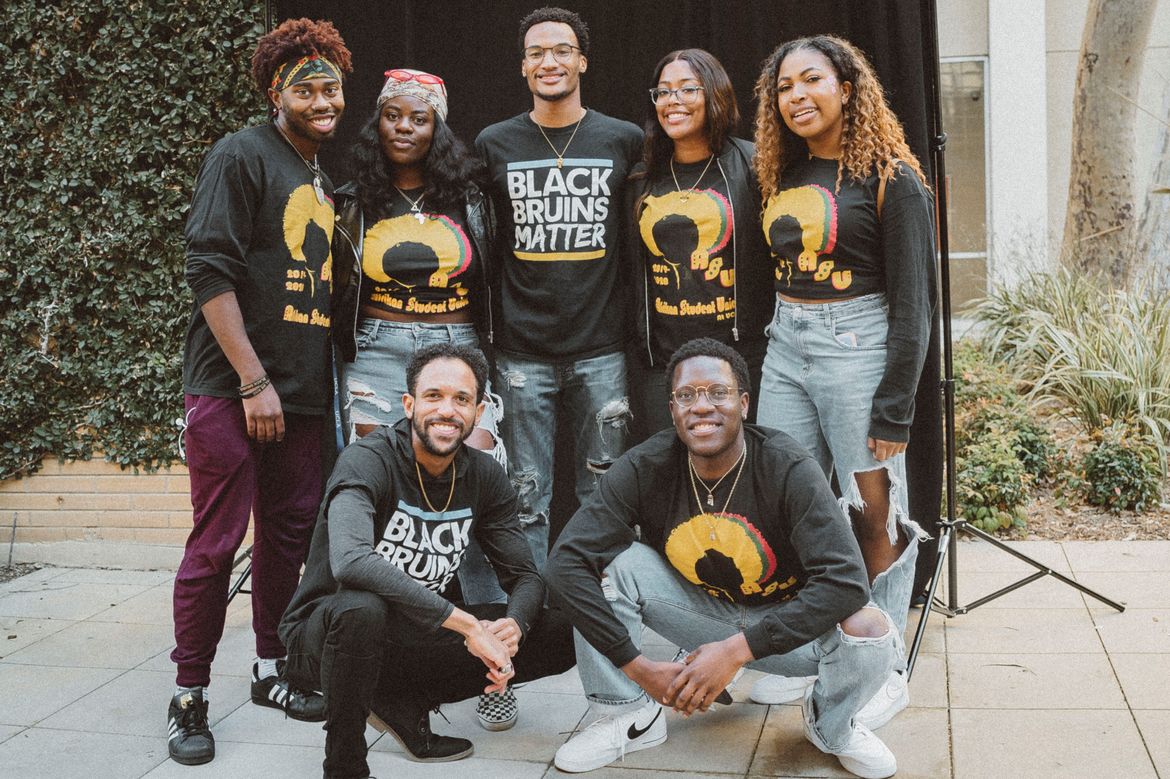 In the words of Etta James, "At Last." The national reckoning of 2020 and five years of student activism has led to the creation of the Black Bruin Resource Center. The new "living room" space celebrates Black culture and excellence, where Black students can "feel at home with the rest of campus." Its grand opening this fall will be in Kerckhoff.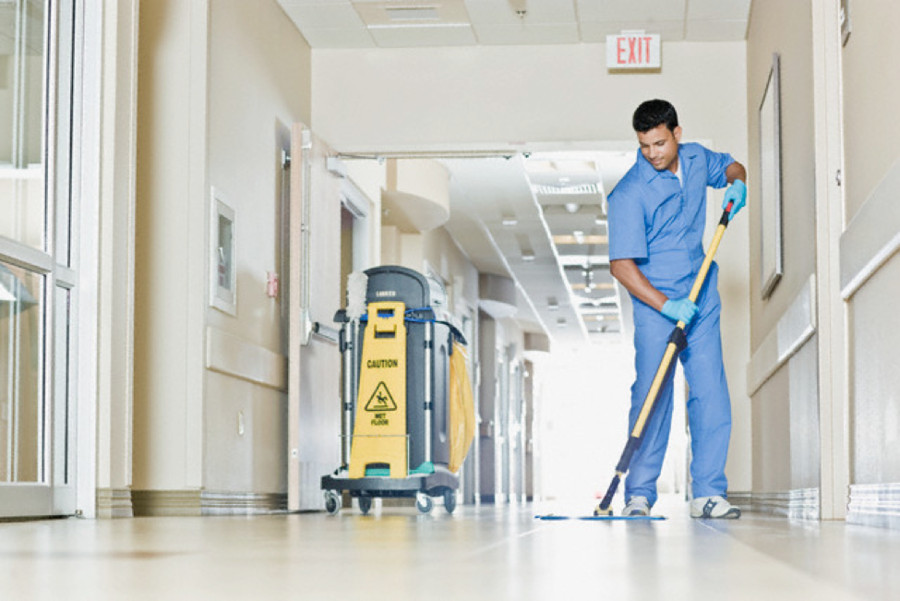 Thanks to Custodial Services, UCLA is probably the cleanest it's ever been. They've been conducting enhanced cleaning almost twice daily of high-touch areas on campus in accordance with CDC Disinfecting Guidelines. And we can breathe a little easier because most building HVAC systems meet the COVID-19 filtration recommendations with HEPA air purifiers placed in most offices. Phew!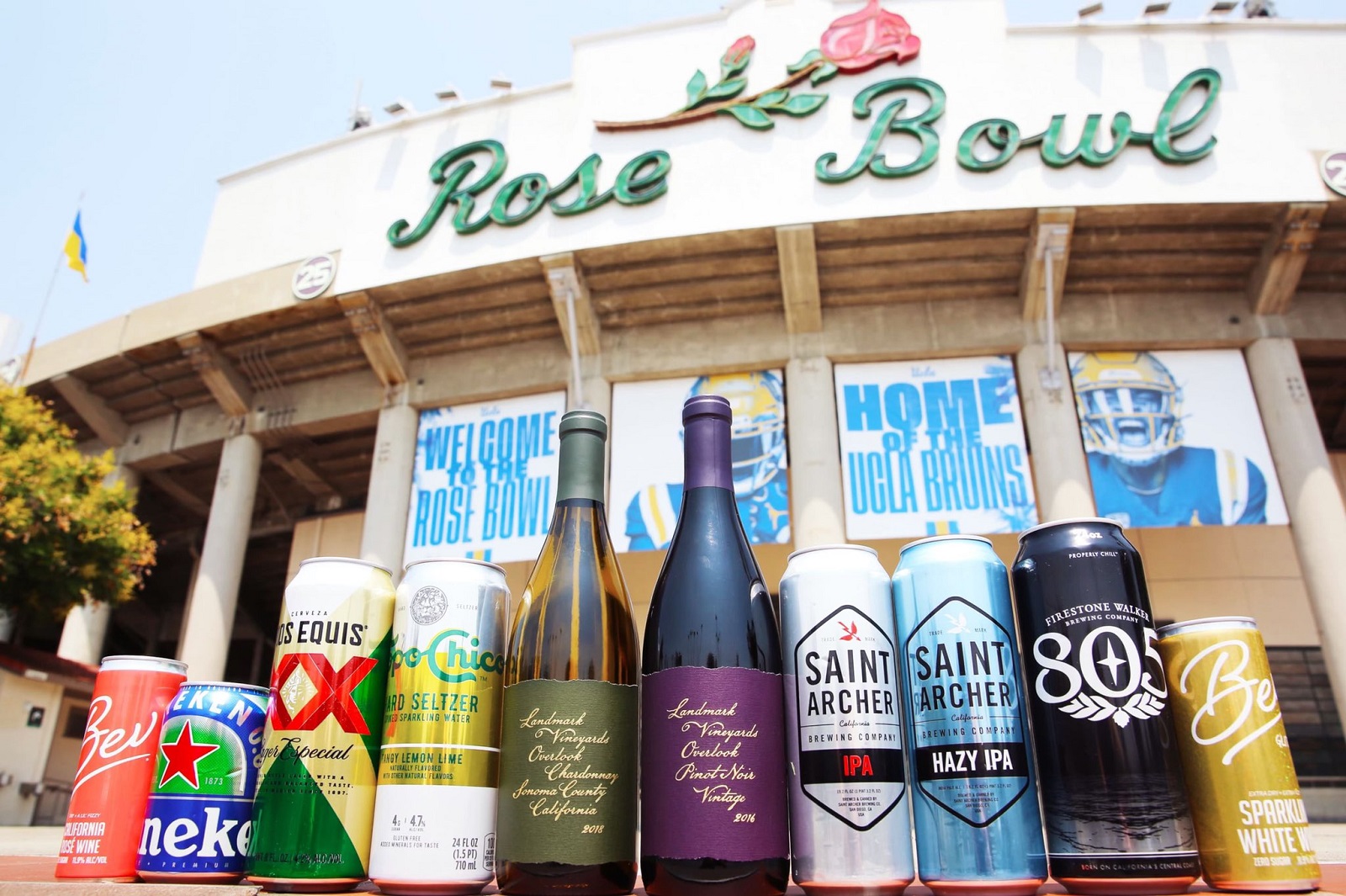 Sure, the Rose Bowl technically isn't on campus, but it's still the place where Bruins come to play, eat, celebrate, and now, drink beer and wine. That's right! Fans can keep their alcoholic consumption going from the tailgate to their seats inside the stadium, at least through the end of the third quarter. Regardless of the score, it's a definite WIN!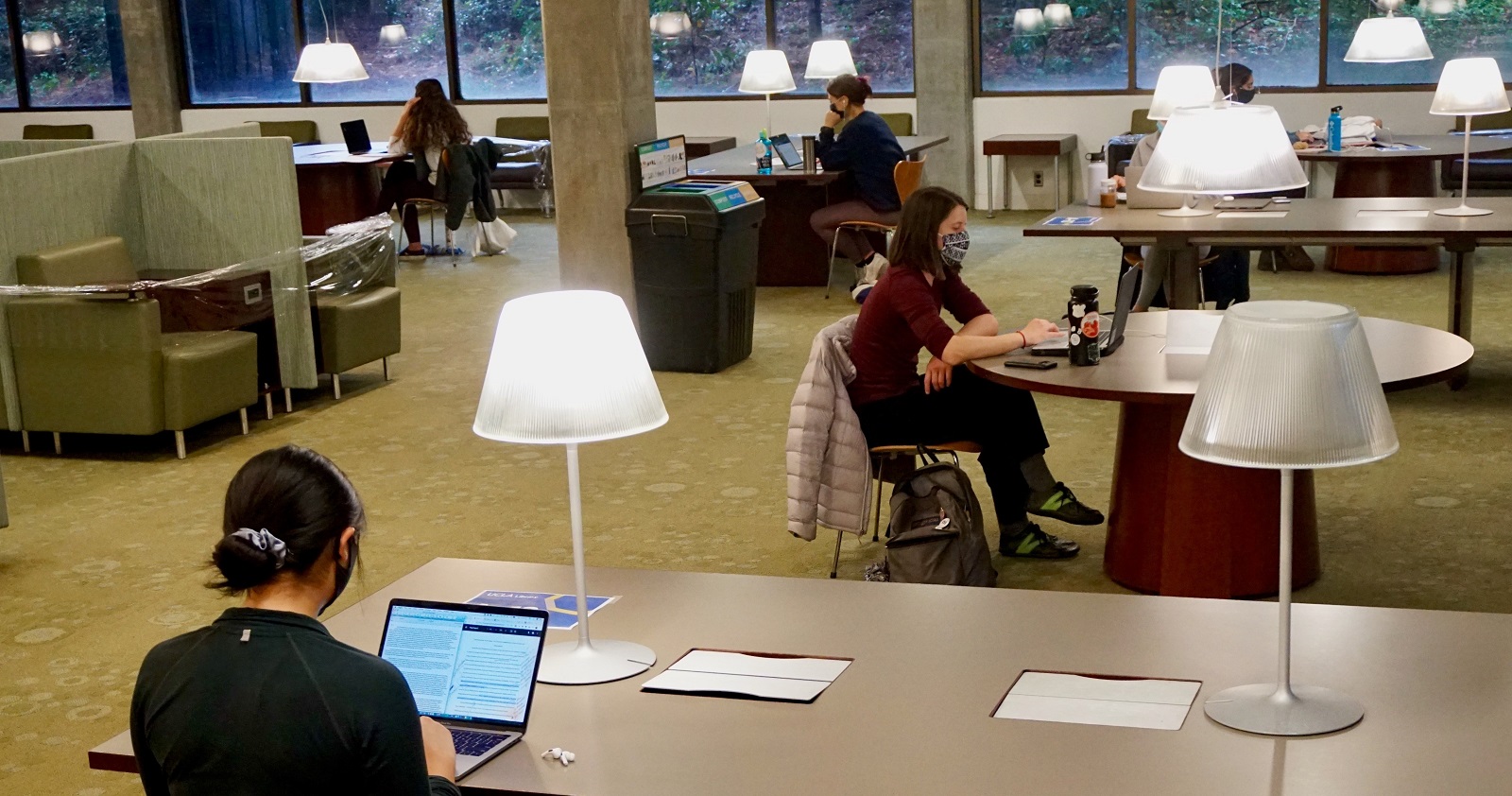 Beginning Sept. 13, the UCLA Library will reopen on campus, but still remain closed to the public. Only those with valid Bruin Cards and proper face coverings may enter. This reopening means the end of temporary Library remote services offered during its closure, like ETAS and PETDOR. Arts Library, Special Collections and Café 451 in the Research Library will still remain closed.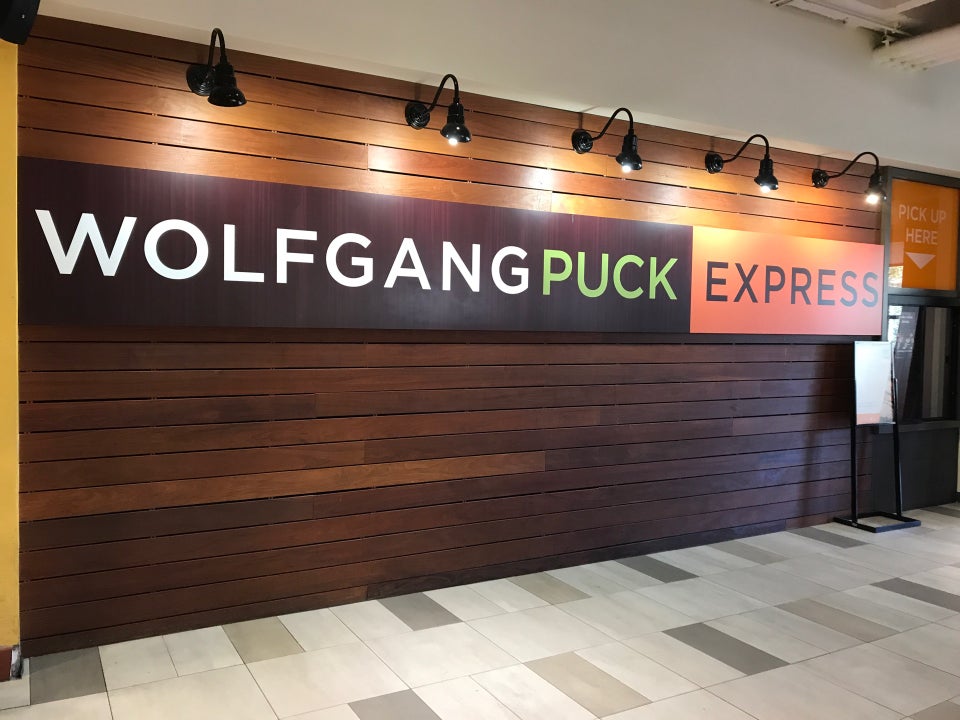 Sadly, some of the comfort food we've come to rely on didn't survive the pandemic purge. Stan's Donuts closed its doors after 55 years in April of 2020. Up the street in Ackerman Union, Wolfgang Puck Express made an express exit and will be replaced by Epicuria, a casual dining place with beer and wine service, that also accepts student swipes. For you juice bar fans, Jamba Juice is no more and will be replaced by an e-gaming venue. But you can rest easy Bruins, because Diddy Riese is here to stay!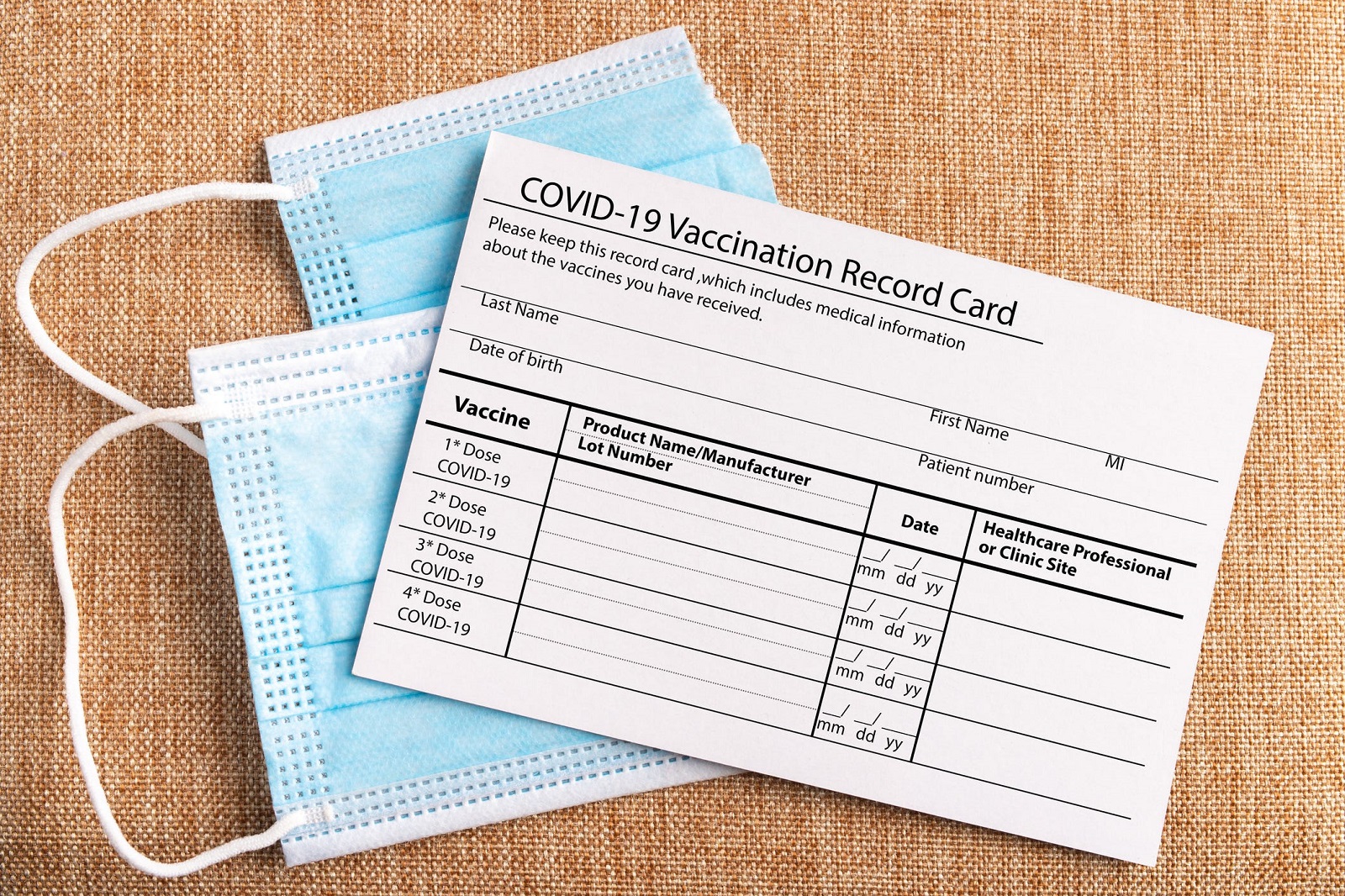 Visiting someone at the Ronald Reagan Medical Center? Better bring your vax card since proof is now required at entrances. No opt-out excuses allowed for this one, though the unvaxxed can bring a negative test taken within the last 72 hours. But no matter what, keep that mask on if you know what's good for you (and everyone else).
---
To see the latest updates on UCLA's Return to Campus, visit https://covid-19.ucla.edu/ucla-return-to-campus.