T
he UCLA campus community has scattered all over the country and the world as students, faculty and most staff have left campus and returned to their families and homes in response to the pandemic. Since UCLA announced on March 13 that the University would move to remote learning, students living on campus were allowed to terminate their housing contracts early, leading 80% of students living in residential halls to move out even before spring quarter began. However, the Hill remains open for the 20% of students still residing in university housing this quarter, and many students living off campus have chosen to remain in Westwood as well. Here is a glimpse into what student life on campus and in Westwood has been like in light of campus shutdowns and shelter in place orders.
Kathy Quach, a fourth-year economics student, currently stays in her off-campus apartment in Westwood. Like many students living off campus, Kathy is still required to pay rent through the end of her lease, and felt it would be a waste to let her apartment sit empty for the remainder of the academic year. Another reason she decided to stay was that the distraction-free environment of her apartment would allow her to focus better on her studies.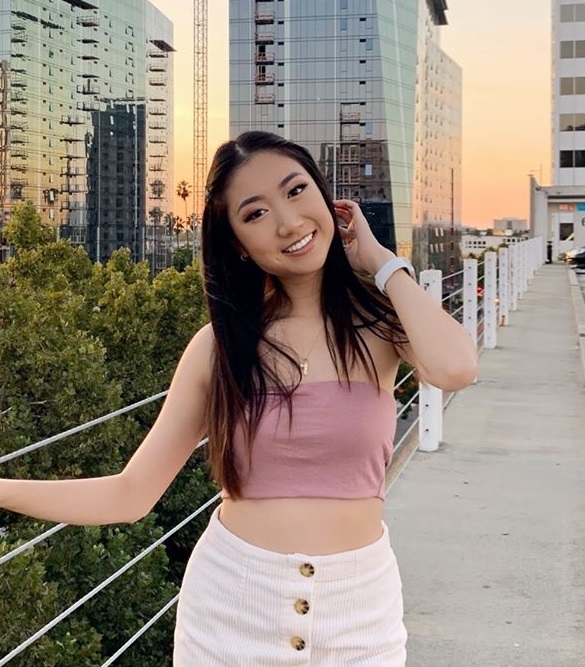 At first, the uncertainty of the situation made Kathy too paranoid and anxious to leave her apartment, but over time she has been able to settle into a new routine. Her daily routine consists of waking up at 11 a.m., working out at home, making brunch and then completing her lectures and homework in the afternoon. Kathy is only enrolled in two classes, both of which are pre-recorded, allowing her to have flexibility in her schedule and plan her day however she wants. No longer as paranoid as she was in the beginning of the quarter, Kathy now ventures outdoors from time to time and enjoys going grocery shopping or ordering takeout, activities which all help her maintain some sense of normalcy.
Kathy had typically struggled to balance two part-time jobs and in-person classes without feeling stressed out, and although she lost those jobs due to COVID-19, she is grateful that quarantine has allowed her to focus more on herself and live a healthier lifestyle.
"I had a lot of plans for spring quarter that were ruined because of COVID-19, but I think this is also a blessing in its own way," Kathy said. "I was able to slow down and take a breather."
Henry Phan, a second-year human biology and society student, is one of the few students still living on the Hill, which has become significantly quieter and emptier this quarter. He spends most of his day in his dorm room, which he typically only leaves to get food. Only two dining halls – De Neve and Feast at Rieber – remain open for takeout service during breakfast, lunch and dinner hours, and students are required to stand six feet apart when waiting in line. Although most communal lounges remain closed, the Study at Hedrick, a study space and takeout dining hall, reopened on April 25 as a space where residents can study or attend their Zoom lectures. Inside the facility, food service remains suspended and students are advised to maintain physical distancing, sanitize their hands and wear a mask.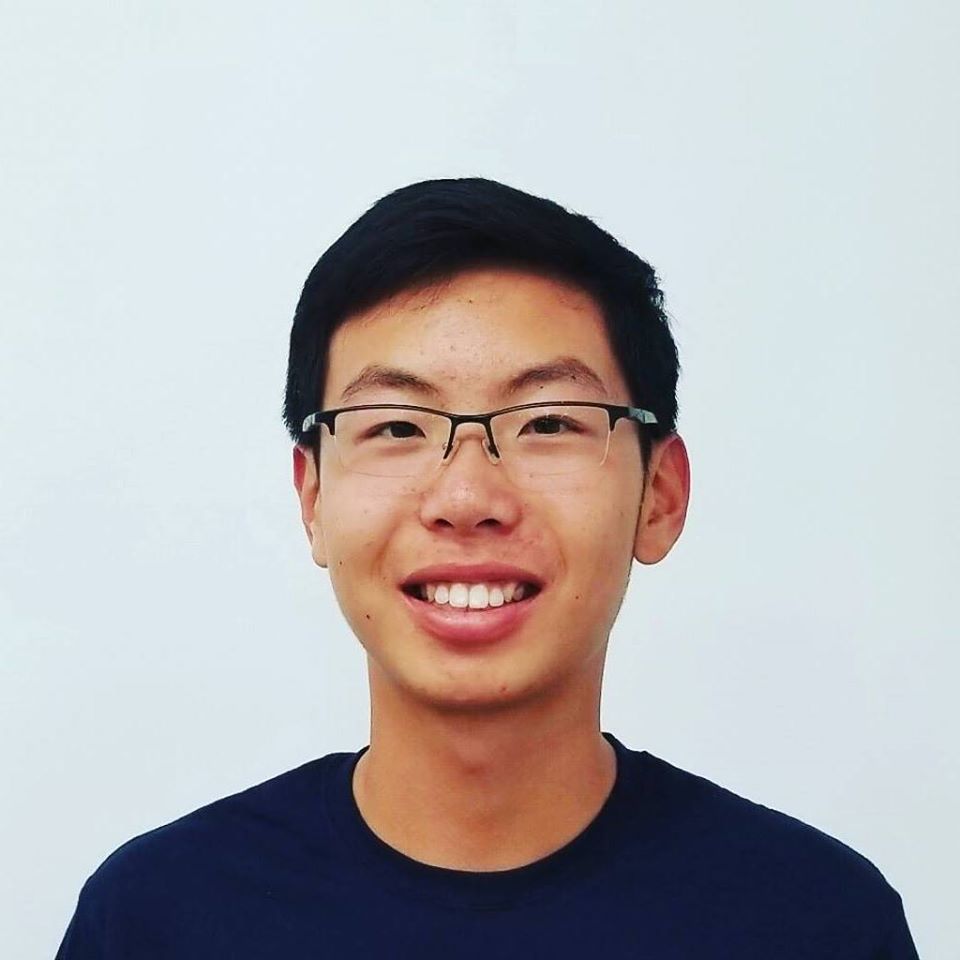 Although life on the Hill has been lonelier and less exciting this quarter, Henry is happy with how UCLA has tried to accommodate students during this time. "Spring quarter is nowhere near as fun as it was last year, but I am very impressed by the management and staff of UCLA in delivering an exceptional experience on the Hill this quarter," Henry said.
Dylan D'Souza, a fourth-year business economics student, is an international student from Hong Kong who has chosen to remain in Westwood. He decided to stay because this would likely be his last quarter in Los Angeles for the foreseeable future, and he wanted to be able to have socially distanced farewells with his friends and take graduation photos with his roommates to gain closure to his college experience. In addition, he would've had to wake up at 3:30 a.m. twice a week for one of his classes if he returned to Hong Kong. Although his parents have been reasonably worried during this time, Dylan preferred not to return home and spend inordinate amounts of time with his family, as many of his friends have experienced. However, he still remains in close contact with his family through regular calls and messaging.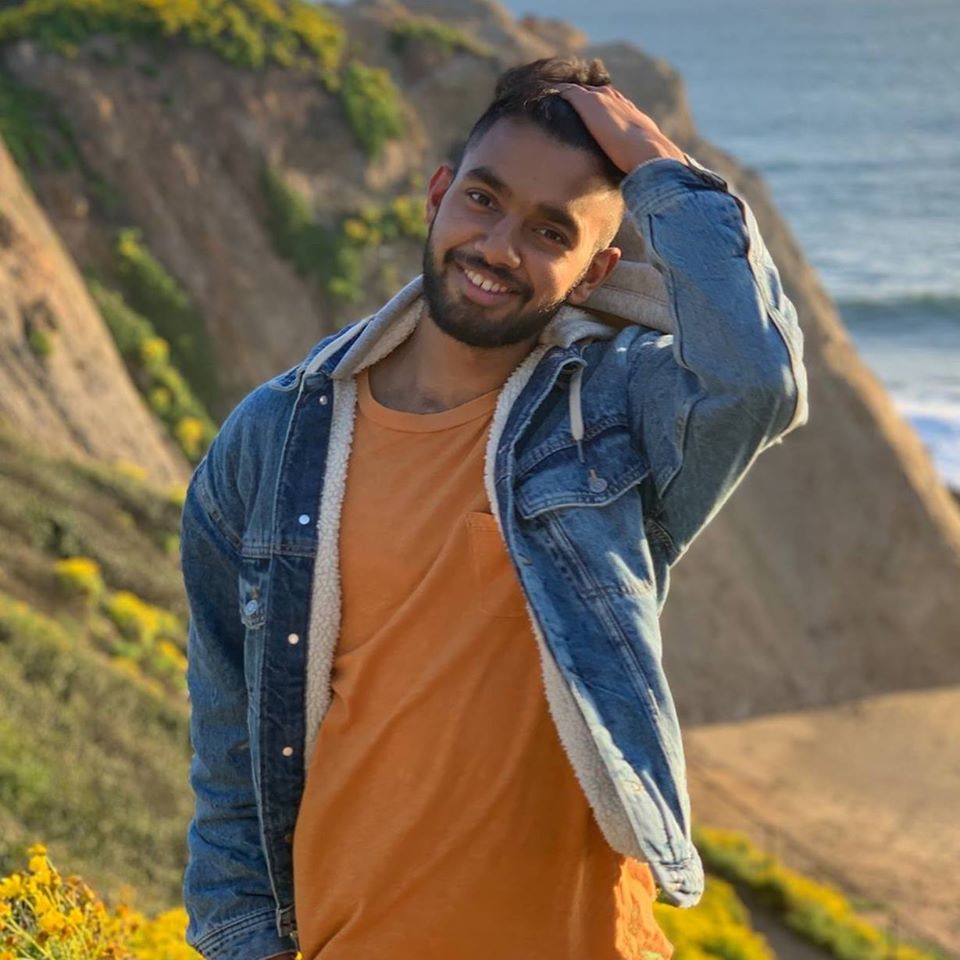 "Since I will spend time with them later on after graduation anyways, I'm happy I'm spending time with my roommates now," Dylan said. "I know I'll get to see my family in less than a month and go back to a country that has handled the pandemic far more admirably than the U.S. and is on track to reopen fully shortly given the dearth of recent cases."
Despite the shutdown of campus life, Dylan has been seeing the bright side of the situation and is enjoying the extra free time he's received. His days have become less structured, as most of his classes are pre-recorded and he no longer has to center his days around them. He's been spending more time on hobbies such as reading and playing video games and board games, and will typically order takeout with his roommates once a day from restaurants they've been wanting to try out.
Like many whose plans have been derailed because of COVID-19, these UCLA students have chosen to count their blessings: a healthier lifestyle, cherished time with close friends and gratitude for the services provided by others.