Alumni networks are reinventing in-person events and taking them to virtual spaces. From at-home workouts to virtual happy hours, Bruins continue to connect and engage in digital spaces while safely social distancing.

Here are 10 fun ideas to pitch for your next alumni event: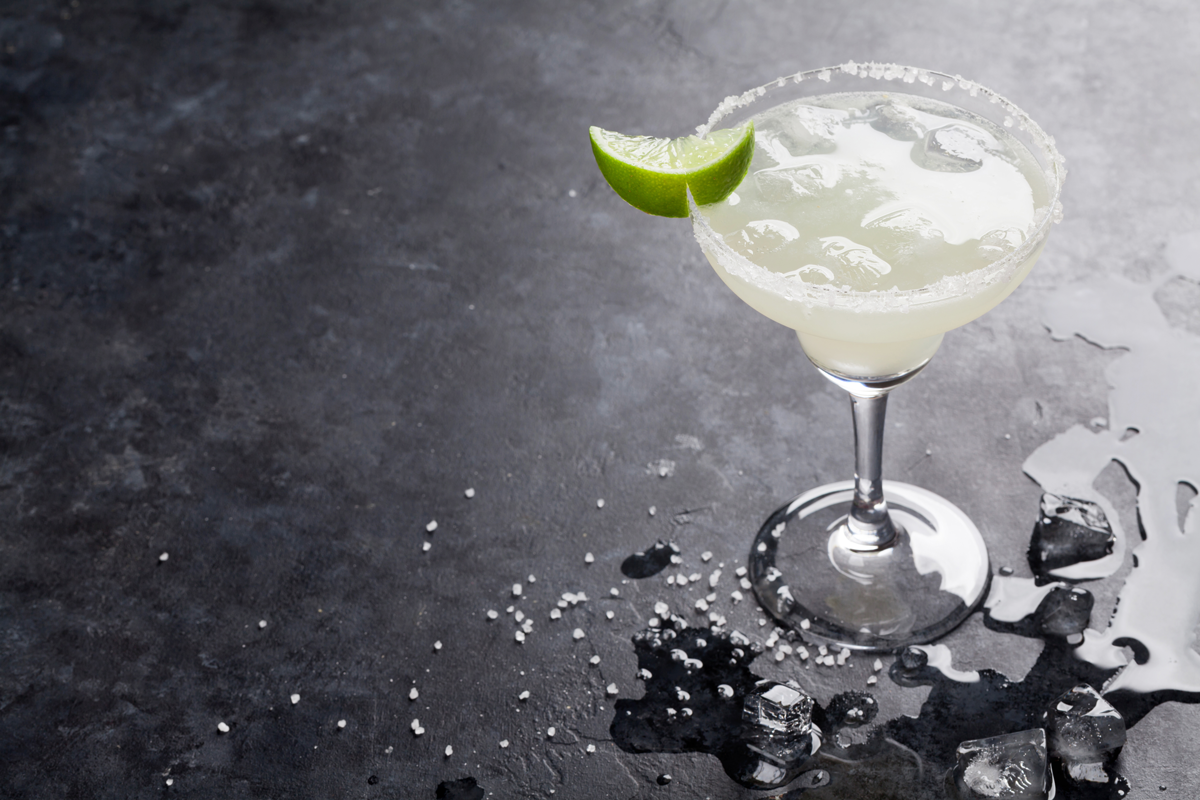 Wind down from your work week by attending a virtual happy hour with your favorite signature beverage. Learn about alumni networks, reconnect with other Bruins and throw in an icebreaker or two to get the conversation started.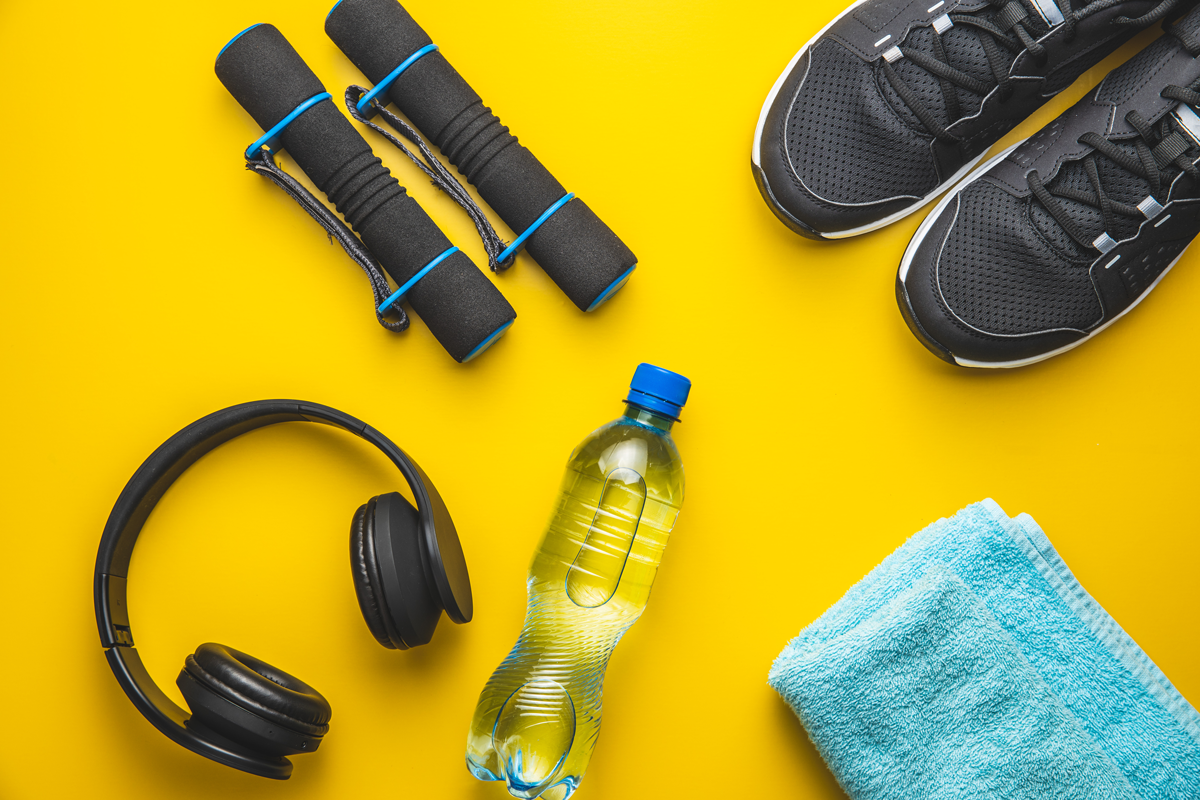 Staying healthy, managing your stress, coping with anxiety and emotional eating during quarantine can become exhausting. Join a weekly guided meditation workshop, get in shape by optimizing your workout routine or participate in a virtual 5K walk/run.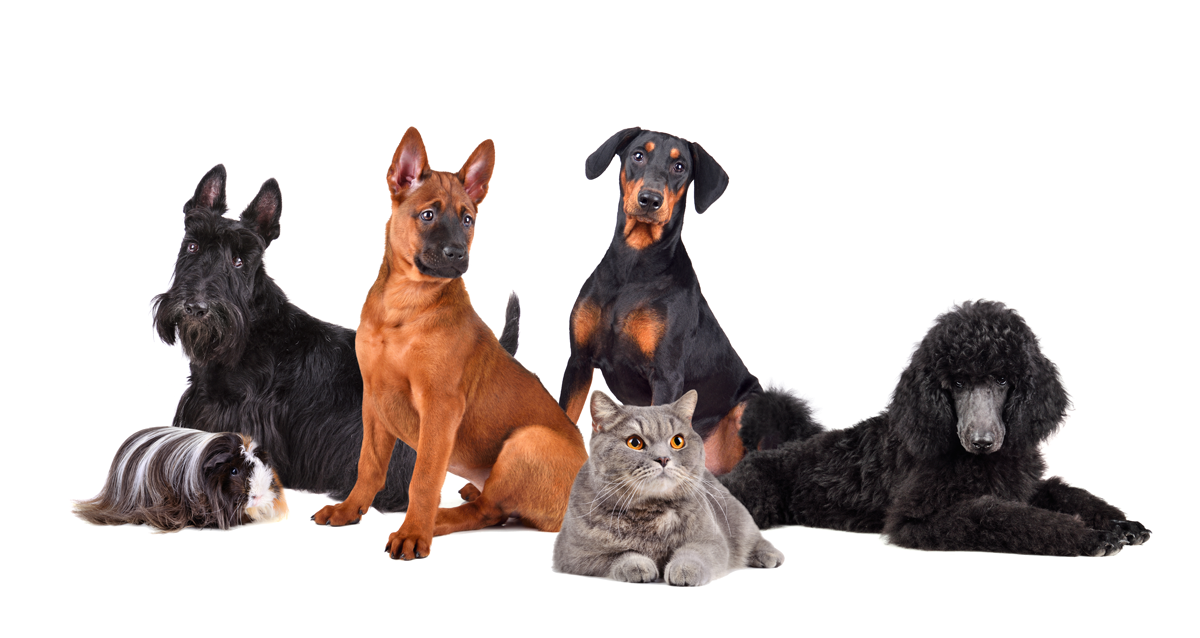 Did you recently become a pet parent while in quarantine? Are you a pet owner looking to meet other furry friends? Introduce your pet, say one interesting fact about them, and enjoy a friendly pet-together during times of distress.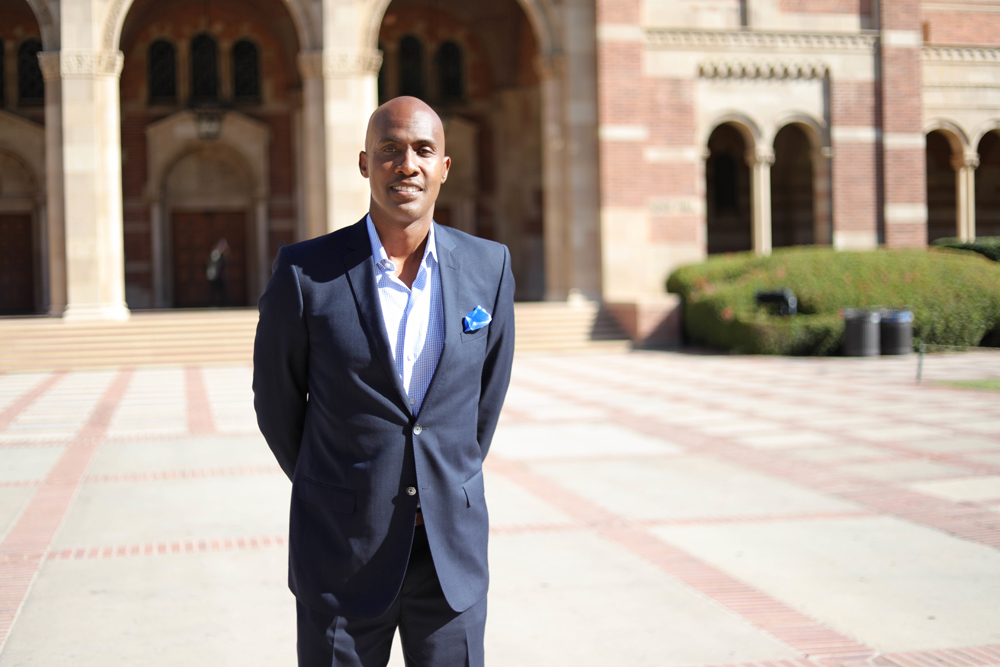 You're never too old to stop learning and growing, and what better institution is there to help feed your curiosity than UCLA? With so much ingenuity in the world around us, from scientific breakthroughs to social justice causes, this is a great way to hear UCLA experts and get your questions answered in safe spaces.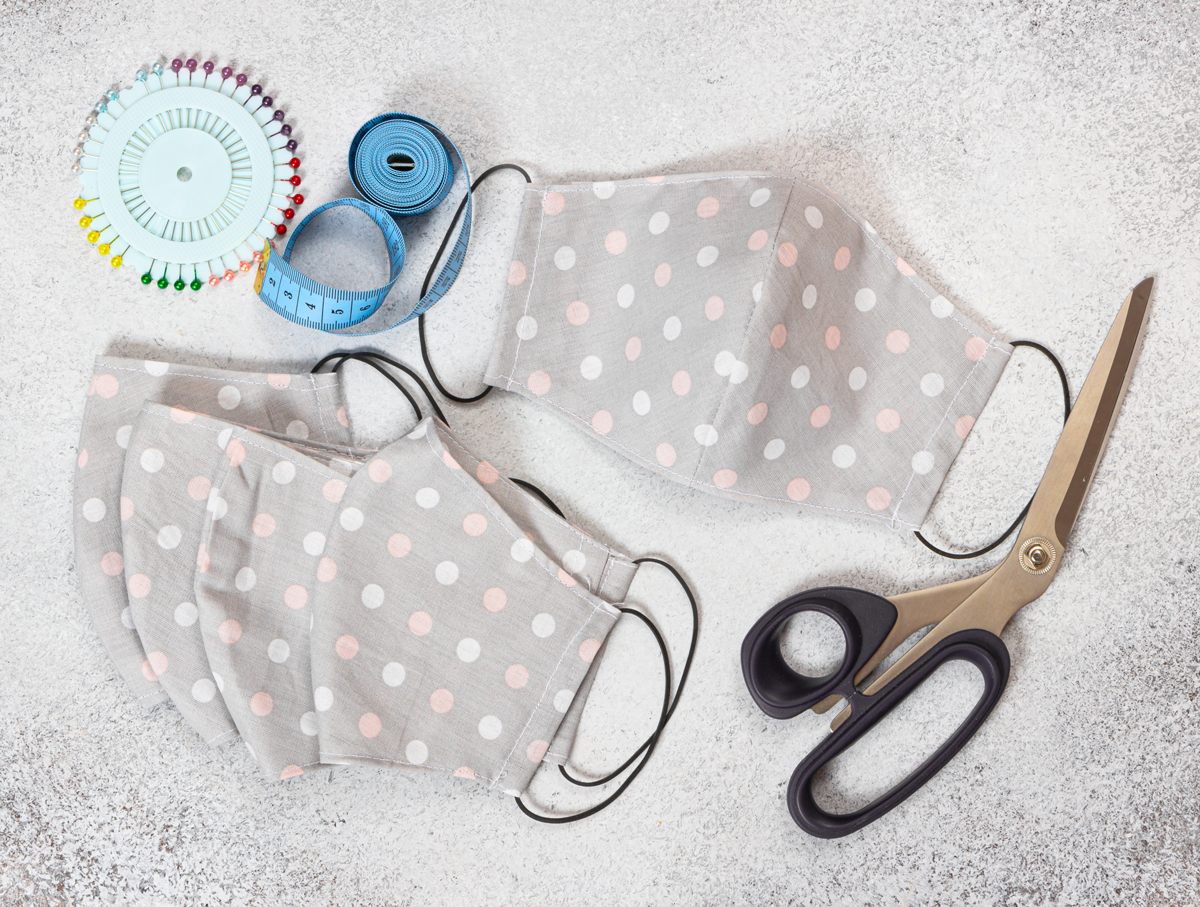 The holidays will be here before you know it, and there is no better time than now to unleash those creative skills. Teach others new cast on knitting methods, gardening hacks, scrapbooking ideas or sewing techniques for handmade face coverings. Or grab a canvas, acrylic paint and a glass for a virtual Bruin Paint Night.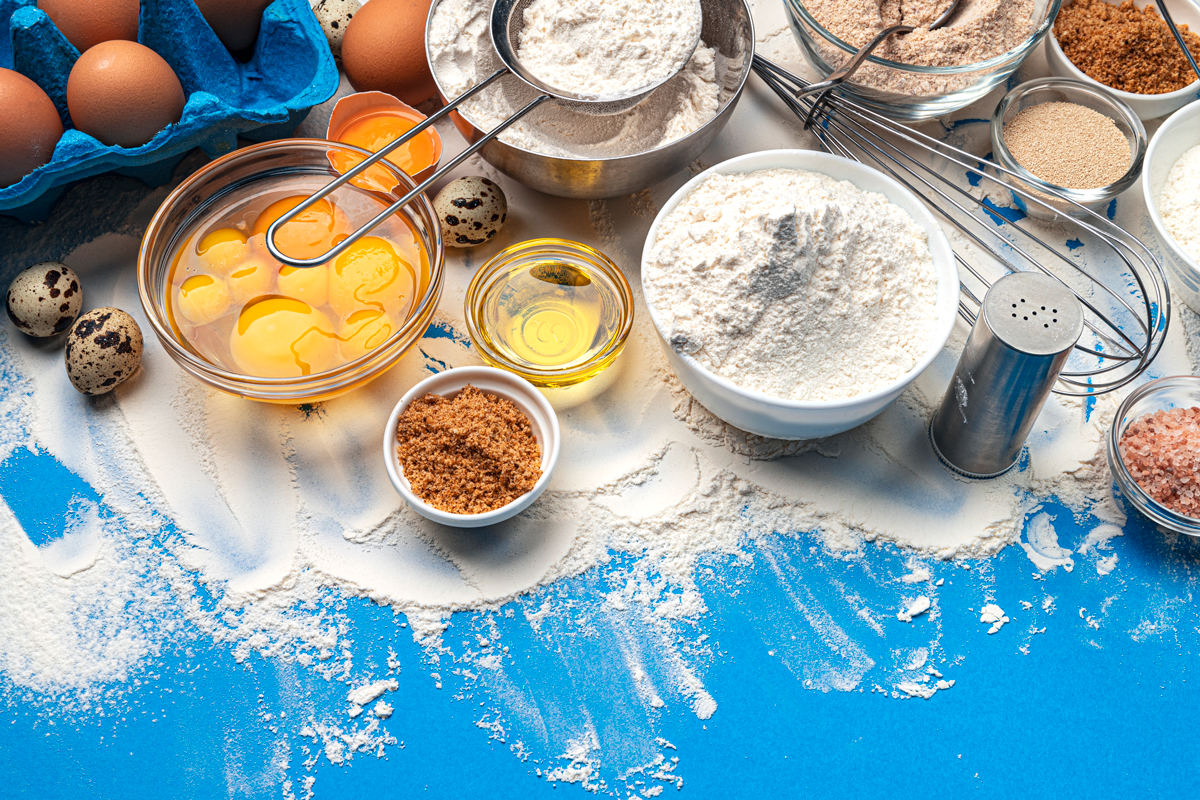 Food brings people together, and gives us the ability to enjoy all flavors and colors in one plate. Bring the culinary experience online and share some of your favorite recipes, cookbooks, desserts and cultural foods. Make sure to measure, prepare and determine the menu for the day.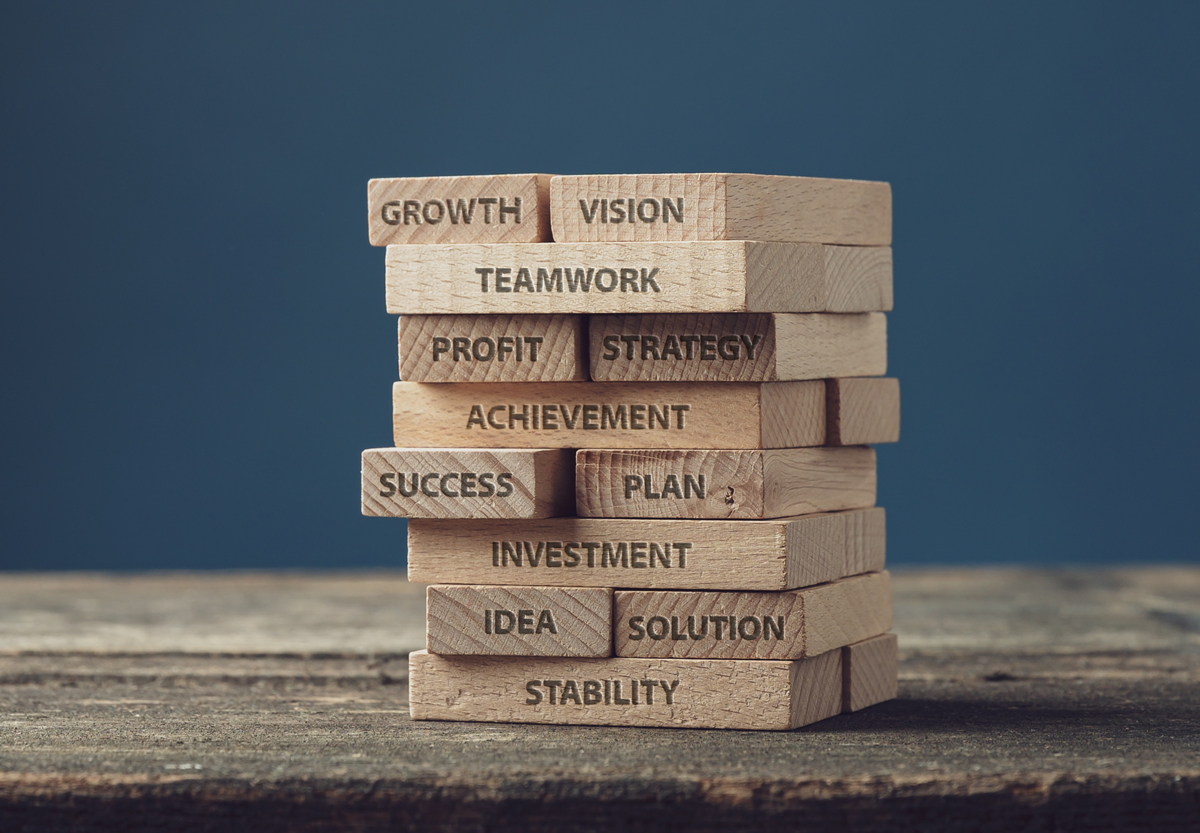 Share with others how to navigate the workforce in times of COVID-19. Become a mentor for a recent graduate, talk about leading through a crisis, inspire others to be resilient in their careers while working remotely, and engage with industry leaders and subject matter experts.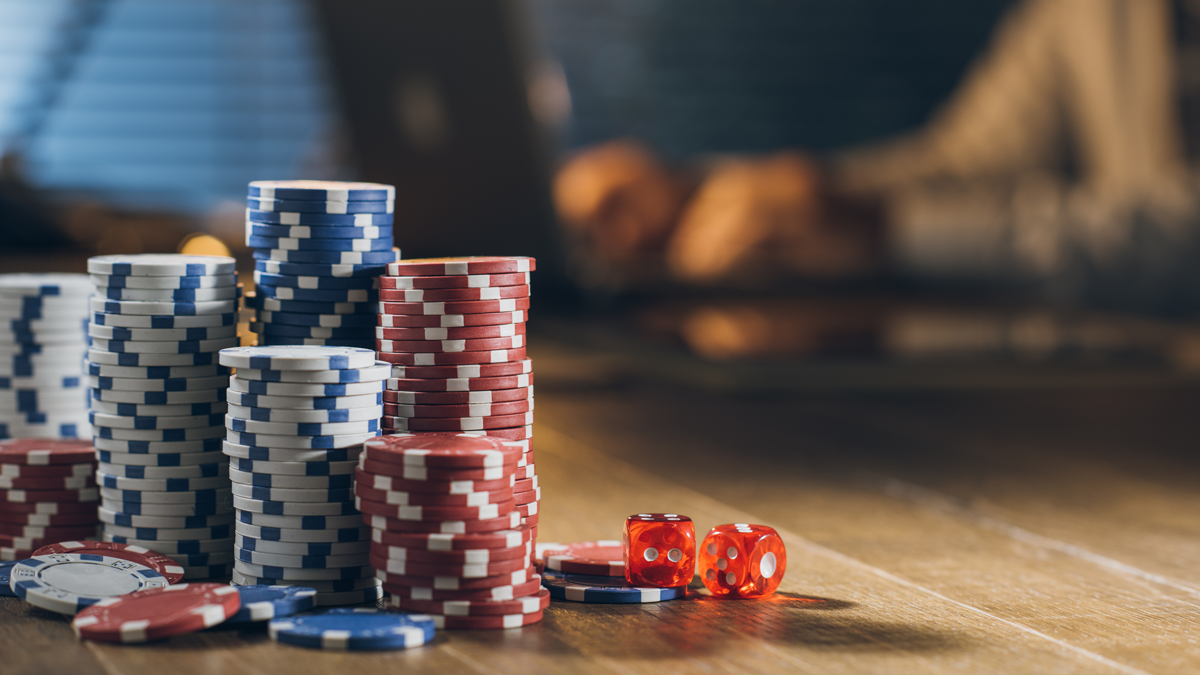 Start off a Friday evening with friendly competition and enjoy playing classic board games, word games or card games with other Bruins. Fun games to consider are Trivia, Bingo, Pictionary, Charades and Scavenger Hunt.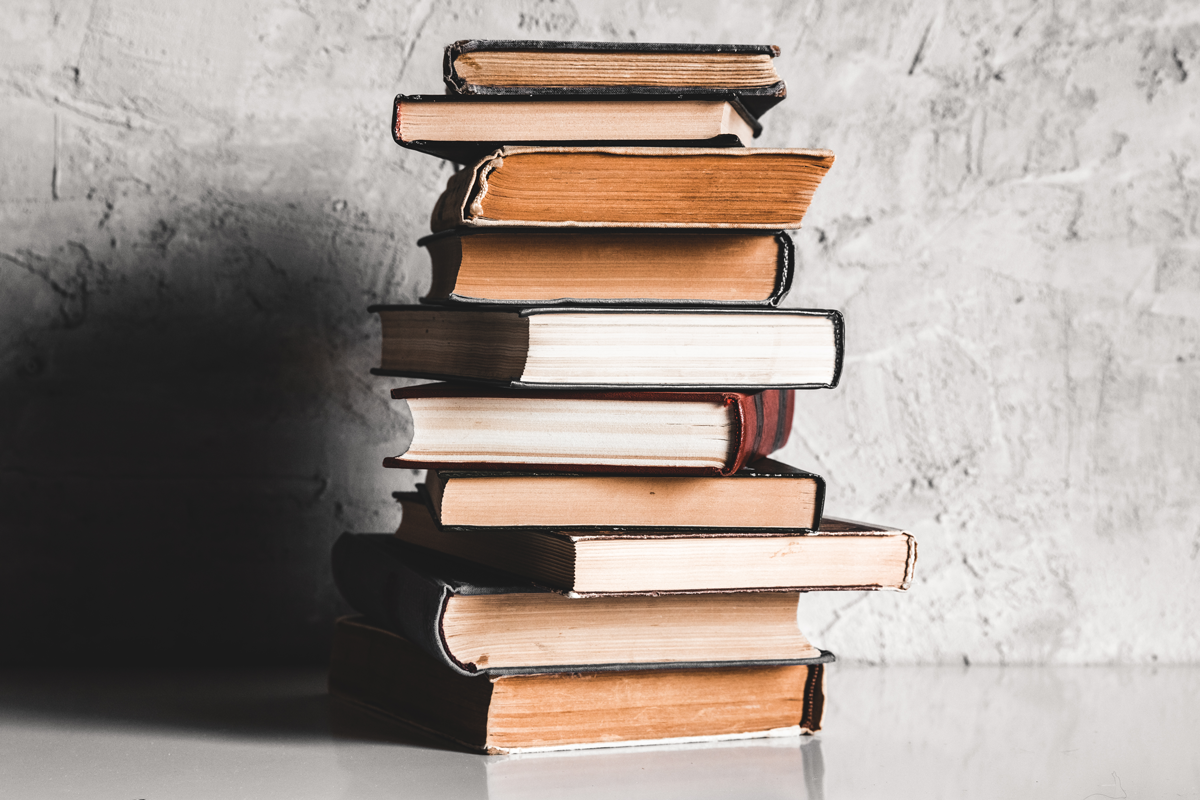 Connect with other Bruin readers and discuss your favorite summer reads. Hear book recommendations, learn about inspiring authors and poets, and turn this solitary hobby into an engaging social occasion. As an alternative, discuss the Common Experience podcast about gentrification, "There Goes the Neighborhood: Los Angeles."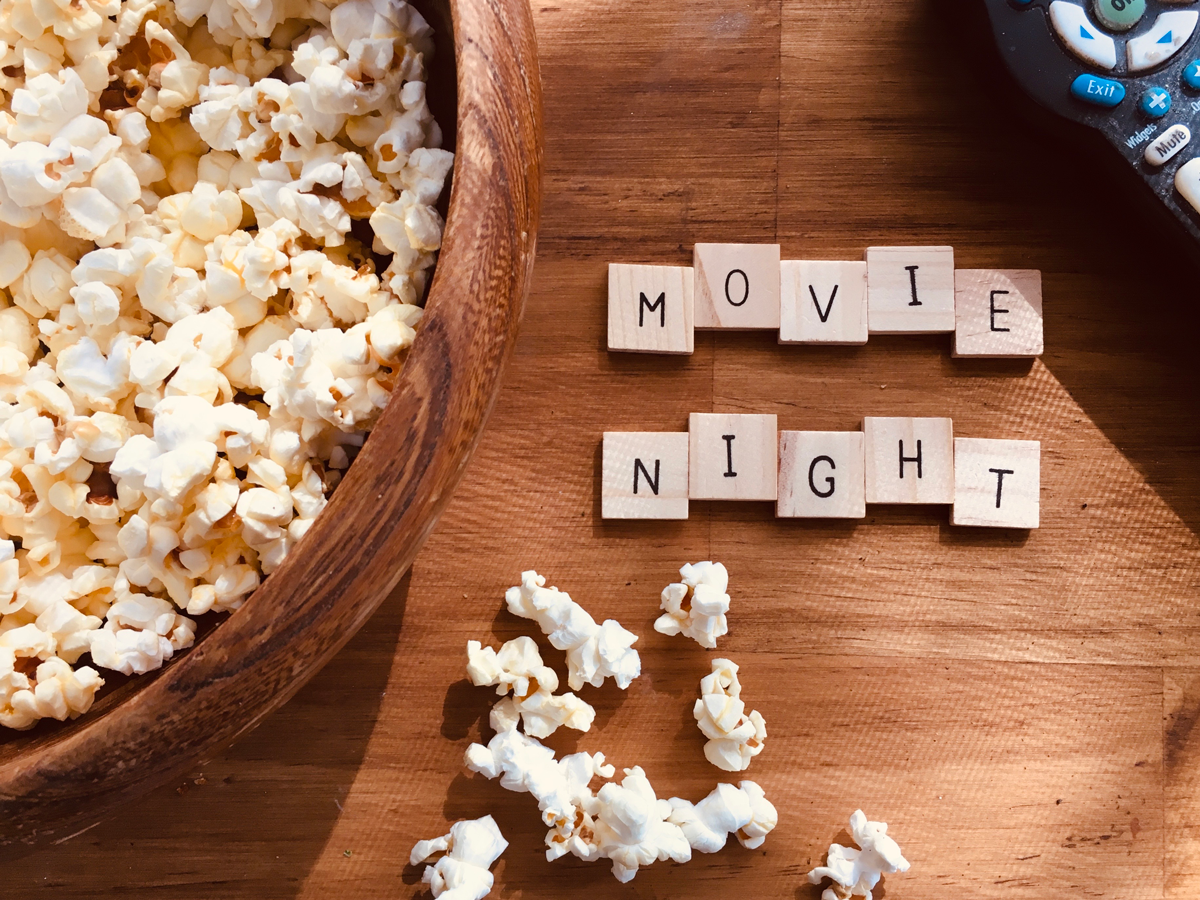 With hundreds of Netflix TV shows and movies available, why not take advantage of the Netflix Party service while being quarantined at home? Best of all, users are able to chat live during the screening. You will need a Netflix account, some popcorn and a good flick to enjoy the movie-going experience again.
---
There are many more creative and fun ways to get together with Bruins online. Share your ideas with us at
ConnectFeedback@alumni.ucla.edu
or ask us how you can join a network hosting one of these virtual events.
Help us to continue offering valuable programs and services for Bruins by supporting UCLA Alumni with a gift.