Founded in 1918, by women for women the Faculty Women's Club (FWC) is one of UCLA's longest existing support groups. The club began at the Normal School before the Southern Branch of the University of California was established, created to fill the need for a social life and support network for women regarding issues that affected women in higher education. In 1919, there were 63 women faculty, 35 male faculty, and 1,375 students to foster in various ways. Membership was open to women faculty and faculty wives. Over time membership was expanded to include retired faculty, professional staff and their spouses or significant others. Now, Friend members are also welcome to join to enrich the club and help it thrive. If you're looking for a place to belong, to be intellectually stimulated and make a difference in the UCLA community, come to the FWC's Scholarship Dinner on Feb. 4 at 5:30 p.m. at the Faculty Center to discover another lifelong connection to UCLA.
T
he Faculty Women's Club offers fun, friendship and support to members through special events and activities. FWC supports education through scholarships, hosts six general meetings and a scholarship dinner per year and sixteen monthly Interest Sections that reflect the diverse interests, activities and enthusiasms of its members.
The Birthday Club | The Book Section | Three Bridge Sections; Evening Bridge - Morning Bridge - Intermediate Bridge | Three Foreign Language Sections; French Reading and Conversation - German Conversation - Spanish Conversation | Galleries and Sights * Hiking * International Cooking | Let's Do Lunch | Music in Cultural Contexts | Play Reading | Tennis | Writers

T
he FWC Woman of Distinction Award recognizes a California woman's extraordinary achievement that results in a significant and enduring benefit to society.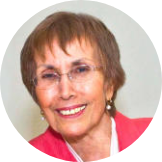 2013 Inaugural Recipient Ruth Pearl, founder of the Daniel Pearl Foundation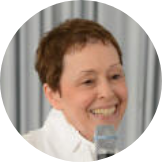 2014 Gail Abarbanel '66, founder and director of the Rape Treatment Center (RTC) at Santa Monica-UCLA Medical Center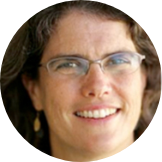 2016 Andrea M. Ghez, the Lauren B. Leichtman and Arthur E. Levine Professor of Astrophysics in UCLA's Department of Physics and Astronomy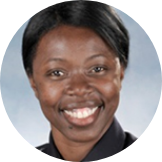 2017 Los Angeles Police Captain Emada Tingirides, Commanding Officer, Southeast Patrol Division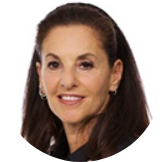 2018 Jeanne Pritzker, founder and chair of Foster Care Counts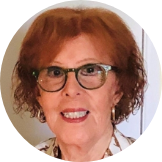 2019 Claire West Orr, co-founder of PATH (People Assisting the Homeless) now in 140 cities from San Diego to San Jose.
T
he FWC is a place of inspiration and learning; its speakers diverse, empowering and thought-provoking.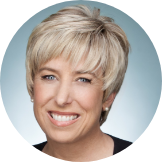 Wendy Greuel, former City Controller of Los Angeles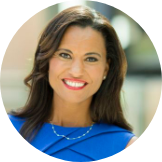 Christine Simmons '98 past president & COO of the Los Angeles Sparks, UC Regent and current COO of the Academy of Motion Picture Arts and Sciences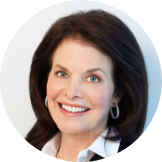 Sherry Lansing, UC regent and former CEO of Paramount Pictures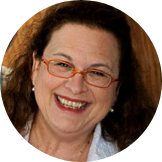 Evan Kleiman, host of the radio show and podcast Good Food which airs on KCRW and NPR station in Southern California and has a worldwide audience on the web.
You are invited to attend the Faculty Women's Club Scholarship Dinner.
M
eet current FWC scholars, be inspired by guest speaker Daniel H. Lowenstein, and support scholarships by bidding on original art created by FWC member Jaroslava Wilcox Ph.D. '72.
Scholarship Dinner
Tuesday, Feb. 4, 2020, 5:30 p.m.
UCLA Faculty Center, California Room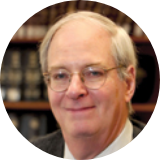 Daniel H. Lowenstein, emeritus professor at the UCLA School of Law, will have us consider "Why UCLA (and the World) Needs Liberal Arts." Professor Lowenstein is a specialist in election law and served as the Deputy Secretary of State under Jerry Brown. He co-authored the groundbreaking California Political Reform Act of 1974, and was appointed first chairman of the Fair Political Practices Commission. In 2009, Professor Lowenstein became director of the UCLA Center for the Liberal Arts and Free Institutions (CLAFI), created to study the great works and achievements of Western civilization.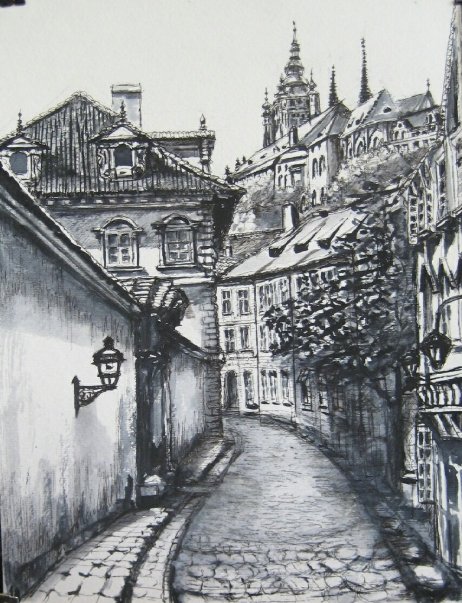 Jaroslava (Jarka) Wilcox, formally of Tufts University faculty and scientist at JPL-Caltech is FWC's current chair of scholarships and fundraising. Jarka's paintings have been exhibited widely around Los Angeles: JPL Annual Art exhibits, Los Angeles Gallery Museum, Lee Strasberg Theater, Groundworks Café, Brentwood Art Center, and the Consulate of the Czech Republic. Several of Jarka's paintings pay homage to her birth city, Prague, Czechoslovakia, and fall into her "Prague Reminiscence" period. Since coming to California in 1968, however, she has found new, equally inspiring subjects in the local deserts and mountains. Proceeds go directly to the FWC Scholarship Fund.
The UCLA Faculty Women's Club (FWC) offers opportunities for friendship and support through membership. New members are always welcome.
---