Small businesses are the lifeblood of the U.S. economy, generating
44% of its economic activity
. Many UCLA alumni own and operate a small business and are among the thousands in the U.S. who have been deeply impacted by the COVID-19 response. While all hope to weather this storm, some have sought relief from government programs and others have pivoted their business operations to stay open. Featured here are three
Bruin-owned businesses
, who took the hit that many in the service, merchandise and consulting industries have suffered, but are fighting back in innovative ways.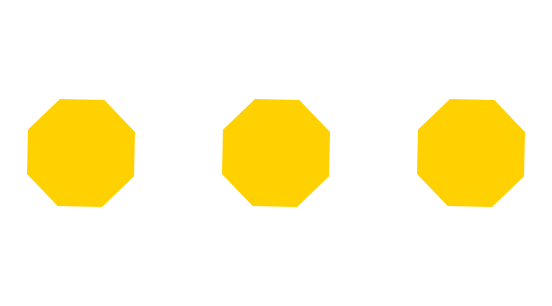 Genever
is an art-deco, craft cocktail bar located in Los Angeles' Historic Filipinotown. It is owned by three alumnae and launched in March of 2018. The mandate to shelter in place (or as they prefer to call it "SIP") came the day before their second anniversary. "On a busy night we can see up to 200 people go through our doors. We went from an average of 300-400 people a week to essentially zero overnight," says co-owner Roselma Samala '96. "It's been a rollercoaster with no foreseeable end in sight. I describe it as a bit of shock and intensity mixed together, with a garnish of anxiety."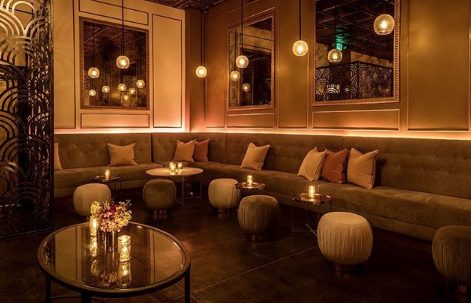 Like other food and beverage venues, the sharp loss of revenue forced them to make tough decisions. "It was hard to tell everyone to apply for unemployment! We checked in with each one as well, to make sure they are healthy, safe and stable, but none of us have ever experienced something like this," says Samala.
They began applying for relief funds, and while waiting to hear back, they explored new ways of doing business like pushing gift certificates and cocktails to-go. Samala says, "We're able to sell full liquor cocktails that someone can take and drink from home. So our supporters and newbies who don't know us can literally get a taste of what makes us a quality bar."
The owners of Genever also explored ways to stay relevant, from virtual cocktail mixing classes to collaborations with other local restaurants and bartenders. They've partnered with Hi-Fi Kitchen who offers pizza to-go and a cooking class with each purchase. And every Tuesday, in continuation with their "It Takes a Village" series, a guest female bartender would appear on their IGTV channel and showcase their menu of drinks. A portion of all gift certificate sales on Tuesdays would then go to a local charity, Art Beyond the Glass, which raises funds to distribute to local bartenders impacted by SIP.
Despite the ongoing challenges, Samala remains optimistic, "We know this is a blip and that mother nature is asking us to reset, pause, and come back better and greater than before."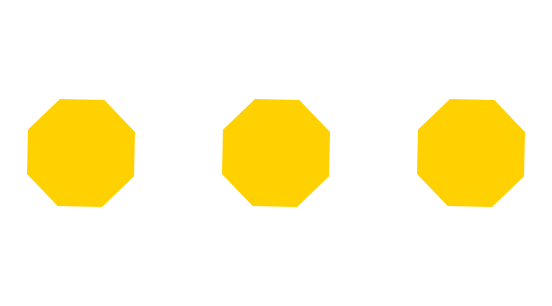 The retail and merchandise industries started experiencing severe declines even before California's Safer at Home order. For Chris Arranaga '82, MBA '85, CEO of Gorilla Marketing, the drastic cuts in merchandise orders came in February from his international clients, who were cancelling events, citing threats of COVID-19. He founded his company in 1979 out of Sproul Hall, which sells promotional products to organizations like IBM, the Golden State Warriors and UCLA. As an events-based company, Gorilla Marketing produces items like UCLA Alumni Day shirts or I ♥ UCLA water bottles.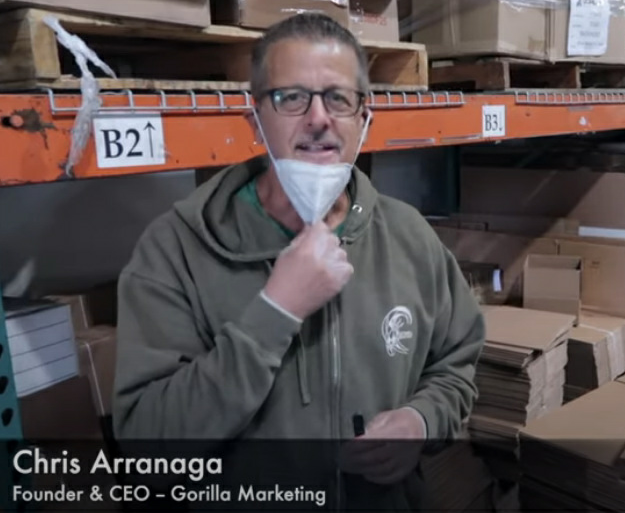 By the time March came, the business was in real trouble. They shifted to selling more hand sanitizers since they still had connections with a supplier. But once the hand sanitizers sold out, not much business came in after that. Arranaga had no choice but to furlough 70% of his 35 employees, keeping four essential workers, and cutting management's salaries by 25%.
Then an epiphany came. Up to that point, Arranaga had ignored solicitations for masks because it didn't fit their business practice. But when he realized their supply chains and manufacturers overseas were pivoting, Gorilla Marketing needed to do so as well. From then on they committed to importing face masks. Arranaga connected with his two biggest clients for masks, UCLA Health and Kaiser Permanente, to firm up their commitment. Gorilla became their back-up mask supplier, and because of the low cost and high quality of their masks, word quickly spread to other companies and the orders started pouring in.
Gorilla Marketing partnered with Catholic Charities among others, ramped up local mask-supplying brokers and struck a deal with FedEx Air. They made the decision to sell at a much lower margin than other suppliers because of the humanitarian need for face masks, so demand from clients increased significantly. Not to mention these were 3-ply cloth, anti-microbial masks that were washable, reusable and affordable. In eight days, Gorilla sold over one million masks. On the day of this interview alone, they sold 270,000 units. Every day, they sold out.
Arranaga plans to have 100% of his employees back by the end of April. He's also donating 10% of all masks sold to public-facing essential workers and trying to
raise money
so they can purchase more masks for small clinics and first responders in desperate need. Arranaga says, "Ultimately this is not about a product, it's about the importance of unity during a time of crisis."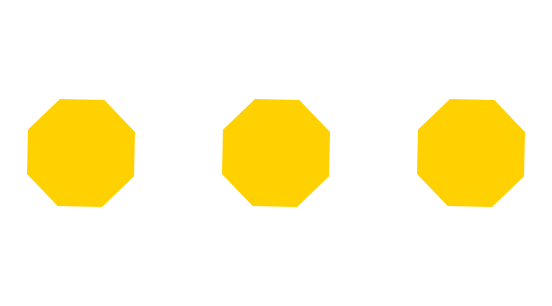 As part of a recent virtual alumni panel called "
Career Conversations: The Real Scoop on Small Business Funding
," small business owner, Jaime Nack '98, M.P.P. '02, outlined her strategy in maximizing her chances of securing a federal loan forgiveness program for businesses like hers. She is the founder and president of Three Squares Inc., an environmental consulting firm which designs sustainability into the internal and external DNA of organizations. The 12 year-old company based in Santa Monica has fewer than 10 employees, and their clients are worldwide, ranging from automotive to retail. Since the pandemic has forced companies to close factories and stores, as well as tighten budgets, 70% of her contracts were either paused or canceled.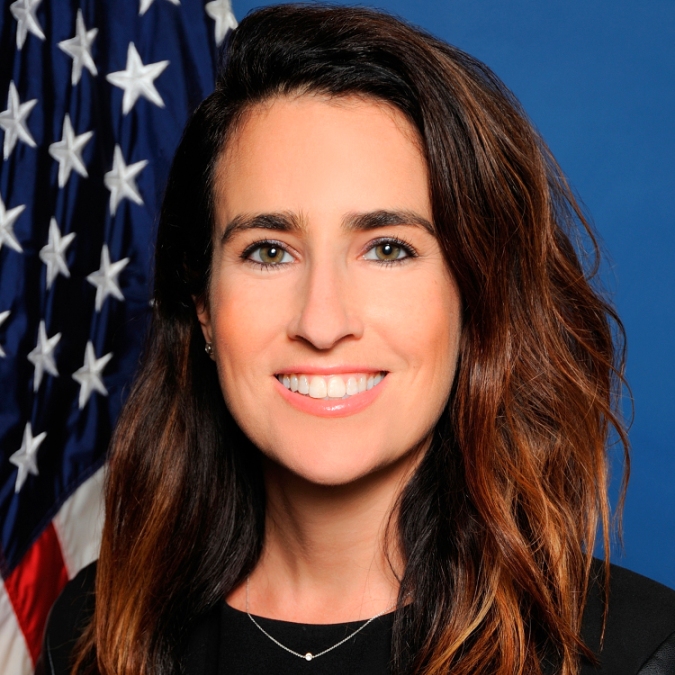 When Nack heard about the Paycheck Protection Program (PPP), a loan designed to provide an incentive for small businesses to keep their workers on the payroll, she immediately submitted an application. She first applied with her bank, which happened to be one of the bigger banks, but she became worried when she never heard back, knowing this was on a first come, first served basis. After researching more lenders, she submitted seven total applications to big banks, small banks, credit unions and lenders that were part of the Small Business Administration (SBA). Nack says, "These smaller SBA lenders were in a unique position to respond quickly when the SBA issues new loan programs like this."
Of these seven loan applications submitted, Nack heard back from one credit union in Los Angeles with whom she engaged in a back and forth, and was placed in a queue awaiting loan approval. She waited and waited; then out of nowhere, she received notification that her loan was approved…but from a lender in San Diego who had not communicated with her prior. "I was extremely lucky that my loan was approved, but it was a very frustrating process."
The PPP ran out of money within days, and the federal government has just approved another relief bill to help fund small businesses. Nack says the best strategy for this next round is to be ready. First, organize all of your company's
important documents
in one folder, ready to be submitted with the loan application. The more you have your documents organized and ready, the less likely there are to be delays, expediting the approval of your loan.
Next, she says, prepare your documentation for loan forgiveness. The terms of the PPP stipulate that the loan is forgiven if the company maintains the same average number of employees for the first eight-week period, and if at least 75% of the loan amount is used for payroll and the other 25% for rent, utilities and group health insurance. In order to save your company hundreds of thousands of dollars, it's critical that you keep track of your payroll and expenses, as well as your proof of losses. In Nack's case, this included requesting written confirmation from her clients about contract cancellations.
Lastly, Nack recommends that you plan ahead! Research different loan programs and stay up-to-date on what federal and state programs might be available to you. If you're a service organization, Nack says, "Use this time to create a customer database. Contact credit card companies to phone bank your customers, so you can reach out to them about services. Maintain a list of supporters, friends, family, vendors and keep in touch with them. Help may be needed along away."
With this crisis, Nack says it's difficult to forecast what the future holds, but try anyway. She recommends planning for different scenarios in the coming months, so that you have a solid plan of action depending on which scenario comes to fruition. You and your business will be better off if you make thoughtful, strategic plans now, thus avoiding hasty, costly decisions later on.
Having served as a White House appointee on the National Women's Business Council, Nack believes "Small businesses are one of the most flexible, innovative, resilient people on the planet. We can weather this storm, but I think we will be much better off if we weather it together."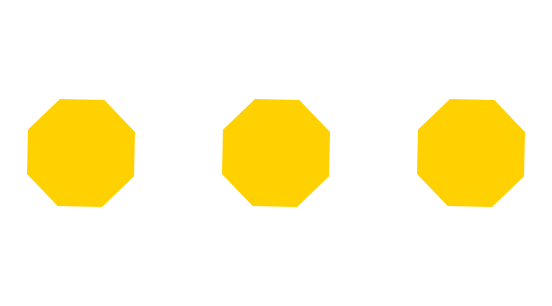 During this challenging time of financial hardship for many, help support one or more of the Bruin-owned businesses in this
directory
by utilizing their services, purchasing gift certificates or ordering to-go platters.
For a comprehensive list of resources for small businesses in California, visit
www.covid19biztools.com
, a page created by Jesse Torres '98, principal at Arroyo West LLC.
To see what alumni career resources may be available to you, visit
alumni.ucla.edu/careers
.
Advertise your company to thousands of Bruins on UCLA ONE's
Businesses and Services
page for free.