I
n this year of Centennial Celebration, we look back on the grand achievements of Bruins over the past hundred years, while also looking forward to what the next century will bring. Our alumni have the opportunity to act as an important bridge from our illustrious past to our bright future by participating in the
UCLA Alumni Mentor Program
. Your experiences in and out of the classroom may prove invaluable to students as they navigate coursework, chart their future and take their first steps into the job market and the world beyond UCLA.
The benefit that students receive from the knowledge and wisdom imparted to them by mentors is evident, as seen in the
spotlights
and
testimonials
of participants. What might be less obvious to those who have not participated is the satisfaction and inspiration that alumni mentors derive from their interaction with these receptive and motivated students.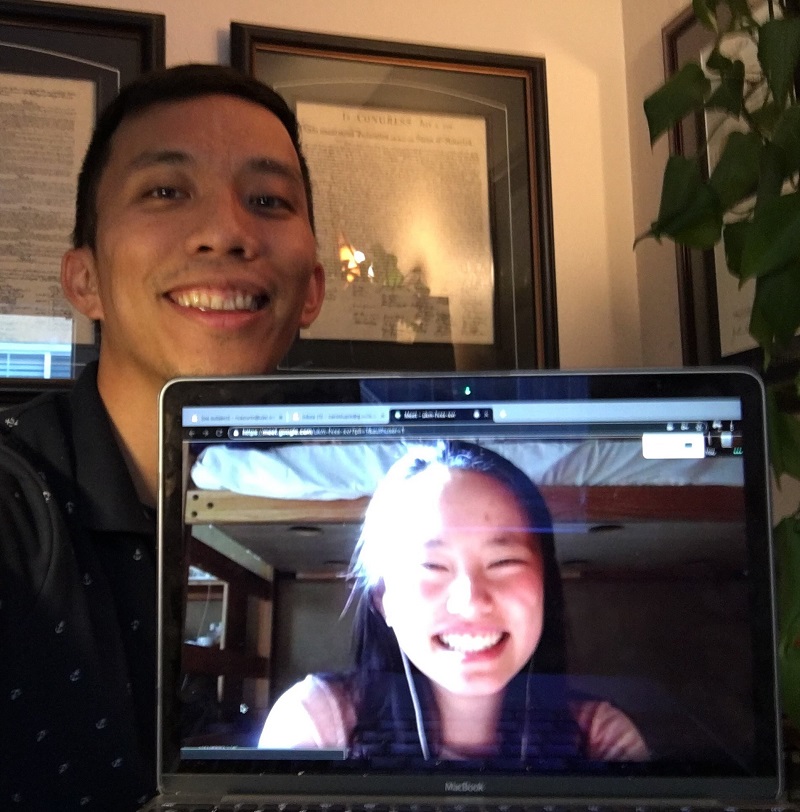 "Vanessa is an exemplary student with a passion for learning and service to others. In my many interactions with Vanessa, I have been able to learn not only about her goals and ambitions, I have been able to learn about myself and reflect on my own aspirations. Her enthusiasm creates an atmosphere in which we are both eager to continue serving others. My time being her mentor has reinvigorated my own passions, and I believe that her humility sets her apart as a student mentee. I am extremely fortunate to have had Vanessa as my student, and I know that her continued attendance at UCLA will inspire others in the same way that she has inspired me." - Roland Azurin '14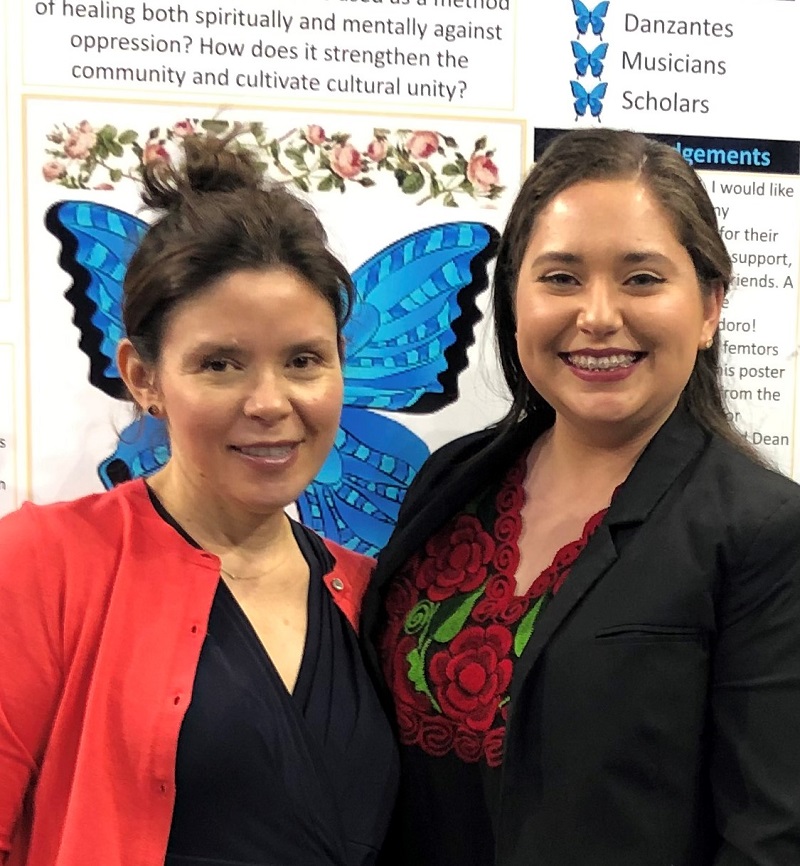 "I'm proud of all that Jasmine has learned this quarter, what she has achieved so far and, above all, I'm in awe of her fighting spirit because she is truly inspirational. I am so happy to have witnessed part of her growth this quarter." - Helen Ellis '98, M.A. '09, Ph.D. '15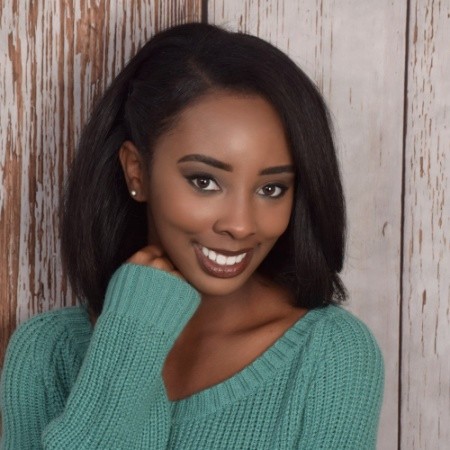 "I am in awe of Diondraya's vision and drive, and completely honored to have contributed at all to her success and happiness. Her combination of brilliance, courage, and heart give me hope for the world, and inspire me. I'm deeply proud to be her mentor, and fellow Bruin." - Susana Rinderle '92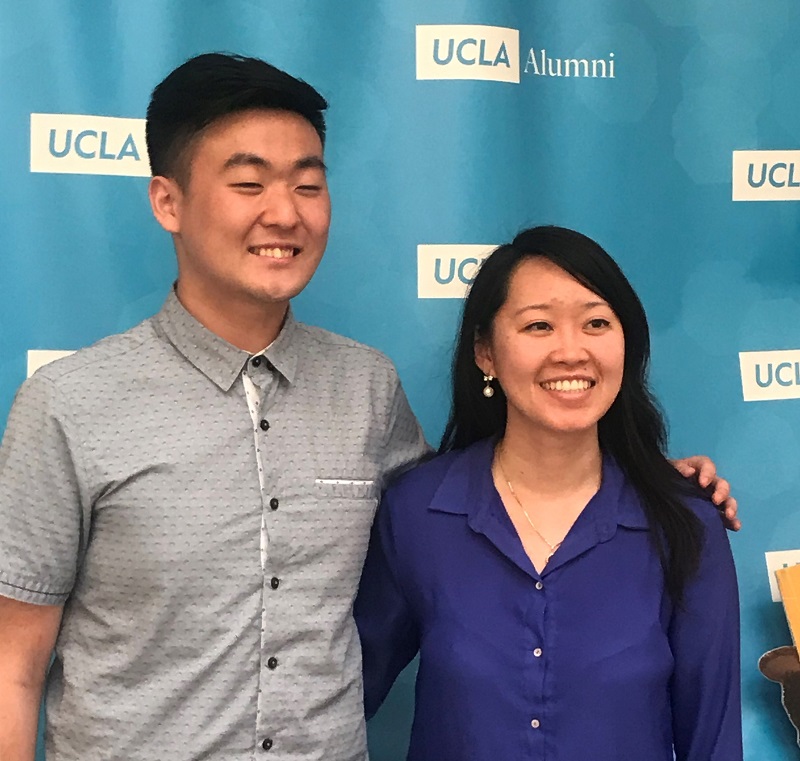 "The thing that surprised me the most about being a mentor is how easy it is. I thought it would require a lot of time and effort, but I enjoy it when I meet quarterly with my mentees and catch up and check in on their progress." - Minh-An Cao '12
Alumni don't need to be local to UCLA for the mentorship experience to work for both parties.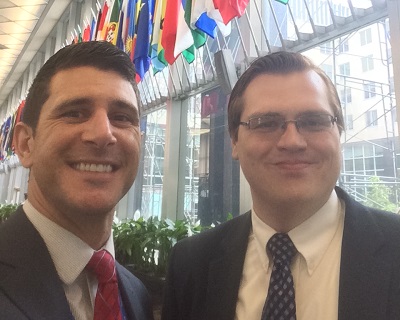 "Though it can be a challenge to maintain relationships through email, it actually has worked out much easier because all of us have such hectic schedules." - Craig Anthony Rychel '05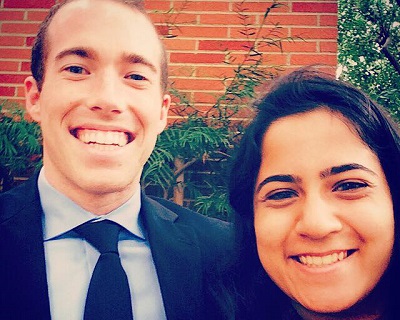 Mentoring a student can help Bruins stay connected – or reconnect –– with an ever-evolving campus and growing Bruin family. Tyler Lanman '14 mentioned that the UCLA Alumni Mentor Program has been a wonderful way for him to remain connected to UCLA's campus while continuing on his legacy through his mentees.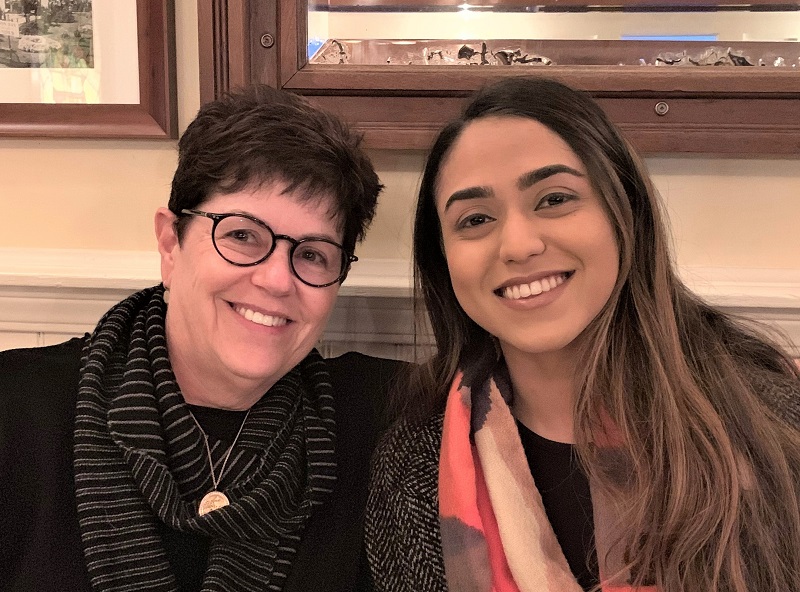 "I enjoy all of my discussions with Talia, from basic thoughts about career options, to resume help, to assisting in the preparation of summer internship interviews." - Linda Havard, MBA '82
What surprised both Linda and Talia about their mentorship was the added benefit of developing a friendship and mutual respect for one another, which continued beyond the academic year.
Whatever your reason for participating, and whatever method you use to connect, giving back to the next generation of Bruins not only positively impacts their future, but promises to be an enriching experience for you and your student today.
* * * * * * * * * *
With the 2019-20 academic year now underway, the first phase of the program's selection process – alumni indicating their desire to participate - is in full swing. Applying to be a mentor can be done through UCLA ONE. The deadline to apply is Oct. 7. Students will then request mentors and, by Oct. 25, alumni will have confirmed the student(s) they wish to mentor. The program's kickoff event will take place Nov. 13.
For information on participating in this year's Alumni Mentor Program, please click below.