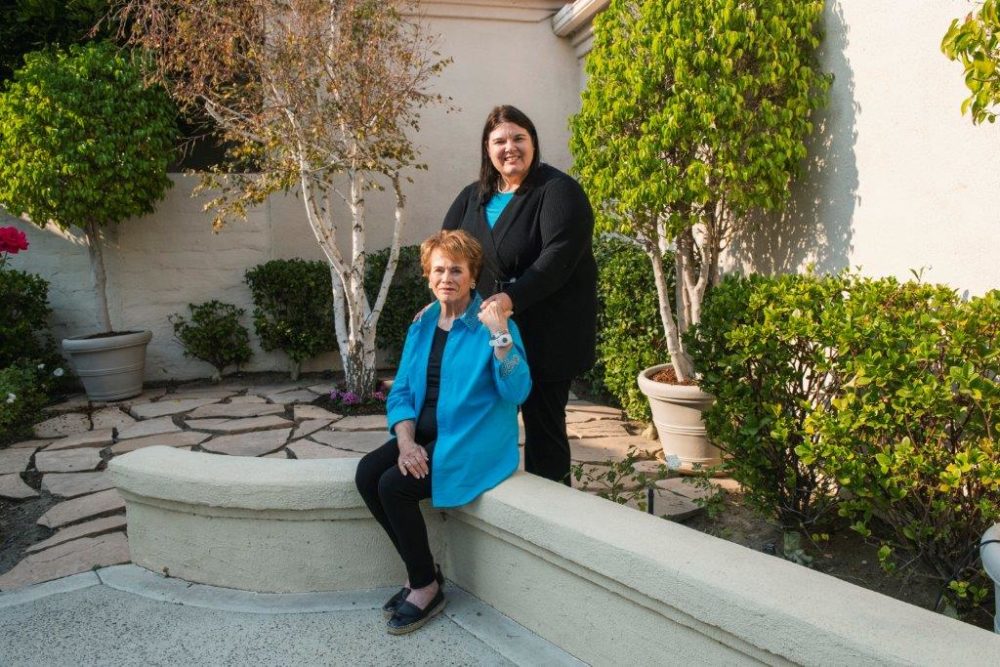 "A teacher affects eternity, he can never tell where his influence stops." – Henry Adams
E
veryone has at least one teacher who played a pivotal role in shaping their identity and future. Alumna Sylvia Peterson '56 happened to be that teacher for one of the students in her third grade class 35 years ago.
Jenn Carson had a troubled childhood that she thought no one would be able to save her from. Jenn lived with a single mother who was struggling with depression, and had a father who was mentally unstable and demonstrated violent and erratic behaviors. In addition, she was falling behind in school and frequently got into trouble. Her second grade teacher had told Jenn she was the worst student she had ever had. The hardest blow, however, came when she found out her father had been arrested for multiple murders, and she began doubting her self-worth.
Sylvia did not know anything about what Jenn was facing at home the entire time she had Jenn as her student. In fact, she didn't find out about what Jenn had gone through until she reunited with her for the first time in December 2018. However, when Jenn walked into Sylvia's third grade class, Sylvia immediately saw she was struggling with her academics and self-confidence. She noticed that Jenn had thick long bangs that came down to her eyebrows frequently kept her head down and struggled to read at grade level. Seeing these red flags, Sylvia went the extra mile to make Jenn feel safe, supported and cared for in the classroom.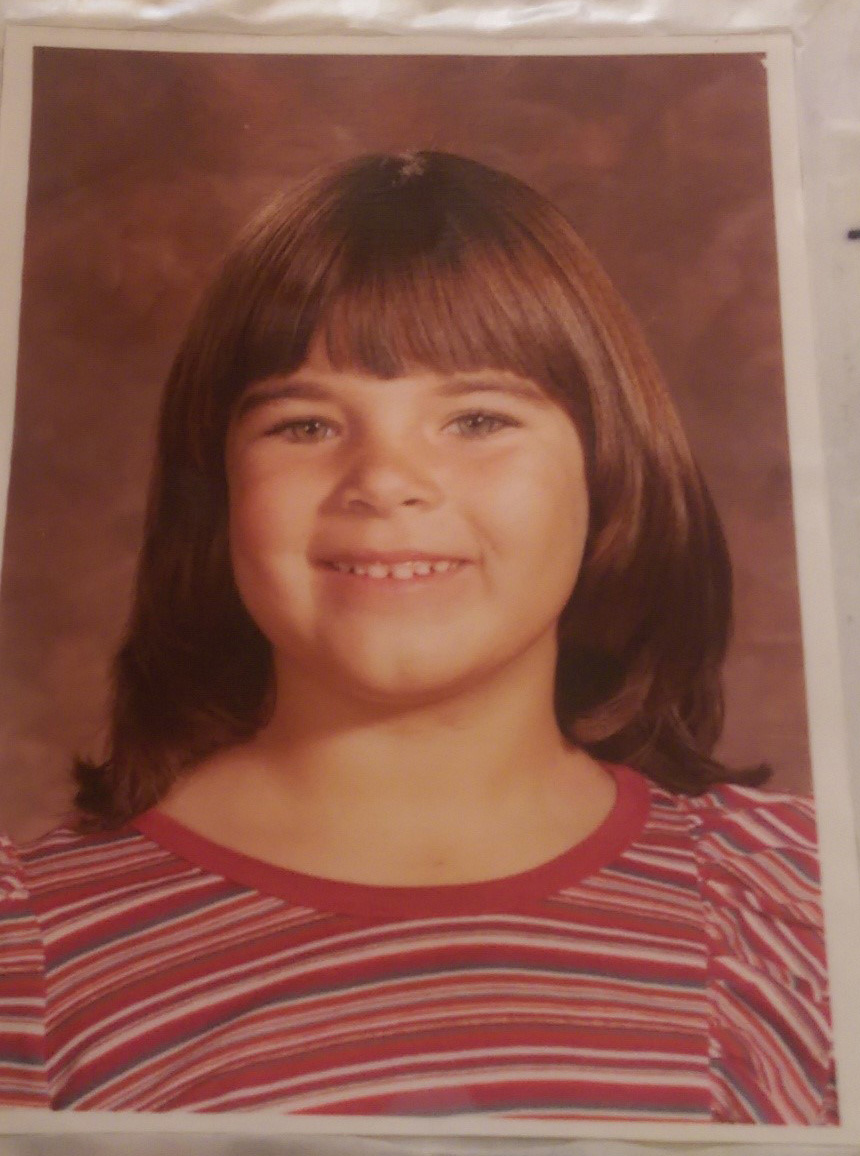 She bought Jenn barrettes to keep her hair out of her eyes. She encouraged Jenn to read by praising her love for books, frequently asking Jenn, "I know how much you love books, why don't you hold this book with me?" She even helped Jenn sign up for the Girl Scouts and register for reduced-price lunch at school.
But there's one thing Jenn remembers the most.
"A lot of teachers would say 'good job.'" She would say, 'Your cursive M's look like art.' She would give sincere and specific compliments, and I think it's one of the kindest things you can do because you're saying to another human, 'I see you. And I see the goodness in you,'" Jenn said.
(Kind World podcast, Dec. 4, 2018)
"She was coming in with a fear of school, awful things going on at home, and what she found was a classroom where she was safe," Sylvia said. "And I think that happens a lot in teaching. If you can connect with a child, they feel safe with you and you know what to do for them."
"When I found out that my father was a monster who killed a bunch of people, and my brain started saying, 'You're worthless; You're a bad girl.' I kept going back to Mrs. Case," said Jenn. "She said I was a good girl, and she built a resilience in me that I believe saved my life."
(Kind World podcast, Dec. 4, 2018)
Throughout the year, Sylvia witnessed Jenn blossom in her confidence and sense of self-worth. By the end of the year, Jenn had caught up in her reading abilities, and could now confidently speak in front of the entire class, something she had been unable to do at the beginning.
When people tell Sylvia that she saved Jenn's life, she responds by saying she was just doing what any teacher would do, and that she was just trying to fill a child's needs with kindness. She didn't realize how instrumental her kindness would be in shaping her students' lives.
Every minute you're with them, they absorb so much and if you can be kind and find out their learning style and make a connection, you never know when it's going to be the best thing in their life," Sylvia said.
Jenn went on to receive her master's degree in counseling and now works in suicide prevention. Upon reuniting with Jenn, Sylvia immediately remembered who she was and felt immense pride at the successful woman she had become.
"It's been very uplifting to see her now, and at first sight I was so sad when I heard all of this," Sylvia said. "But if you can take a step forward and see what she's done now, it's a wonderful example for other people."
Even though she is now retired and no longer works with students, Sylvia still tries to live a life of kindness and compassion to touch those around her.
"If we just realize that every single minute of our lives, we can touch other people's lives with kindness," Sylvia said. "I just feel it's so important, no matter who you are, if you can be kind to somebody, it can make their day."
In honor of Teacher Appreciation Week from May 6-10, take the time to thank a teacher, either one of your former teachers or a current one, for the lasting influence they've made in our world, one child at a time.
---