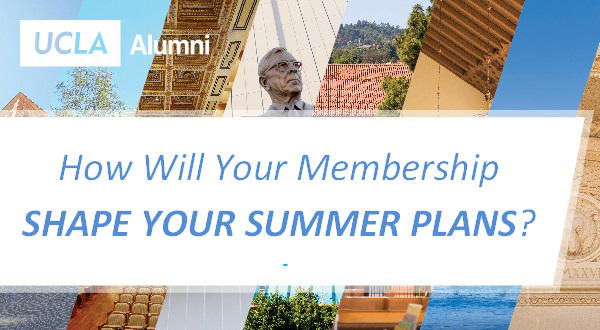 Summer is a great time to take a step back, reset and treat your mind and body to some well-deserved indulgences. While making plans, explore the membership benefits available through your UCLA Alumni Association. Check out all that your membership unlocks!
Eligibility key:
Gold Member
•
Life Member
•
Blue Member
•
Member
•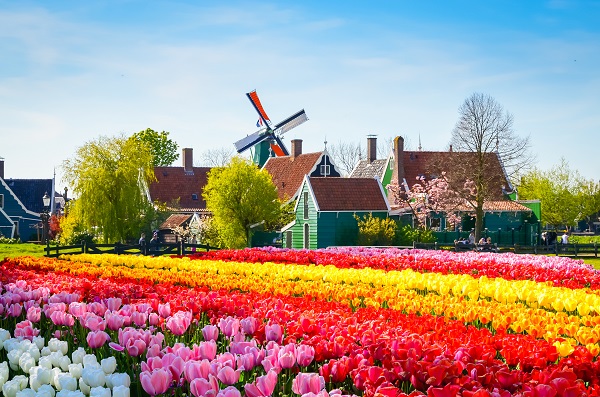 What's on your bucket list and how can we help you move it to the been-there-and-loved-it list? From Tanzania to Antarctica, we've run more than 1,600 tours to destinations all over the globe. Gold Members also have access to personalized consulting with our Travel team. Visit our website and see what's in store for you.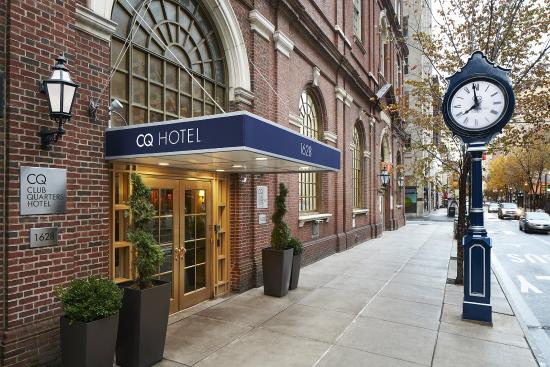 Club Quarters is a great option for your travel comfort and budget. This unique chain is geared towards business travelers, featuring 17 boutique hotels located in eight prime cities near major points of interest, all for rates well below market.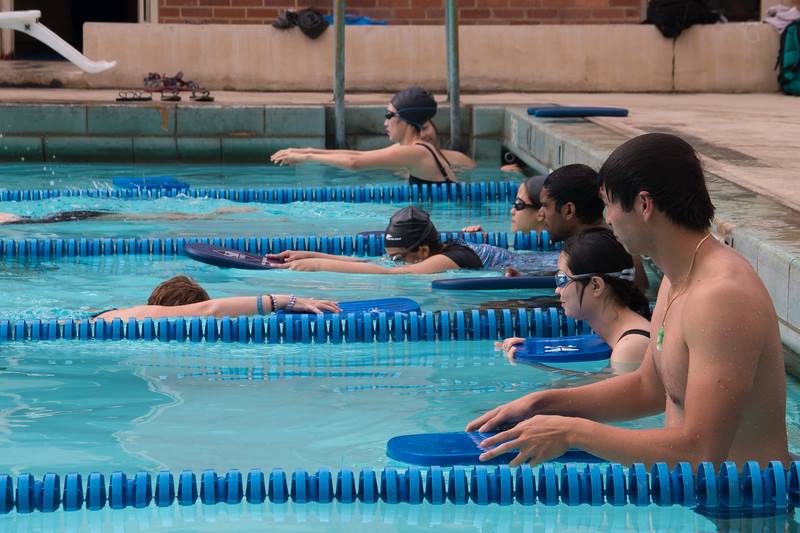 With facilities on and off campus UCLA Recreation has something for everyone who wants to re-create themselves. From kids' summer camps to classes in adaptive programs, swimming/aquatics, arts, dance, fitness, yoga, martial arts, outdoor adventures and sports. Must be a UCLA Rec member to participate.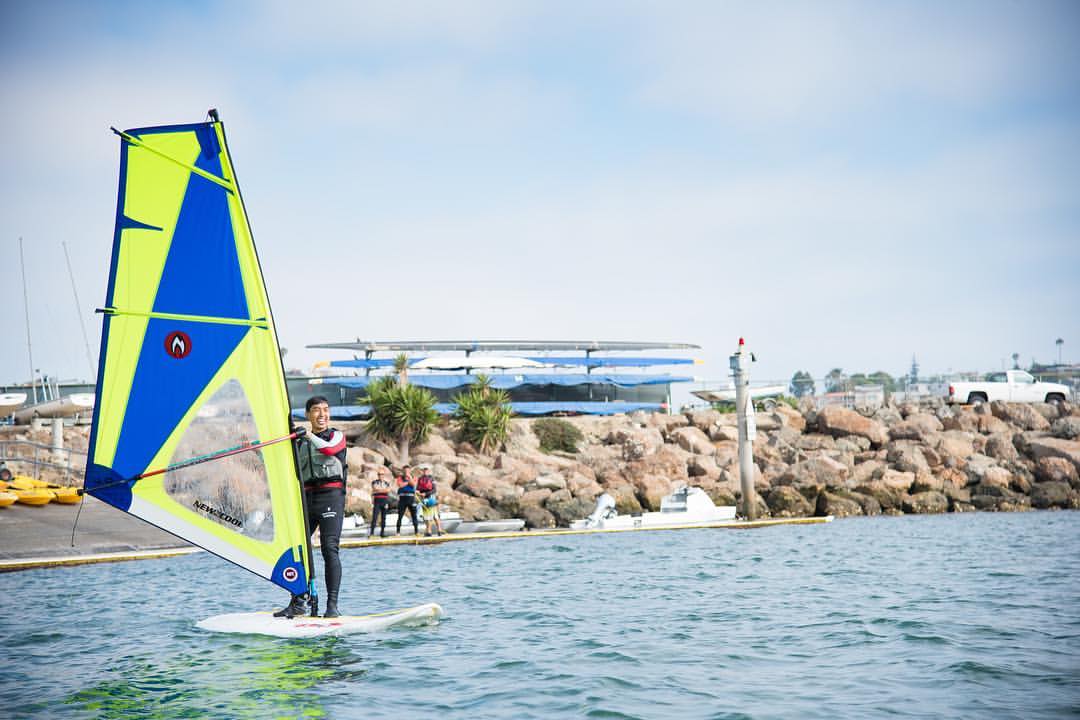 Located in beautiful Marina del Rey, this is UCLA's premier water-front recreation facility. Its activities include kayaking, rowing, sailing, surfing, stand up paddleboarding and windsurfing classes as well as discounted rentals for UCLA Rec members.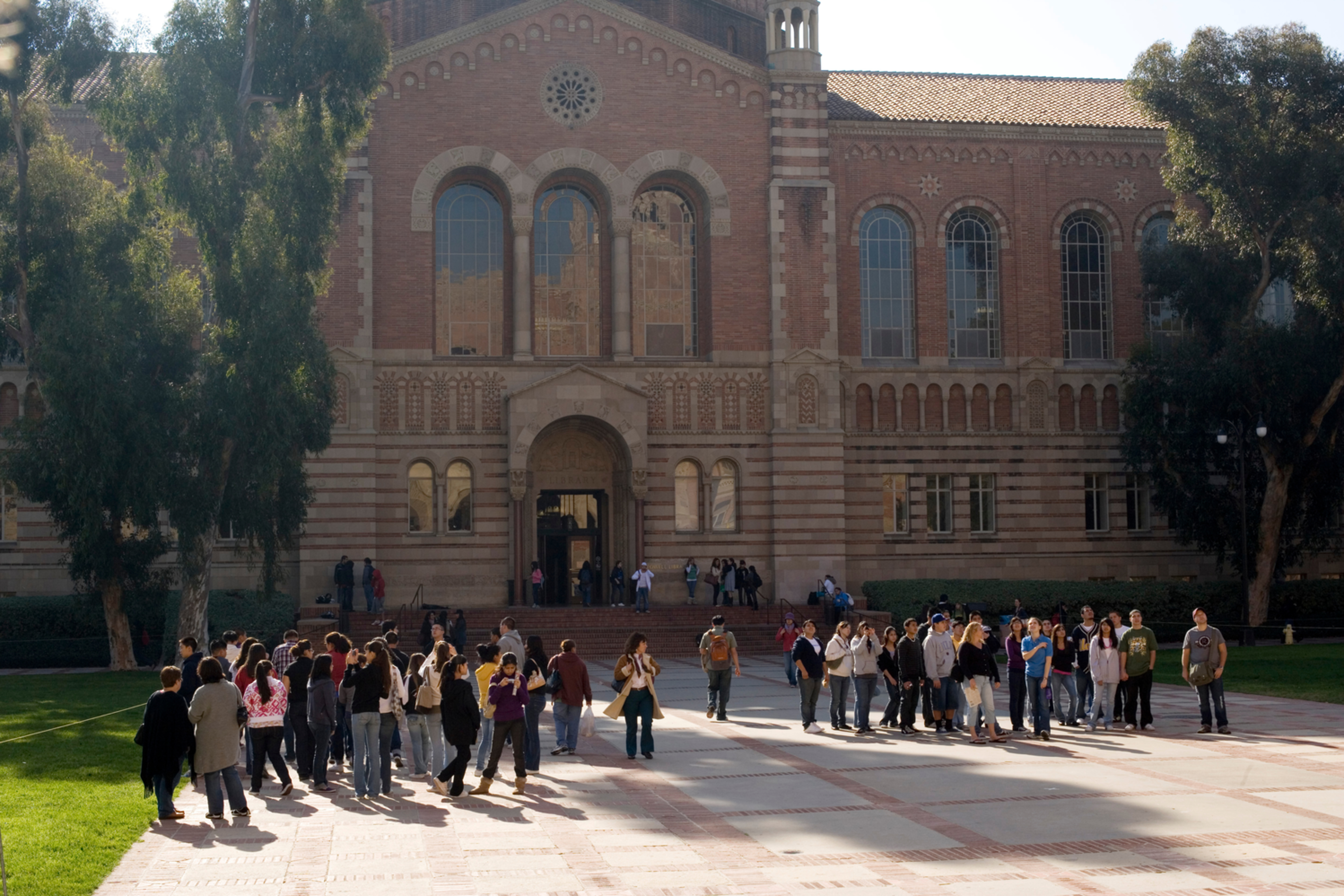 Gold Members have access to request campus tours that are personalized and led by current undergraduate students. It's a great way to feature your alma mater to friends, family and future Bruins who have not yet had the chance to visit the most beautiful campus in the nation.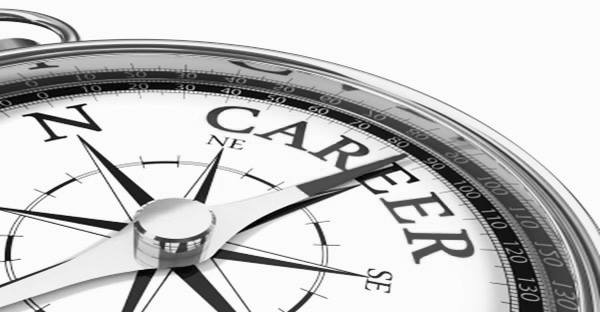 Explore a wide variety of resources to help elevate your career. Opportunities include a 25% discount on nationwide career counselors, in-person events and online connections such as LinkedIn and UCLA ONE. Gold Members also receive a free professional coaching session with an Alumni Career Programs professional.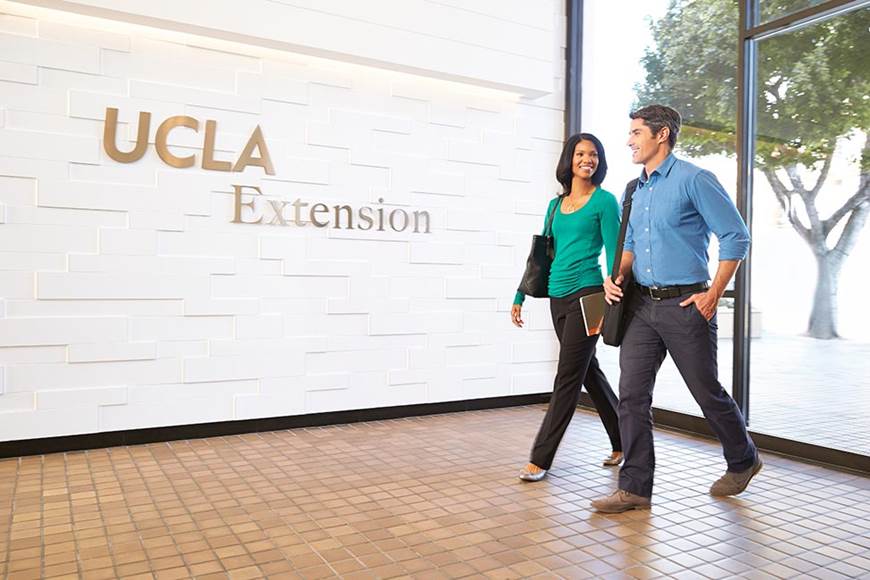 As one of the nation's most comprehensive continuing higher education providers, Extension courses are offered online or on-site in Westwood, Downtown L.A. and Woodland Hills. Take advantage of your 10% discount on most courses.
Experience the pleasure of walking into a world class library and exploring its treasures, without the pressure of studying for midterms or finals hanging over your head. Access any library in all 10 University of California campuses as well as the online catalog.
Alumni Association programs, services and events are made possible by the support of Bruins like you. Please consider making a gift to the Alumni Association Support Fund today. Gifts of $100 or more may result in upgraded Alumni Association Membership.



Learn more.