October Edition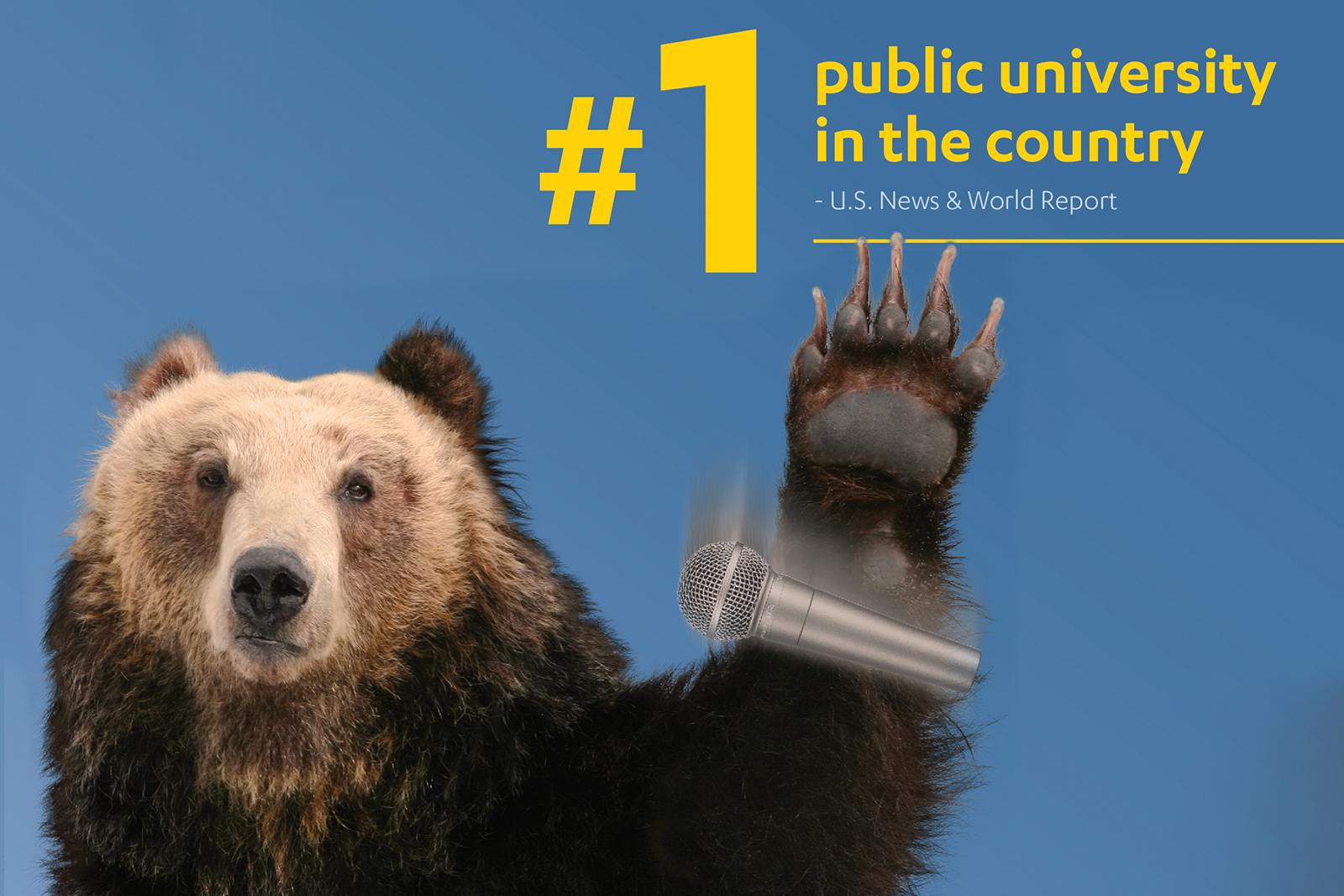 For the first time ever, UCLA stands alone as the number one public university in the nation, according to the 2019 U.S. News & World Report "Best Colleges" rankings.
June Edition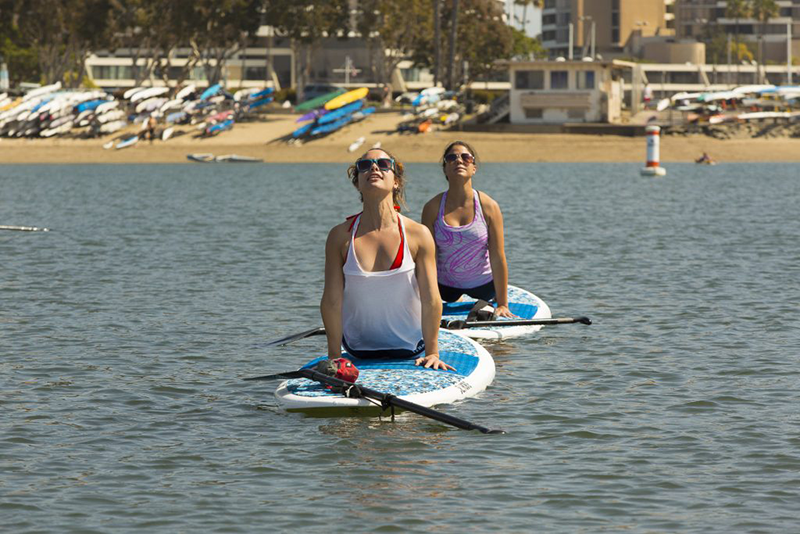 Summer's here and whether you're planning a trip, getting fit or exercising your mind, take advantage of these Alumni Association member benefits available to you. Maximize your savings, access and enjoyment.
September Edition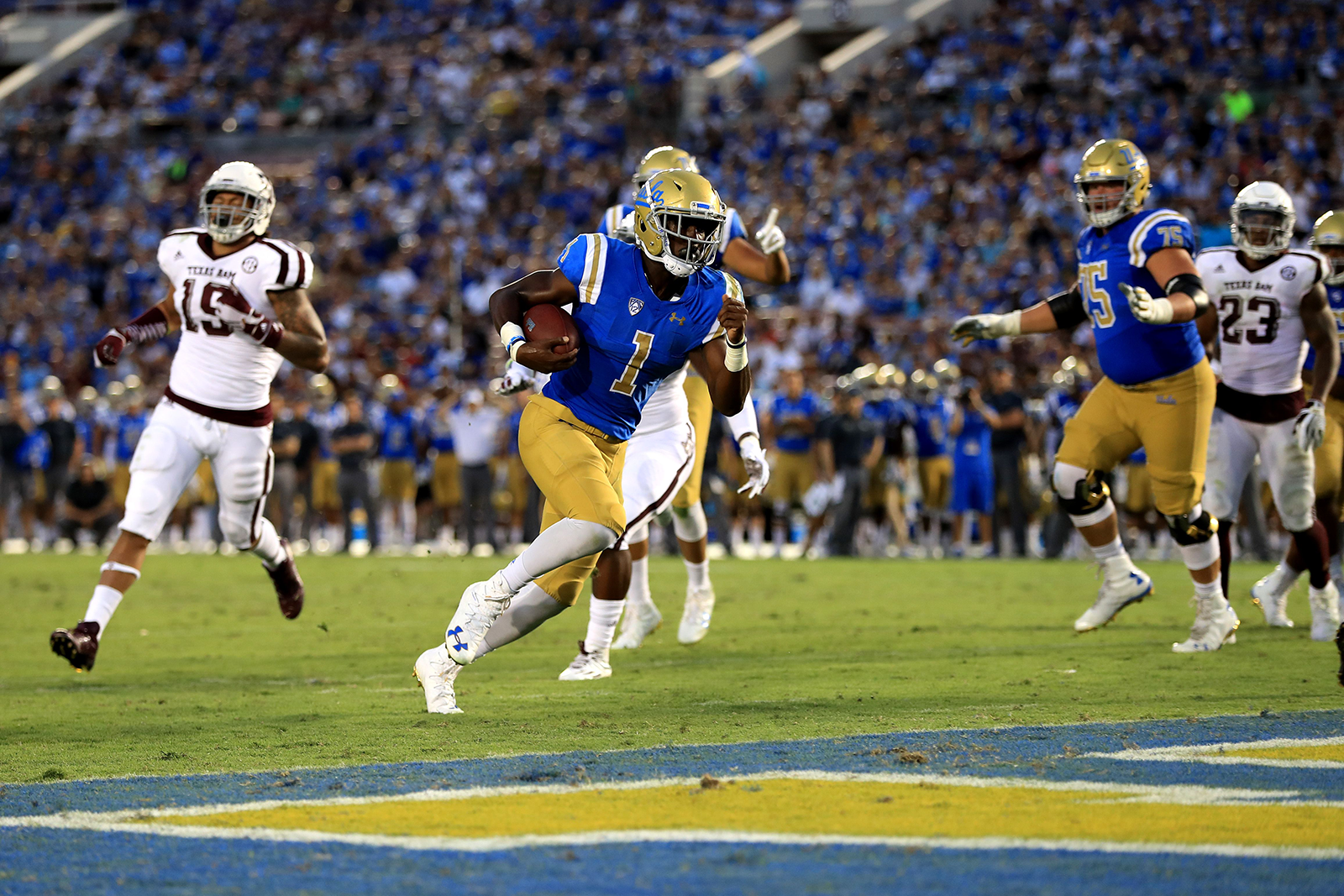 UCLA Football, with new coach Chip Kelly, announced that it will suspend six players for Saturday's season opener against Cincinnati due to violations of athletic department policies.
March Edition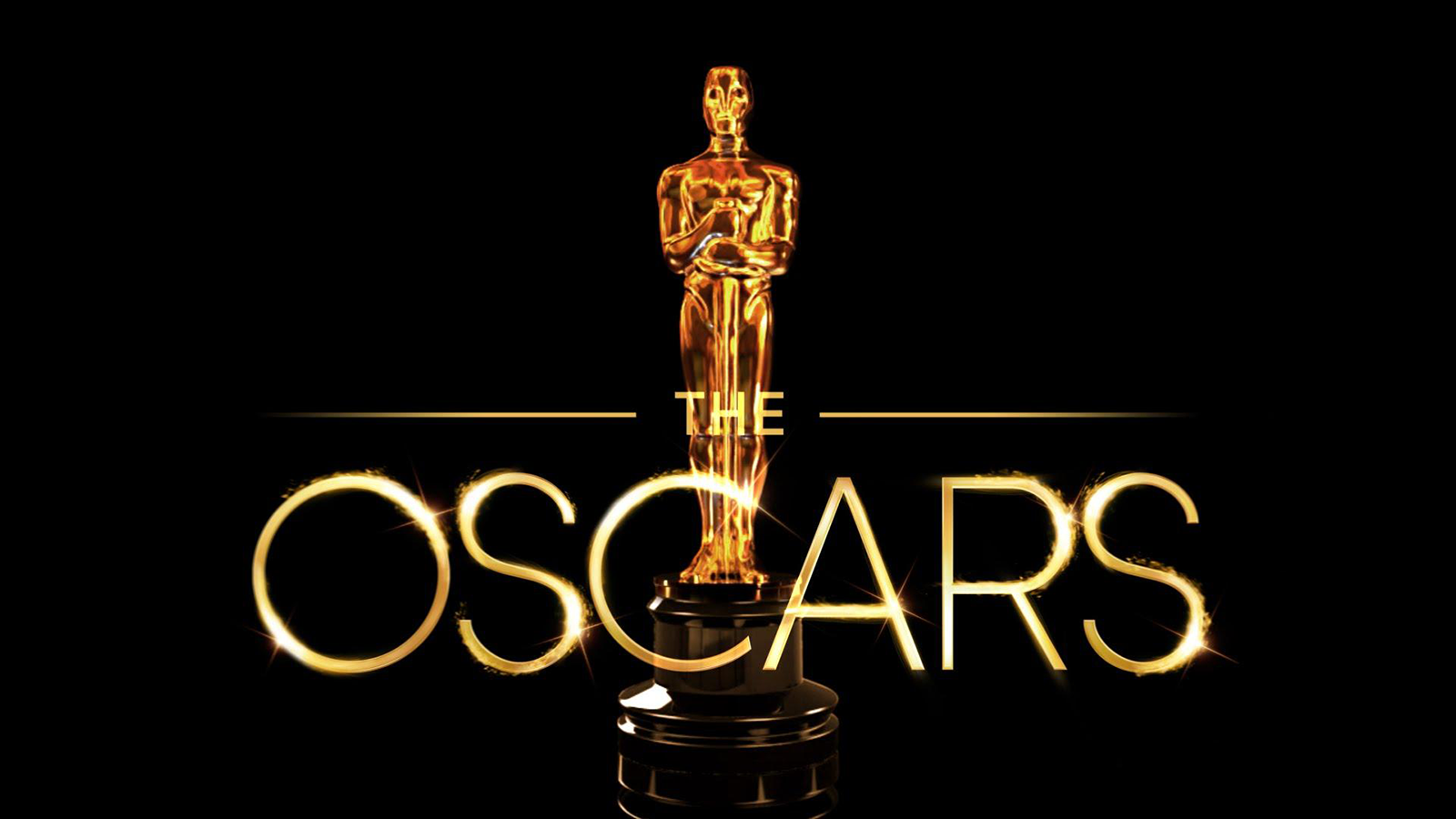 Did you recognize any Bruins from last year's Academy Awards? The legendary John Williams '53 was not only nominated for his work on "Star Wars," but he also scored two other acclaimed films. Check out the list of Bruins who played a role in making an Oscar-worthy production.
May Edition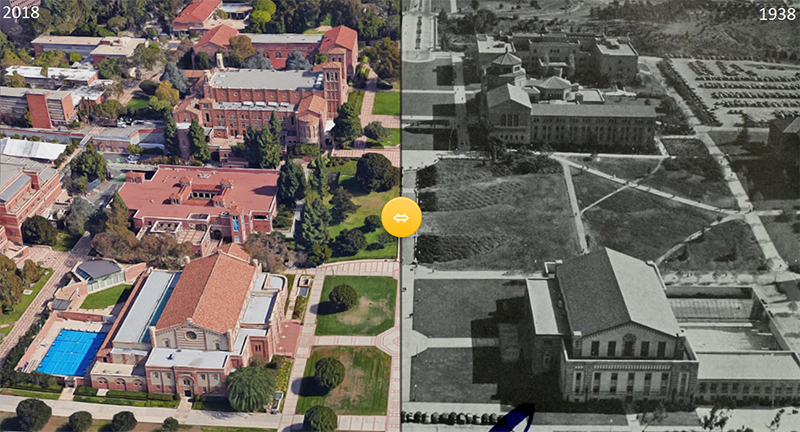 UCLA was a much different place in 1938. The landscape, the student body, the whole Southern Branch was still in its infancy. Check out this visual comparison of the campus then and now and test your knowledge of how much you know about UCLA in 1938.
May Edition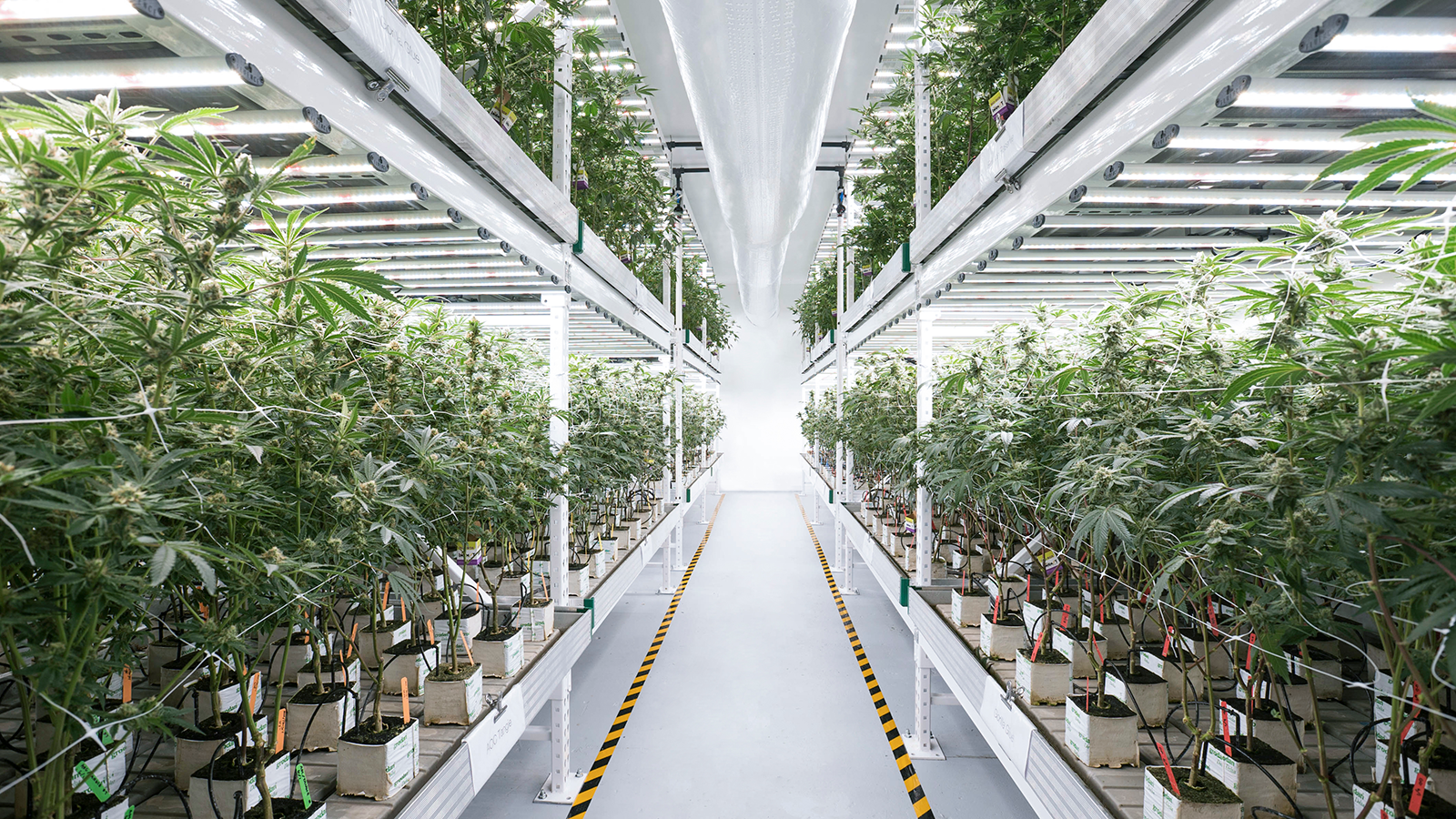 Bruins are innovators, so it's no surprise UCLA alumni are involved in developments in the burgeoning marijuana industry. Featured here are three Bruins who are making their impact in diverse ways and changing perceptions about the cannabis business.
March Edition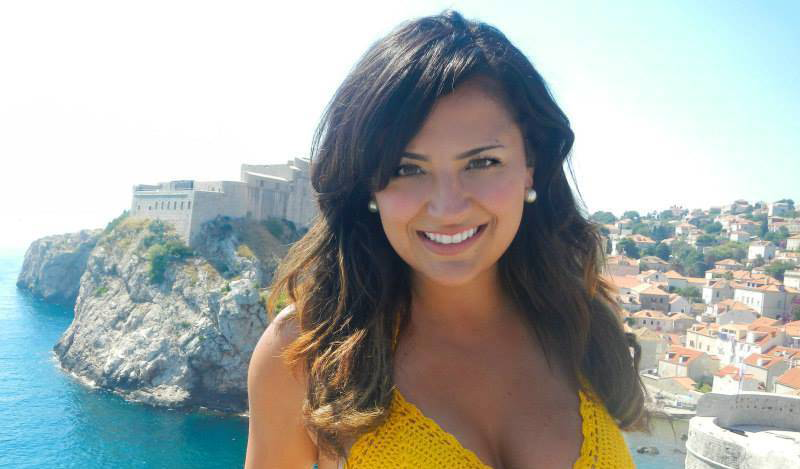 Stephanie Be '12 is always ready for the next adventure. As a first-gen, Latina travel blogger, the fearless 28-year-old has an entrepreneurial spirit and a passion to see the world. Having visited 42 countries and more than 250 destinations before founding her company BUENA, she imparts some advice on how anyone can live out their travel dreams.
June Edition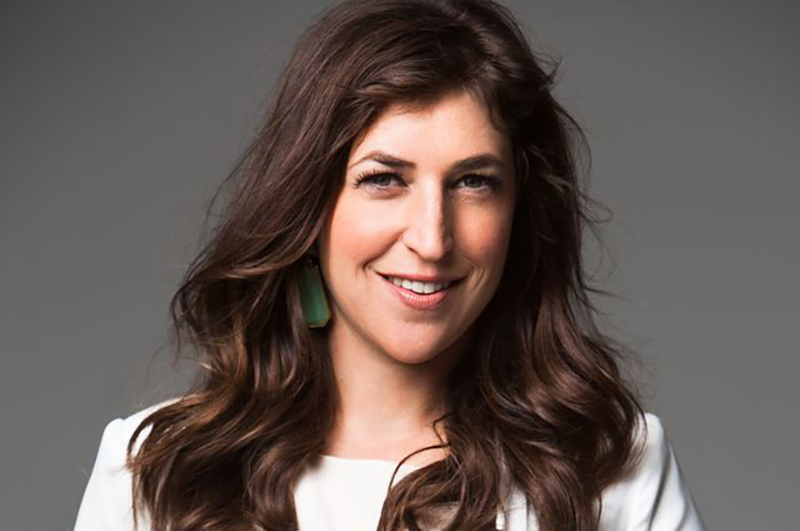 "With a heavy Bruin heart, I have to decline speaking at the upcoming UCLA commencement ceremonies due to the lack of agreement between AFSCME Local 3299 and our beloved University."
December Edition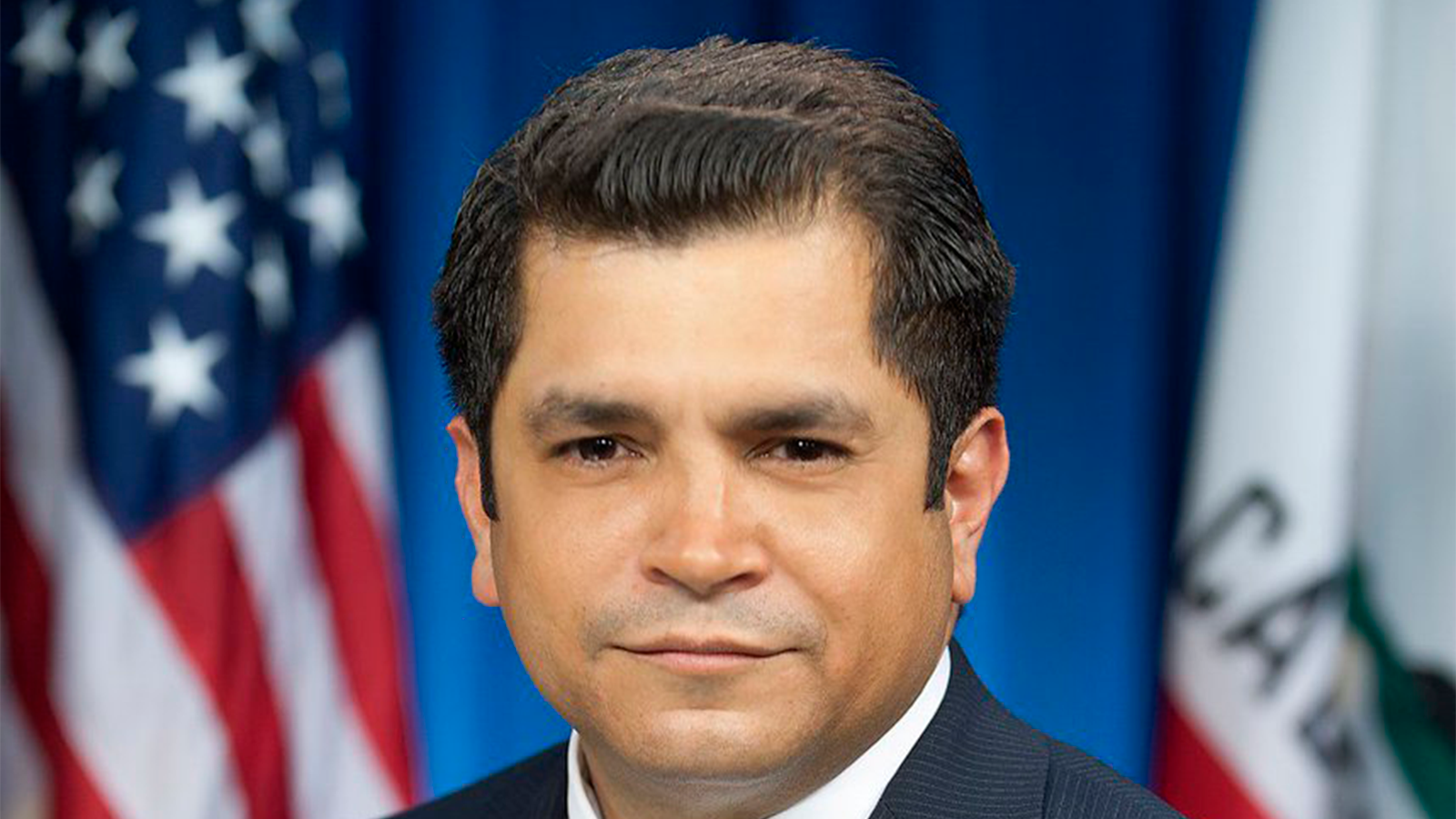 On Nov. 6, Americans turned out in record numbers to vote for their representatives. See who among your fellow Bruins was newly elected or re-elected to state and national legislatures.
February Edition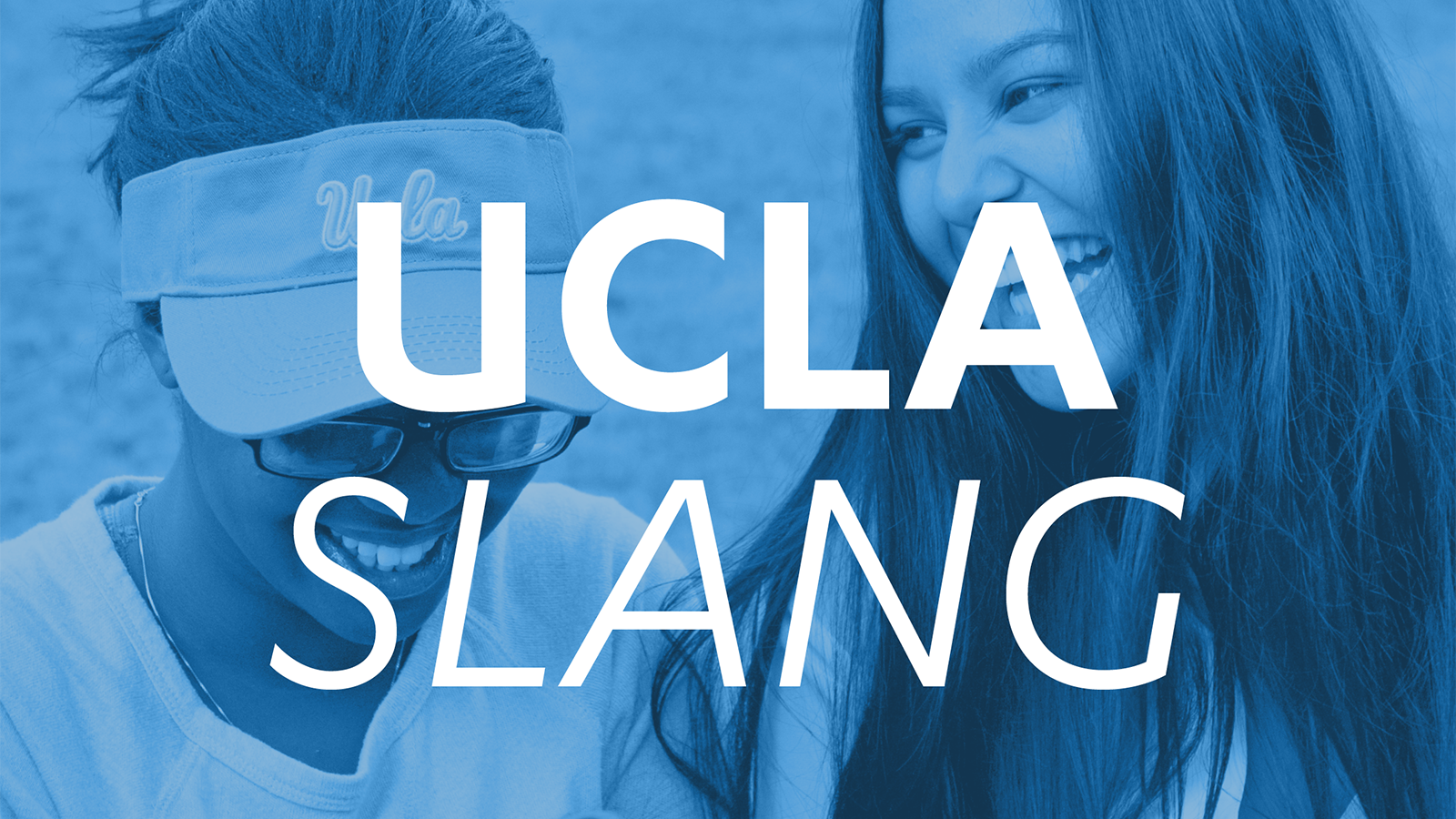 To be a True Bruin, you can't just walk the walk - you have to talk the talk. UCLA students are always coming up with new ways to describe the world around them. Can you decode it? Click thru to see what Bruins are saying these days. Email us the UCLA slang you used in your day.
---