APRIL 2014 | SAN FRANCISCO BAY AREA EDITION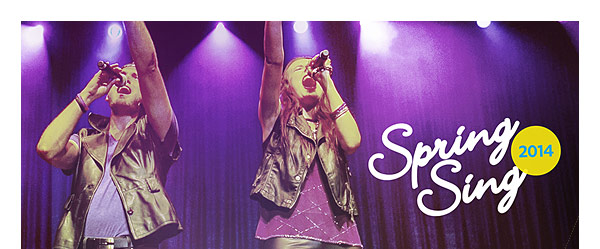 Spring Sing returns honoring Alanis Morissette. UCLA's oldest and greatest musical returns to Pauley on May 16 and will honor Gershwin Award recipient Alanis Morissette. Get your alumni presale tickets through Ticketmaster on April 15-16. Visit the Spring Sing YouTube channel and relive your favorite moments.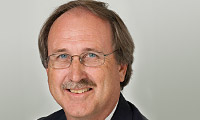 Van Schultz: Engineering Solutions for UC
As immediate past president of the UCLA Alumni Association Board of Directors and current UC Regent, longtime volunteer Van Schultz '74, M.S. '75 uses his experience in engineering to help build a model university system for the benefit of all Bruins and Californians.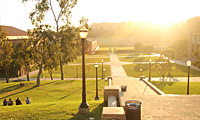 UCLA Alumni Affinity Reunion - May 17, UCLA
In lieu of UCLA Alumni Day (returning 2015), Alumni Affairs will host an Affinity Reunion on May 17 as the campus community kicks off the Centennial Campaign for UCLA. Graduates from 11 affinity groups will be treated to a dynamic keynote address, a tour of Pauley Pavilion and custom programs hosted by each group.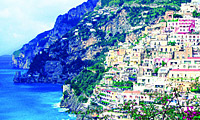 Sail the Mediterranean With an Internationally Renowned Historian, Oct. 1-12
Join Professor Teofilo Ruiz in discovering the eternal beauty of Southern Europe, where history is reflected in charming, timeworn buildings, exquisite architecture and miraculous landscapes along the coasts of Greece, Turkey, Italy, Monaco, France and Spain.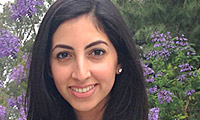 Meet Nora Hakkakzadeh '10, M.A. '13
One would be hard pressed to find a Bruin as committed and passionate about the environment as Nora Hakkakzadeh. With degrees in environmental science and urban planning, she shared with us the role that UCLA played in inspiring her to follow her professional calling.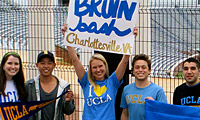 Bruin Bash - UCLA's Official Pregame Fan Party
Enjoy the summer in Bruin style before joining the excitement of UCLA Football and the Bruin Bash, coming to stadiums across the nation.





U.S. News Rankings Show UCLA's Graduate Programs are Among Best in the Country



Brilliant Receives UCLA Medal for his Contributions Leading to the Eradication of Smallpox



Google Picks Well-Respected Susan Wojcicki M.B.A. '98 to Run YouTube



Alexey Stomakhin M.A. '11, Ph.D. '13 and UCLA Team Recreate Snow for "Frozen"



UC Financial Chief Peter Taylor '80 Leaving to Head Up Educational Foundation






After 40 Years in the House, Rep. Henry Waxman '61, J.D. '64 Set to Retire



Former Alumnus of the Year Tim Robbins '82 and Jack Black Headline the New HBO Series "The Brink"



UCLA Hosts Nation's Biggest Hackathon Over Three Days in Pauley Pavilion





UCLA Football Spring Practice Games and Showcase Open to the Public



Get the Inside Scoop on UCLA News from the Alumni Perspective





Attorneys Sought for UCLA Students With Legal Issues Regarding Their Veteran Status





By Attending Week 9 or 10 at BruinWoods You Can Sponsor Non-UCLA Friends and Family for a Week in Paradise



Protect Your Future and Get Exclusive Savings with Long-Term Care Insurance





BRUIN PROFESSIONALS



All Chapters | April Networking Meetings


SAN FRANCISCO BAY AREA NETWORK



April 5, Glen Ellen | Wine Tasting in Sonoma Valley


SCHOOL OF NURSING ALUMNI NETWORK



April 26, Lafayette | School of Nursing Alumni Reception, Northern California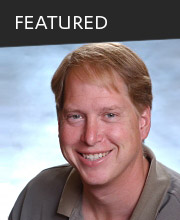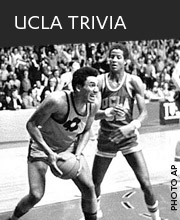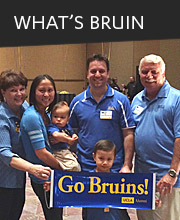 View this email in your browser.
UCLA Alumni Connect, Vol. 13, No. 4, San Francisco Bay Area Edition | Other Editions
UCLA Alumni Affairs, James West Alumni Center, Los Angeles, CA 90095