OCTOBER 2013 | LOS ANGELES EDITION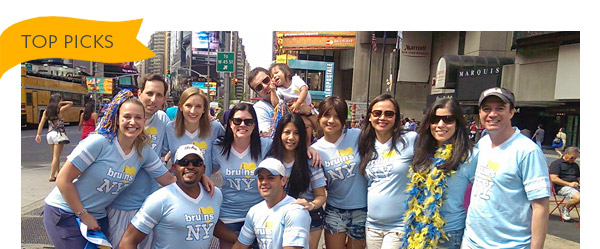 Make the Most of Your UCLA Network: Find Bruins Near You. Alumni throughout the world have many opportunities to represent UCLA and gather with fellow graduates. Find Bruins where you live and enrich your life with your UCLA connections.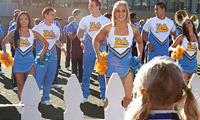 Bruin Bash - UCLA's Official Pre-game Fan Party
Before UCLA takes on Stanford on Oct. 19, join more than 1,000 Bruins at this unforgettable celebration that combines style and sophistication with family friendly fun that crosses generations.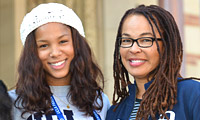 UCLA Parents' Weekend - Nov. 1-3, 2013
Come together with your Bruin for UCLA Parents' Weekend. Spend three unforgettable days on campus with your student at one of the most exciting events of the year!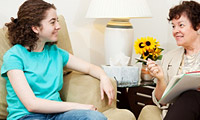 Give Back to UCLA as a Mentor
UCLA students are looking to connect with experienced alumni who share their career interests, academic background or personal activities. Sign up to help guide a Bruin to success in college and beyond. Non-local mentors are also welcome.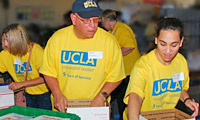 Bruins Impact Their Community
More than 7,400 alumni, staff and new students participated in the 5th Annual UCLA Volunteer Day on Sept. 24, serving the needs of various schools and organizations throughout Los Angeles. Find out how you can get involved through the UCLA Volunteer Center.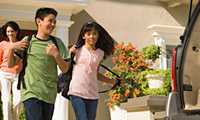 Get the Right Policy at the Right Price
Liberty Mutual offers auto, home and renter's insurance savings for UCLA alumni with personalized coverage, multi-car and multi-policy discounts, 24-hour claims assistance and more. Find a policy that best suits your life.





UCLA Rated #2 Public School and #23 Overall in 2014 U.S. News University Rankings



Foundation Established for Deceased UCLA Football Player Nick Pasquale



National Report Says Cancer Care in America Needs an Overhaul



Study Suggests Focus on Lifestyle Changes, Not Weight Loss, is Key to Kids' Health



Ph.D. Candidate Masters the Politics of Poverty Relief in Ghana











Select Among a Variety of Professional Career Counselors at 25% Off








Men's and Women's Basketball Will Take Part in Dribble for the Cure, Oct. 20, UCLA



Save the Date: Beat 'SC Bonfire and Rally Live Stream, Nov. 26





Get Involved With UCLA Extension as an Instructor, Guest Lecturer, Mentor or TEDxUCLA Speaker






Host a Dinner for 12 Strangers: Make a Connection Anywhere in the World





Explore the History, Culture and Culinary Flavors of Northern Italy



Don't Miss the New Fall Menu and Stunning Panoramic Views at Hotel Angeleno's West Restaurant



Member Perk: Free Admission to Most UCLA Athletics Home Games





BLACK ALUMNI NETWORK



Sept. 28, Los Angeles | Alumni Family Potluck


BRUIN PROFESSIONALS



Oct. 1, Beverly Hills | Networking Meeting



Oct. 3, Pasadena | UCLA at Utah: Game Watching at the Rose Bowl



Oct. 8, Century City | Networking Meeting



Oct. 9, Los Angeles | Networking Meeting



Oct. 17, Westwood | Networking Meeting



Oct. 22, Encino | Networking Meeting



Oct. 24, Agoura Hills | Westlake Chapter Launch Party



Nov. 5, Beverly Hills | Networking Meeting


LOS ANGELES WESTSIDE NETWORK



Oct. 1, Los Angeles | Effective Communication & Public Speaking Panel



Oct. 12, Pasadena | Los Angeles Westside Network - UCLA vs. Cal Tailgate


SAN FERNANDO VALLEY NETWORK



Nov. 9, Van Nuys | Operation Gratitude


WESTWOOD WOMEN'S NETWORK



Oct. 16, UCLA | Westwood Women's October Luncheon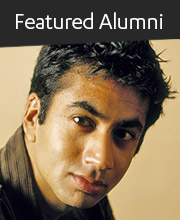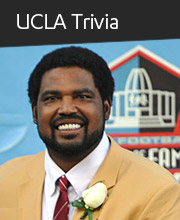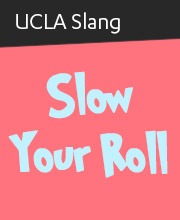 View this email in your browser.
UCLA Alumni Connect, Vol. 12, No. 10, Los Angeles Edition | Other Editions
UCLA Alumni Association, James West Alumni Center, Los Angeles, CA 90095
©2013 UCLA Alumni Association