MARCH 2013 | ORANGE COUNTY EDITION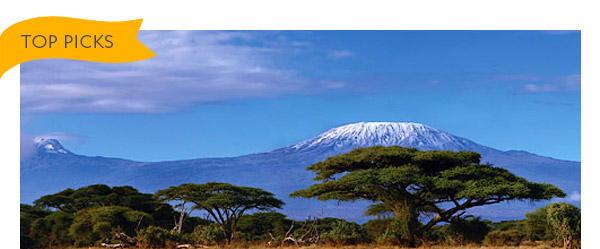 Discover the Treasures of East Africa, Oct. 9-23. Benefit from the expertise of professor Phil Rundel, whose knowledge of ecology and biology was enhanced through extensive travel to Africa. Marvel at local wildlife and experience the thrill of an African safari on visits to renowned national parks in Tanzania and Kenya.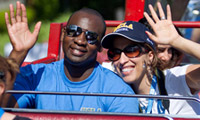 See the New Pauley Pavilion at UCLA Alumni Day, May 18
Score great ideas from quick-format presentations by industry experts, alumni and scholars. Marvel at the renovation of iconic Pauley. Class of 1963: Celebrate your golden anniversary at a special breakfast.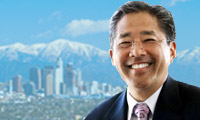 Asian Pacific Alumni Networking Seminar & Mixer, March 27, L.A.
Learn how effective leaders establish connections and network. APA-UCLA invites you to an exclusive alumni mixer/workshop featuring John Kobara '78, executive vice president and COO at California Community Foundation.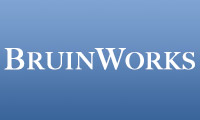 Promote Your Business in BruinWorks
Increase your customer reach by posting your business on the largest Bruin network in the world. Then find and patronize other Bruin-owned businesses.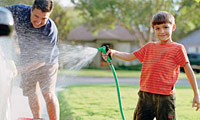 Liberty Mutual Insurance is with You at Home and on the Road
Get the right policy and the right price. UCLA alumni could save hundreds on car and home insurance. Learn more.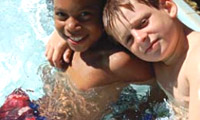 UCLA Summer Camps: Best Time of the Year
Alumni Association members, your children can enjoy arts, science and recreational activities this summer through UCLA Recreation. Find out more and sign up at the Registration Fair on Saturday, March 9.





UCLA Named Leading 'Best-value' College in New National Ranking



Vitamin D, Omega-3 May Help Clear Plaques Found in Alzheimer's






Newly Identified Natural Protein Blocks HIV, Other Deadly Viruses









UCLA and Berkeley Lead Golden State Schools in Peace Corps Volunteers










Help Select Incoming Freshmen to Receive Alumni Scholarships



Work in Entertainment? Volunteer for Entertainment Networking Night








Ideas to Renovate Westwood Imagine People-friendly Neighborhood, Subway Plaza





BRUIN PROFESSIONALS



March 13, Costa Mesa | Networking Meeting



March 30, Carlsbad | San Diego Spring Golf Outing



April 10, Costa Mesa | Networking Meeting


ORANGE COUNTY NETWORK



March 1, Costa Mesa | Bruin Boosters Breakfast - Meet Coach Phil Matthews



March 22-April 14, Various locations | Alumni Scholarship Committees



March 4, Irvine | Board Game Night



March 9, Irvine | Volunteer to Fight Hunger



March 13, Irvine | Network Planning Meeting



March 30, Irvine | UCLA Men's Volleyball vs. UCI



April 1, Irvine | Board Game Night



April 10, Irvine | Network Planning Meeting



April 13, Irvine | Volunteer to Fight Hunger



May 6, Coto de Caza | UCLA Golf Classic, Save the Date


SAN FERNANDO VALLEY NETWORK



March 2, UCLA | All Southern California Network Men's Basketball vs. Arizona Pregame Buffet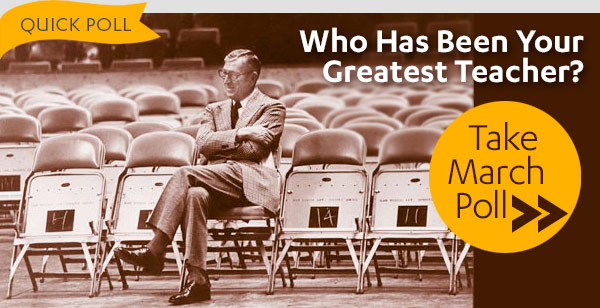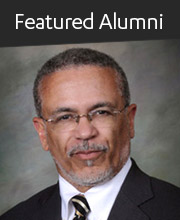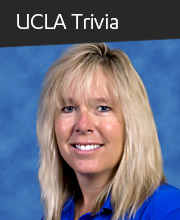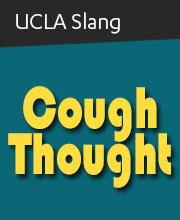 UCLA Alumni Connect, Vol. 12, No. 3, Orange County Edition | Other Editions
UCLA Alumni Association, James West Alumni Center, Los Angeles, CA 90095
©2013 UCLA Alumni Association