JULY 2013 | LOS ANGELES SOUTH BAY EDITION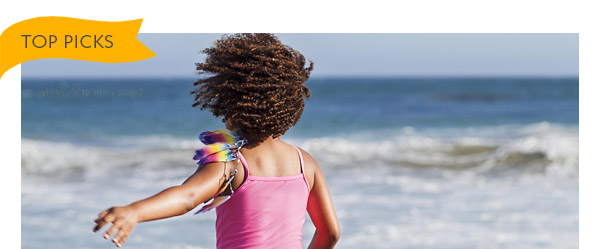 Share the Possibilities With the Next Generation of Bruins. A brighter future for a child you care about starts with ScholarShare, California's 529 college savings plan.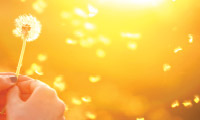 2014 Travel Opportunities Now Online
Explore the world with UCLA Alumni Travel! More than 40 destinations provide insider access, unique itineraries and the unparalleled camaraderie of traveling with fellow Bruins and friends. UCLA faculty experts share their knowledge, making many tours one-of-a-kind experiences.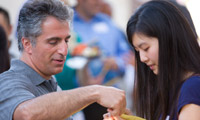 New Bruin Welcome Parties
Come to a New Bruin Welcome celebration in your area to greet incoming students and their parents and welcome them into the UCLA family.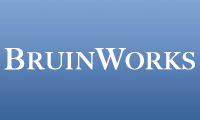 Find It in BruinWorks
Search UCLA's networking site for fellow alumni, jobs, businesses, résumés, career advice, interest groups, events and more. Exclusively for Bruins.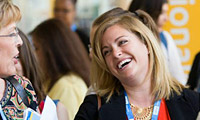 A Day Filled With Inspiration
UCLA Alumni Day provided a space to appreciate, learn and reimagine yourself. Experience the day through alumni videos and event photography.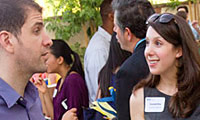 Nachos and Networking: A Summer Celebration
Expand your personal and professional network. Renew old friendships and meet alumni who share your UCLA bond.





Scientists Sequence Genome of 'Sacred Lotus,' which Likely Holds Anti-aging Secrets



Brain Rewires Itself After Damage or Injury, Life Scientists Discover



Jekyll into Hyde: Breathing Auto Emissions Turns HDL Cholesterol from 'Good' to 'Bad'



New Cancer Drug Shows Promise for Treating Advanced Melanoma



Warming in Central China Greater Than Most Climate Models Indicated






June Poll Results: Bruins are Changing the World, See How Your Passions Align










Get the Right Auto and Home Policies at the Right Price. Find Out More at Liberty Mutual





BRUIN PROFESSIONALS



July 24, El Segundo | South Bay Nachos and Networking



July 25, El Segundo | Networking Meeting


LOS ANGELES SOUTH BAY NETWORK



July 12, Hollywood | RSVP Deadline, Kristin Chenoweth at the Hollywood Bowl



July 16, Palos Verdes | Book Club Meeting, Quiet by Susan Cain



July 19, Hollywood | RSVP Deadline, Julie Andrews at the Hollywood Bowl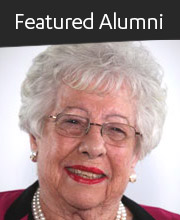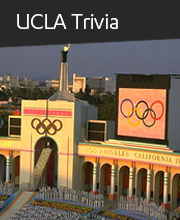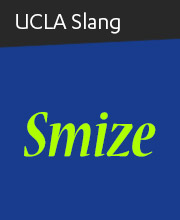 | | | |
| --- | --- | --- |
| | [[member_thankyou]] | |
UCLA Alumni Connect, Vol. 12, No. 7, Los Angeles South Bay Edition | Other Editions
UCLA Alumni Association, James West Alumni Center, Los Angeles, CA 90095
©2013 UCLA Alumni Association