FEBRUARY 2013 | NATIONAL EDITION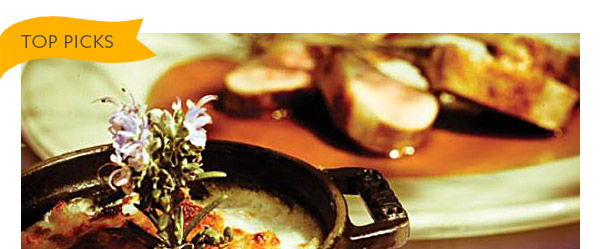 Savor the Flavors of Provence, Sept. 28 - Oct. 6. Michelin star restaurateur Edouard Loubet hosts a nine-day odyssey into the flavors and fragrances of the South of France. Visit historic sites and picturesque villages, and immerse yourself in renowned cuisine and luscious wines.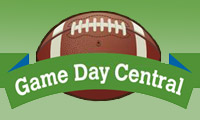 Save Big for the Big Game at Sam's Club
Need a game plan for entertaining? Sam's Club has savings on snacks, drinks, even a new TV. Make the best seats for the game at your house.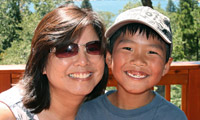 Bruin Woods Early Registration Deadline Feb. 1
Experience the vacation of a lifetime at UCLA's premier family resort in Lake Arrowhead this summer. Share your degree-holder access with non-alumni family and friends weeks 9-10 only.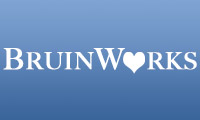 Use BruinWorks to Connect with Friends for Valentine's Day
The BruinWorks alumni directory provides a secure and reliable way to find Bruins anywhere, for social or professional networking. Get in touch with lost college friends or obtain career advice from Bruins in your field.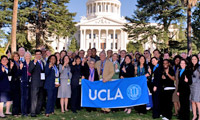 UC Day in Sacramento - Register by Feb. 15
Help UCLA remain a leader in discovery, education and service by advocating directly to state legislators on its behalf.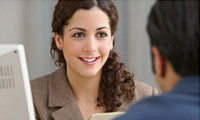 Members: Get 25% Off Career Counseling
Discuss career options with professional counselors at a 25% discount for members.





Pesticides and Parkinson's: UCLA Researchers Uncover Proof of a Link



Better Than Batteries: A Video Peek Inside Richard Kaner's UCLA Laboratory



Genes and Obesity: DNA Also to Blame for Expanding Waistlines



Food Allergies? Use a Cell Phone to Test Your Meal on the Spot



Jazz Legends Herbie Hancock, Wayne Shorter Named UCLA Professors



Doctors Remove and Replace Man's Heart with One Totally Artificial








Video: Check Out the New UCLA Eight-clap Heard Around the World



Join Alumni Worldwide on One of Three Special Evenings - Dinners for 12 Strangers










Feb. 4, UCLA | Music Medicine - How to Activate the Four Elements of Music for Healing



Feb. 5, Washington, D.C. | UCLA on the Road: Obama & the Progressive Left



Feb. 21, UCLA | Speaker Series - Wounds: A Global Pandemic with Local Implications





Feb. 2, UCLA | Seminar for New Home Buyers and Real Estate Investors



Join the L.A. Athletic Club and Reciprocal Clubs Throughout the World and Save Big



Members Access Career Services, Connections and Lifelong Learning





NEW YORK



Feb. 11 | Bruin Poker Night



Feb. 17, New York | Bruins Brunch Club



Feb. 19 | Book Club, We Should Never Meet











WASHINGTON, D.C.



Feb. 2, Washington, D.C. | DC Rollergirls Game Watch









Feb. 21, Washington, D.C. | Third Thursday Bruins Happy Hour



Feb. 23, Virginia | Bruin Brunch Club, Liberty Tavern






Feb. 24 | UCLA Basketball vs. USC Game Watching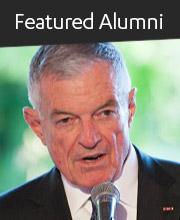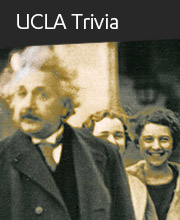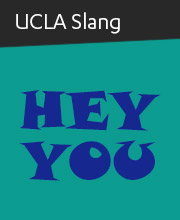 UCLA Alumni Connect, Vol. 12, No. 2, National Edition | Other Editions
UCLA Alumni Association, James West Alumni Center, Los Angeles, CA 90095
©2013 UCLA Alumni Association