DECEMBER 2013 | INTERNATIONAL EDITION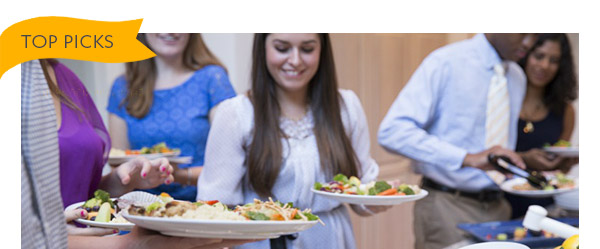 Dinners for 12 Strangers. Last year 3,000 Bruins from Boston to Beijing came together for good food and great conversation. Alumni all around the world are volunteering to host. Find and attend a dinner near you.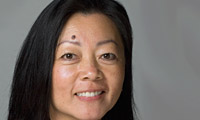 Meet the Senior Director of International Outreach
For the past eight years, Lily Tsau '81 was the liaison to local, national, international and diversity networks. Her new role and focus will be engaging the more than 8,000 and growing alumni and Bruin community living outside the U.S. - connecting them to UCLA through dynamic interactions and opportunities that will enrich their lives and impact UCLA's future.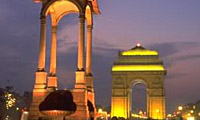 UCLA is Coming to India
Meet and network with fellow alumni, friends, current students and Bruin parents in Bangalore (Dec. 12), Delhi (Dec. 14) or Mumbai (Dec. 17). Learn how UCLA supports you from thousands of miles away and how you can be involved with UCLA in your own region.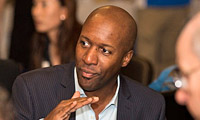 Leaders Summit a Success
On Nov. 16, a group of more than 200 volunteer leaders, donors and students gathered at UCLA with the goal of sharing ideas, tactics and tools on creating greater alumni engagement, collaboration and communication across a diverse network of Bruins. The result was the formation of stronger bonds, fresh strategies and a renewed passion for the future of UCLA Alumni.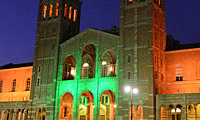 The First Grand Challenge: Urban Sustainability
The UCLA Grand Challenge initiative will unite the university's resources to tackle some of society's most pressing issues. The first project includes dozens of UCLA's most prominent and renowned scholars, who will create a model for sustainable living around the world.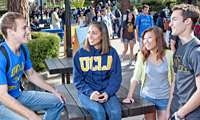 Alumni Scholarships Keep UCLA an Engine of Opportunity
Your support of Alumni Scholarships is moving UCLA forward, empowering the university to recruit and attract the greatest minds in the nation.








Chancellor's Message to the UCLA Community Affected by Typhoon Haiyan



UCLA Responds to Student's Video About Lack of Diversity on Campus












International Student Gets Her Words' Worth With Winning Essay










Bring Spirit to the Holidays With a Set of Spirit Squad Posters

















HONG KONG NETWORK



Dec. 15, Hong Kong | UCLA Holiday Ball


LONDON NETWORK



Dec. 7, London | Hoop It Up: UCLA Takes on Mizzou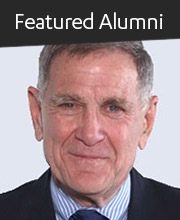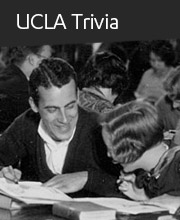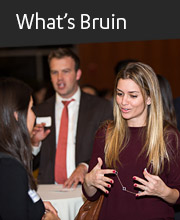 View this email in your browser.
UCLA Alumni Connect, Vol. 12, No. 12, International Edition | Other Editions
UCLA Alumni Association, James West Alumni Center, Los Angeles, CA 90095
©2013 UCLA Alumni Association