DECEMBER 2013 | SAN FRANCISCO BAY AREA EDITION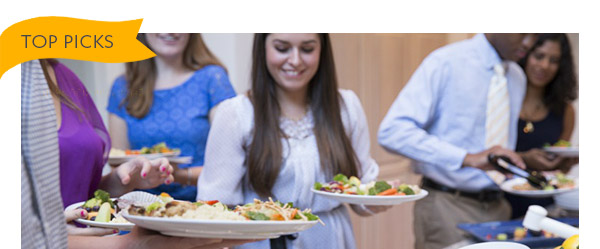 Dinners for 12 Strangers. Last year 3,000 Bruins from Boston to Beijing came together for good food and great conversation. Alumni all around the world are volunteering to host. Find and attend a dinner near you.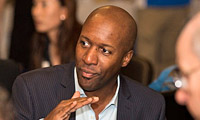 Leaders Summit a Success
On Nov. 16, a group of more than 200 volunteer leaders, donors and students gathered at UCLA with the goal of sharing ideas, tactics and tools on creating greater alumni engagement, collaboration and communication across a diverse network of Bruins. The result was the formation of stronger bonds, fresh strategies and a renewed passion for the future of UCLA Alumni.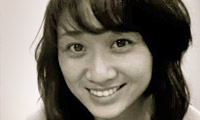 Meet the New Senior Director of Diversity Networks
Patricia Châu Nguyen traveled 3,000 miles to help facilitate inter- and intra-cultural connections and greater engagement among alumni of diverse backgrounds. She will be connecting with UCLA's culturally-based networks and will work to uphold the university's commitment to a healthy and diverse environment.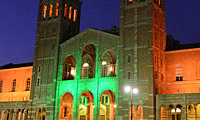 The First Grand Challenge: Urban Sustainability
The UCLA Grand Challenge initiative will unite the university's resources to tackle some of society's most pressing issues. The first project includes dozens of UCLA's most prominent and renowned scholars, who will create a model for sustainable living around the world.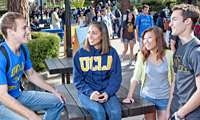 Alumni Scholarships Keep UCLA an Engine of Opportunity
Your support of Alumni Scholarships is moving UCLA forward, empowering the university to recruit and attract the greatest minds in the nation.





Chancellor's Message to the UCLA Community Affected by Typhoon Haiyan



UCLA Responds to Student's Video About Lack of Diversity on Campus



For Three Decades UCLA Nursing Has Delivered Care to Skid Row



UCLA Launches the First University-Based Military Medicine Center on the West Coast



















UCLA Basketball at Mizzou: Find a Game Watching Party Near You - Dec. 7



Bring Spirit to the Holidays With a Set of Spirit Squad Posters










Enjoy the Brisk Chill of Winter, Comfort of Hot Cocoa and Warmth of a Crackling Fireplace at Bruin Woods Family Holidays - Dec. 26-29, Lake Arrowhead











BRUIN PROFESSIONALS



Dec. 17, San Francisco | Networking Meeting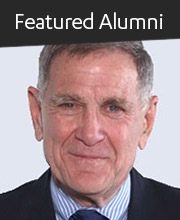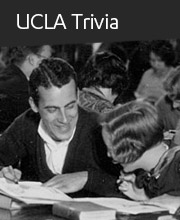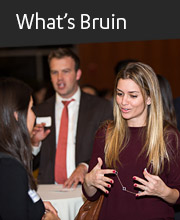 View this email in your browser.
UCLA Alumni Connect, Vol. 12, No. 12, San Francisco Bay Area Edition | Other Editions
UCLA Alumni Association, James West Alumni Center, Los Angeles, CA 90095
©2013 UCLA Alumni Association