APRIL 2013 | ORANGE COUNTY EDITION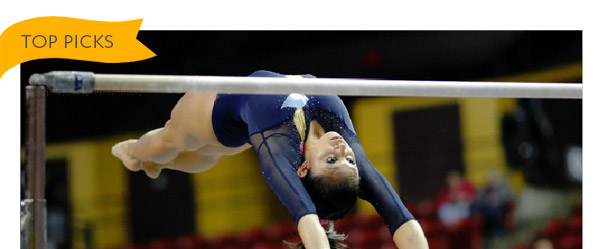 NCAA Women's Gymnastics Championships, April 19-21, Pauley Pavilion. UCLA has won six NCAA Women's Gymnastics championships. Show up and cheer for the Bruins as they go for #7.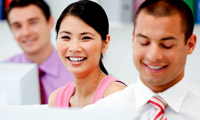 Work Better or Find Better Work Through BruinWorks
BruinWorks is the professional networking site that helps alumni connect with other Bruins working in their fields. Find out about best business practices, compare job descriptions and learn how to overcome challenges.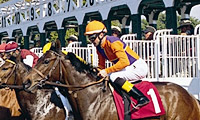 12th Annual Alumni "Day at the Races" at Santa Anita Racetrack, April 20
If you're feeling lucky or just enjoy sitting trackside with fellow Bruins, come and enjoy a full day of handicapping, horse racing, games, prizes and fun.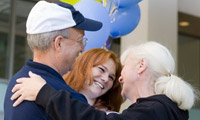 Insurance Plans for Bruins
Enjoy exclusive discounts on auto, home, life and health insurance products, including term life and long-term care insurance.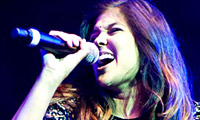 Get Your Spring Sing Presale Tickets, April 17-18
UCLA's greatest musical tradition, back at Pauley on May 17, honors MC Hammer with the Lifetime Achievement Award. Use password ssalumni for alumni presale tickets through Ticketmaster. Association members can buy tickets at the student price through CTO.





Global Warming will Open Unexpected New Shipping Routes in Arctic



Community-based HIV-prevention Efforts Can Boost Testing, Help Reduce New Infections



Student Engineers Help Guatemalan Villagers Tap into Rainwater



Study Finds Devices No Better Than Meds in Recovery from Clot-caused Strokes






Outside the Box: UCLA Uses Brain Aneurysm Treatment to Stop Irregular Heart Rhythms











April 6, UCLA | Rafer Johnson and Jackie Joyner-Kersee Invitational








Do You Work in Entertainment? Help Educate Students About Your Field








April 15, UCLA | Lecture: Perilous Crossings: Shipwrecks, Migrations and the Global Pursuit of Hope








April 12, L.A. | John R. Wooden Award Gala, Get Your Tickets Today





BRUIN PROFESSIONALS



April 10, Costa Mesa | Networking Meeting



May 8, Costa Mesa | Networking Meeting


LOS ANGELES SOUTH BAY NETWORK



May 4, Hawthorne | Casino Night Scholarship Fundraiser, Save the Date


ORANGE COUNTY NETWORK



April 1, Irvine | Board Game Night



April 10, Irvine | Orange County Network Meeting



April 13, Irvine | Volunteer to Fight Hunger



April 16, Irvine | UCLA Baseball at UCI



April 20, Laguna Niguel | Saturday Morning Hike



April 28, TBD | UCLA at the Newport Beach Film Festival



April 29, Capistrano Beach | Last Monday of the Month Happy Hour



May 6, Coto de Caza | UCLA Golf Classic - Register to Volunteer!



May 6, Coto de Caza | 2013 UCLA Golf Classic



May 8, Irvine | Orange County Network Meeting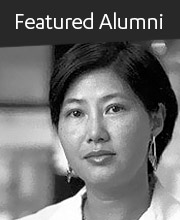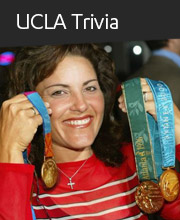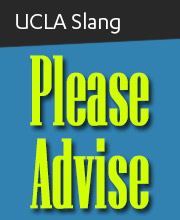 UCLA Alumni Connect, Vol. 12, No. 4, Orange County Edition | Other Editions
UCLA Alumni Association, James West Alumni Center, Los Angeles, CA 90095
©2013 UCLA Alumni Association