APRIL 2013 | INTERNATIONAL EDITION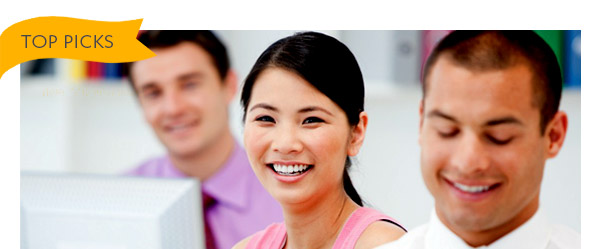 Work better or find better work through BruinWorks. BruinWorks is the professional networking site that helps alumni connect with other Bruins working in their fields. Find out about best business practices, compare job descriptions and learn how to overcome challenges.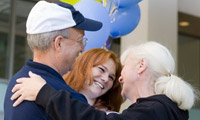 Insurance Plans for Bruins
Enjoy exclusive discounts on auto, home, life and health insurance products, including term life and long-term care insurance.






Global Warming will Open Unexpected New Shipping Routes in Arctic



Community-based HIV-prevention Efforts Can Boost Testing, Help Reduce New Infections



Student Engineers Help Guatemalan Villagers Tap into Rainwater



Study Finds Devices No Better Than Meds in Recovery from Clot-caused Strokes






Outside the Box: UCLA Uses Brain Aneurysm Treatment to Stop Irregular Heart Rhythms











April 6, UCLA | Rafer Johnson and Jackie Joyner-Kersee Invitational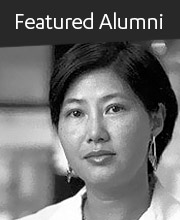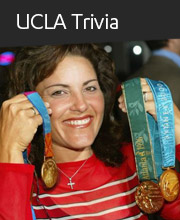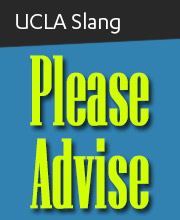 UCLA Alumni Connect, Vol. 12, No. 4, International Edition | Other Editions
UCLA Alumni Association, James West Alumni Center, Los Angeles, CA 90095
©2013 UCLA Alumni Association